Our commitment to your total wellness is another way we live out our mission of promoting health and a healthy society that enables achievement of full human potential.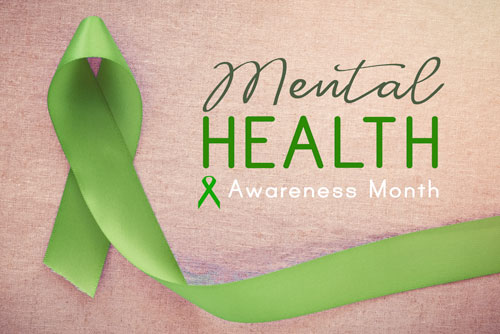 May is Mental Health Awareness Month
Each year millions of Americans face the reality of living with a mental illness. Mental Health Awareness Month is a nationally recognized effort to raise awareness about mental illness.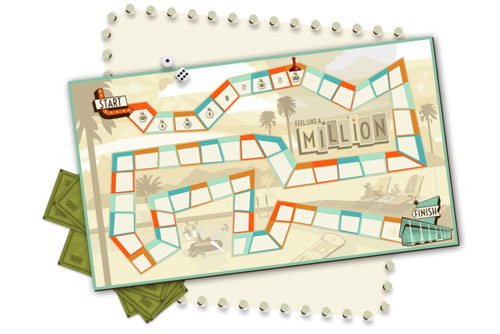 Feel Like a Million Spring Challenge
Thank you for your participation in the UT System Feel Like a Million Spring challenge! Winners will be posted here as soon as they are available.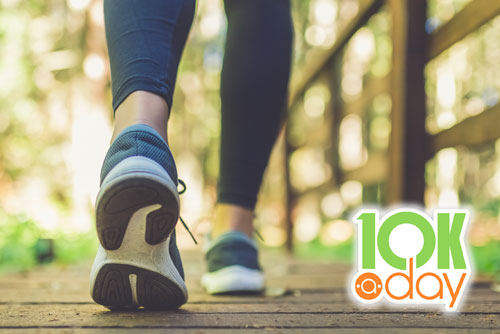 Keeping Walking with 10KaDay
Try our ongoing 10KaDay Challenge. The goal is to work up to 10,000 steps a day and earn 15 points/week while you virtually tour the world's most dynamic cities.
Note: 10KaDay is only available when there is no active challenge.
Events
View All Employee Wellness Events
Additional Resources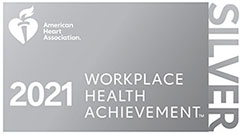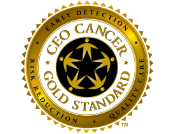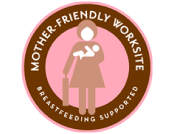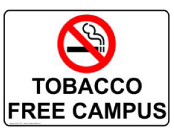 Questions about employee wellness programs?
Cristina Perry
214-645-0993