Our commitment to your total wellness is another way we live out our mission of promoting health and a healthy society that enables achievement of full human potential.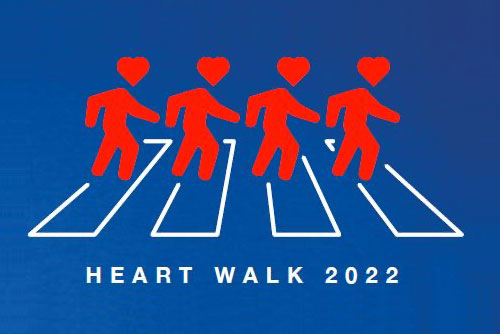 2022 Dallas Heart Walk
(virtual or in-person)
Join us either in-person or virtually to raise funds, celebrate survivors, and have fun at this year's American Heart Association Heart Walk. Your participation and support will fund research that can help save lives.
We hope you'll join a UTSW team today to support our goal. Every step you take makes a difference in the lives of people we love.
For more information:
View More Heart Walk Details | 214-441-4105 | dallasheartwalk@heart.org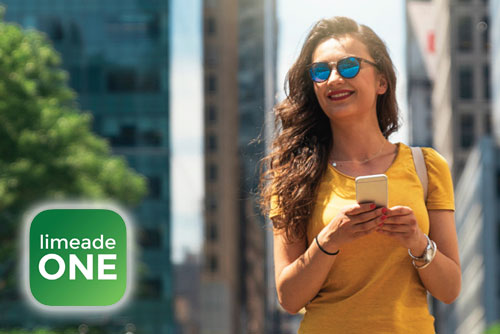 New UT Living Well Wellness Platform
The new, free UT Living Well wellness platform, powered by Limeade, is available to eligible UT SELECT and UT CONNECT members to help you take control of your well-being. Explore UT Living Well programs, well-being resources, join and track activities, and stay connected with colleagues.
For a limited time, and while supplies last, receive a free stainless steel, 23-ounce Benefits & Wellness water bottle. Simply register, click Discover within Limeade ONE, click to Download the App, click to register for your water bottle, and submit your entry form.
After you register online, you may download the UT Living Well app powered by Limeade ONE, enter "University of Texas" / "UTX".
Events
View All Employee Wellness Events
Additional Resources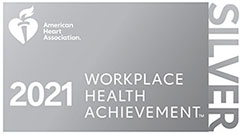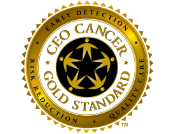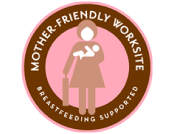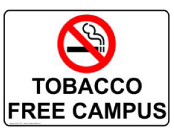 Questions about employee wellness programs?
Cristina Perry
214-645-0993