Our commitment to your total wellness is another way we live out our mission of promoting health and a healthy society that enables achievement of full human potential.
Tip of the Month: Swimming Safely in Nature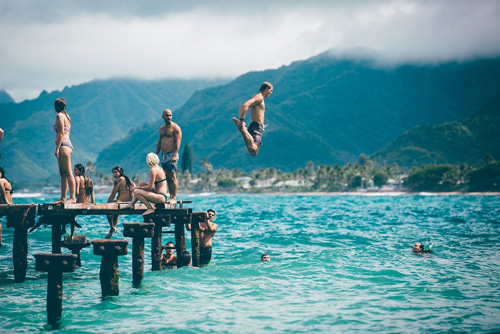 Texas is full of beautiful natural swimming spots, from springs, creeks, rivers, and lakes, to the gulf. With the natural beauty comes changing conditions that require extra care and caution.
Follow these tips when swimming in nature:
NEVER swim alone. That includes even the most experienced swimmers.
Supervise children at ALL times.
Stay in designated swim area. If areas are closed due to high water and strong currents, they are not safe to swim in.
Consider currents. Even when water looks calm from above, there may be an undercurrent that can carry you away.
Be aware of changing water conditions. Flash flooding can occur instantly.
Check online or with park staff to be sure bacteria levels are safe for swimming.
Get out of the water immediately if you see lightning or hear thunder.
8 Great Natural Swimming Holes in Texas
Chronic Muscle & Joint Pain, Head to Toe
(UT Select Only)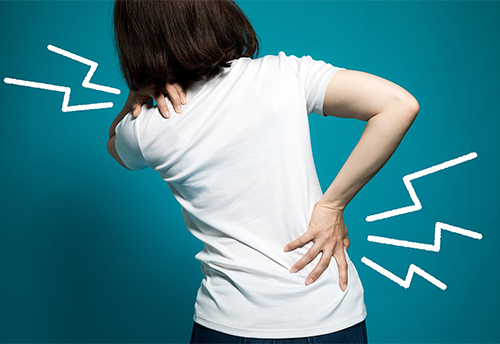 Airrosti providers are experts at diagnosing and rapidly resolving the source of your injury. Each patient receives one full hour of assessment, diagnosis, treatment, and education designed to eliminate the pain associated with many common conditions, allowing you to quickly and safely return to activity - usually within 3 visits (based on patient-reported outcomes).
Airrosti visits are a $35 copay
2021 Dallas Heart Walk
About the American Heart Association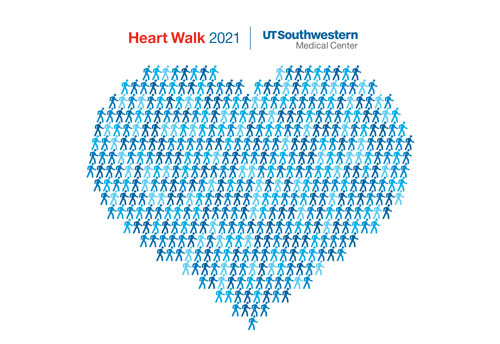 The six cardiologists who founded the American Heart Association in 1924 would be amazed. From humble beginnings, the AHA has grown into the nation's oldest and largest voluntary organization dedicated to fighting heart disease and stroke. A shared focus on cardiovascular health unites our more than 33 million volunteers and supporters as well as our more than 3,400 employees. Learn more about our impact over time.
Heart disease is the No. 1 killer worldwide, and stroke ranks second globally. Even when those conditions don't result in death, they can cause disability and diminish quality of life. We want to see a world free of cardiovascular diseases and stroke.
Our size and scope let us have real impact. We have invested more than $4.1 billion in research, more than any U.S. nonprofit organization. Learn more about our life-changing funded research breakthroughs.
AHA Mission - To be a relentless force for a world of longer, healthier live
Watch VideoView UT Southwestern Medical Center Team
Events
Additional Resources
Employee Health & Wellness Enhancements

Airrosti – For Chronic Pain and Unresolved Injury
Hinge Health – For Back, Knee, and Hip Pain
Livongo – For Diabetes and Hypertension
MDLIVE – Virtual Doctor Visits 24/7
Wondr Health (formerly Naturally Slim) – For Weight Loss
Omada – For Obesity-related Diseases
Seasons of Life – For Help with the Passing of a Loved One
View Employee Health & Wellness EnhancementsView Employee Retirement Planning Resources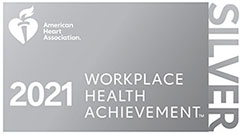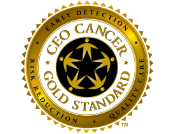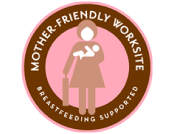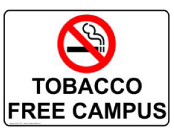 Questions about employee wellness programs?
Cristina Perry
214-645-0993