Our commitment to your total wellness is another way we live out our mission of promoting health and a healthy society that enables achievement of full human potential.
UT Living Well supports physical, emotional, work and life well-being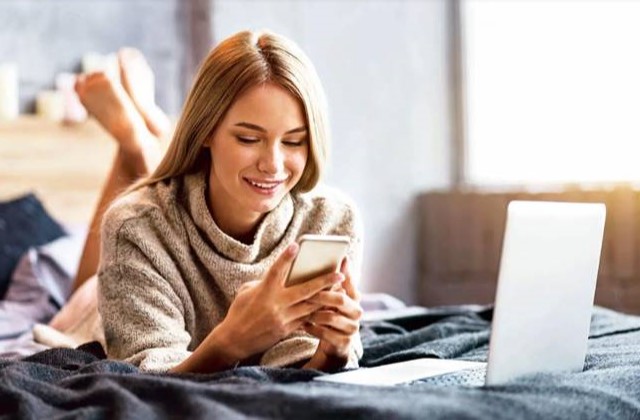 Introducing the UT Living Well Wellness platform, powered by Limeade. This platform is available to eligible UT SELECT and UT CONNECT members to help you take control of your well-being.
Discover personalized activities to support your physical, emotional, financial, and work well-being goals. Stay in the know on all the upcoming system-wide challenges, join, and track activities, and connect with colleagues. There are endless ways to interact with the program, earn points, and get the support you need in your well-being journey.
Highlights
Take your Well-Being Assessment that will personalize content based on strengths and opportunities. Earn cool incentives just for completing.
Large library offers whole-self well-being activities.
Interactive, social media style news feed helps you stay up to date with Living Well and Institution-specific updates, connect with colleagues, and access resources.
Mobile app delivers well-being on the go.
Register online and download the UT Living Well app powered by Limeade ONE. Use the code, "University of Texas" / "UTX".
UTSW National Bike Month Bingo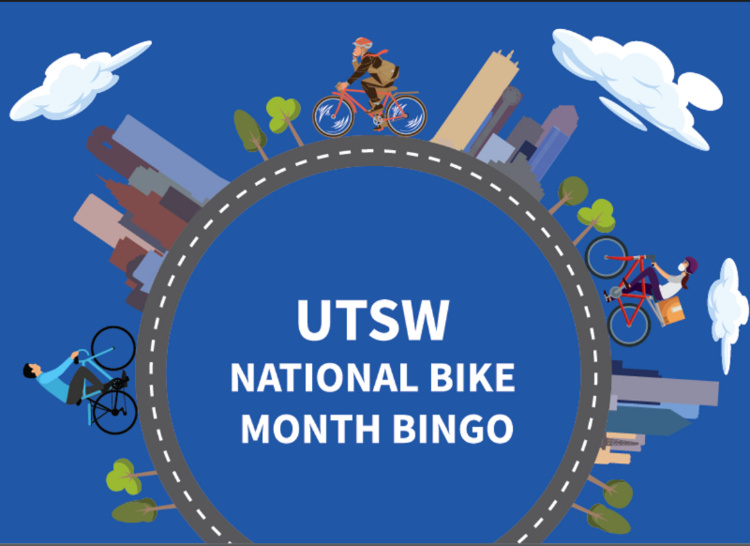 May is National Bike to Work Month. Let's play UTSW Bike Month Bingo! Go to your Living Well Platform and click on the activity tile "UTSW Bike Month Bingo". Here you will mark the activities that you have completed during the month. And just like bingo, if you get five in a row, you have completed the card. You can get five horizontal, vertical, or diagonal as long as it is five consecutive tiles. You will have access to upload your completed card in the platform.
You have until the end of May to complete the card and submit. Winners will receive a "Limited Edition UTSW Bike Survival Kit".
Once registered, you may download the UT Living Well app powered by Limeade ONE, enter "University of Texas"/"UTX".
Save on health and wellness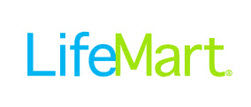 Meeting your wellness goals doesn't mean breaking the bank. With LifeMart Discounts, you have access to offers and discounts to help you be your best. Access LifeMart Discounts today to save on fitness gear, healthy eating, sleep health, gyms and virtual fitness, and much more.
Don't wait! Take the first step today and start saving while achieving your wellness goals with LifeMart Discounts. Plus, you can access LifeMart discounts anywhere, anytime, with the LifeMart mobile app. (Pre-registration is required.) Simply download the app and you can browse major savings on the go. The app is available for download from GooglePlay or the Apple App Store. Not a member? Sign up today. First-time users should visit discountmember.lifecare.com and use registration code: UTSMC.
Improve your mental health with self-paced, online programs

Get a mental health tune-up online and learn new skills to help you break old patterns that may impede your mental health. At no added cost for UT CONNECT and UT SELECT members, the self-paced, online cognitive behavioral therapy programs from Learn to Live can help you improve your mental health so you can feel better and enjoy life more. An online assessment helps pinpoint the right programs for you, such as stress, anxiety, and worry, social anxiety, depression, substance use, and insomnia.
Events
View All Employee Wellness Events
Additional Resources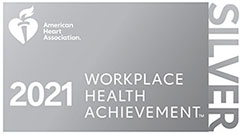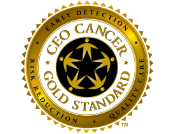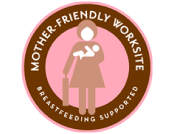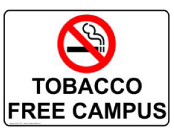 Questions about employee wellness programs?