Our commitment to your total wellness is another way we live out our mission of promoting health and a healthy society that enables achievement of full human potential.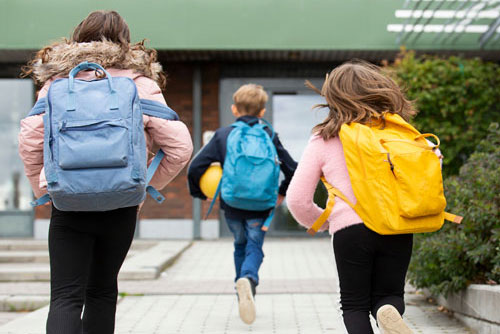 Tip of the Month: Back to School
If your kids haven't started yet, it's coming very soon. Now's the time to get back in the swing of the school-year schedule.
Get to bed earlier and wake up earlier.
Adjusting slowly will make it easier once it's time to hit the school bus.
Make sure they are getting plenty of sleep.
Children ages 6 to 13 need about 9 to 11 hours of sleep each night.
Start the habit of making healthy school lunches.
Find healthy foods that kids enjoy that will give them plenty of energy for learning and playing.
Schedule a well-child checkup with your child's doctor.
This is a great time to make sure they are hitting their healthy milestones and up-to-date vaccinations.
Schedule a preventive care visit with your pediatrician or physician.
Chronic Muscle & Joint Pain, Head to Toe
(UT Select Only)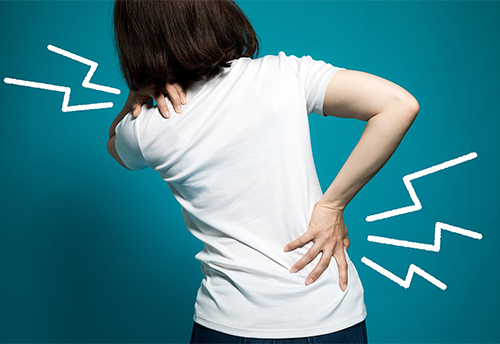 Airrosti providers are experts at diagnosing and rapidly resolving the source of your injury. Each patient receives one full hour of assessment, diagnosis, treatment, and education designed to eliminate the pain associated with many common conditions, allowing you to quickly and safely return to activity – usually within 3 visits (based on patient-reported outcomes).
Airrosti visits are a $35 copay
Virtual Dallas Heart Walk – Sept. 11, 2021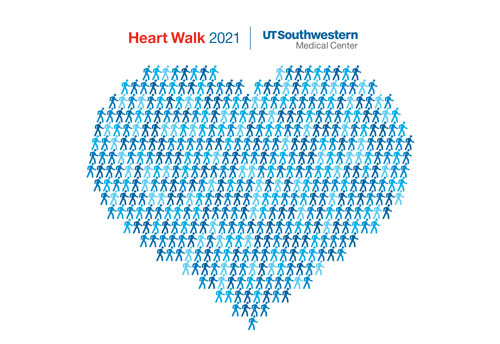 In keeping health and safety at the top of mind, the 2021 Dallas Heart Walk will be virtual this year! Because the American Heart Association represents a population at significant risk for devastating outcomes as a result of COVID-19, UT Southwestern would like to challenge you to support their mission: to be a relentless force for a world of longer, healthier lives.
While we won't physically see you on Sept. 11, we want to see and hear your passion socially through your virtual walk experience just like we would have done in person! Additional activity information coming soon.
Watch VideoView UT Southwestern Medical Center Team
Events
Additional Resources
Employee Health & Wellness Enhancements

Airrosti – For Chronic Pain and Unresolved Injury
Hinge Health – For Back, Knee, and Hip Pain
Livongo – For Diabetes and Hypertension
MDLIVE – Virtual Doctor Visits 24/7
Wondr Health (formerly Naturally Slim) – For Weight Loss
Omada – For Obesity-related Diseases
Seasons of Life – For Help with the Passing of a Loved One
View Employee Health & Wellness EnhancementsView Employee Retirement Planning Resources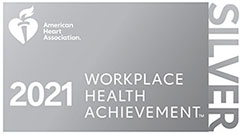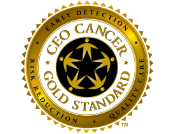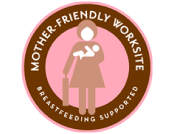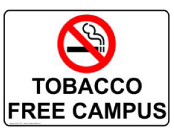 Questions about employee wellness programs?
Cristina Perry
214-645-0993