Anatomic Pathology Consultation
Our Consultation Service
The UT Southwestern Anatomic Pathology Laboratory provides internationally recognized expertise in Surgical Pathology, Cytopathology, Neuropathology, Hematopathology, and Pediatric Pathology. Our pathologists accept traditional glass slide second opinion consultations or digitally scanned whole slides.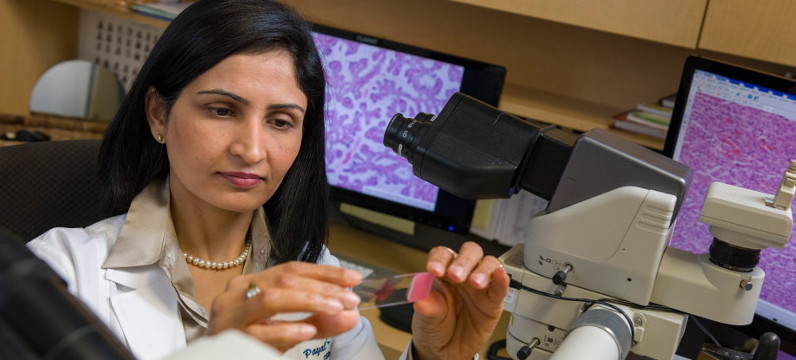 Consultation Features
The following features have been incorporated into our consult service to better serve our consulting physicians:
Broad expertise in virtually all specialties
Direct line to responsive central receptionist to handle inquiries
Prompt response

Automatic faxed notification that cases have been received
Two-to-three-day turnaround on cases not requiring additional studies
Reports automatically faxed and hard copies sent when case is signed out

Automatic return of all slides and paraffin blocks, by Federal Express, unless permission granted by consulting physician
How to Send
Find information below on how to send us slides and blocks for expert consultation. Due to the large size of our department and to best connect you directly with the group of experts who will be analyzing your case, we have specific shipping and contact information for several different subspecialties.
Meet Our Subspecialists
Adult Pathology
Pediatric Pathology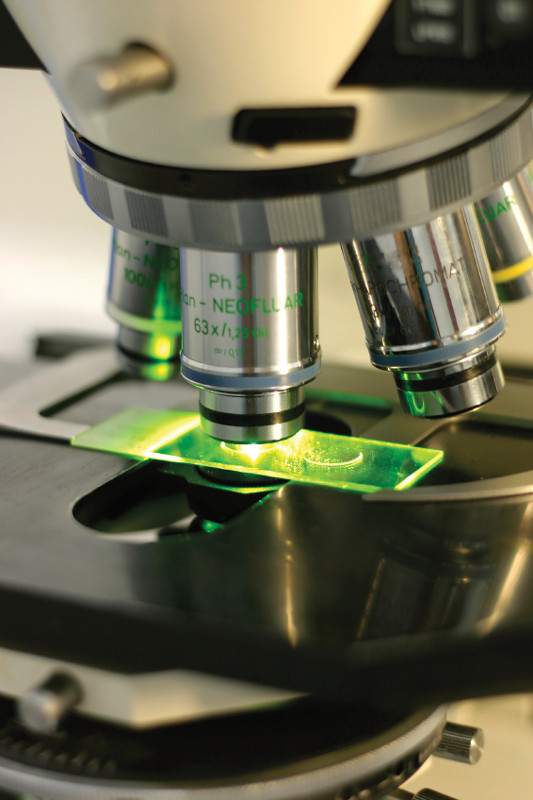 Contact Us
Anatomic Subspecialty Consultation
Justin Bishop, M.D.
Chief of Anatomic Pathology
Hematopathology Consultation
Phone: 214-648-0990
Fax: 214-648-0952
Neuropathology Consultation
Phone: 214-648-2148
Pediatric Pathology Consultation
Phone: 214-456-2322