Pediatric General Surgical Pathology

The Pediatric Anatomic Pathology Group at UT Southwestern Medical Center has dedicated faculty with diagnostic expertise in pediatric neoplastic, non-neoplastic, transplant, perinatal and placental, and developmental pathology. We have additional expertise in performing electron microscopy for ciliary biopsies, blood disorders (platelets and red blood cells), and metabolic diseases (liver, neuropathology, and skin biopsies). The team is composed of board-certified pediatric pathologists with decades of combined experience.
Children's Health Children's Medical Center in Dallas is a tertiary care facility and one of the largest pediatric hospitals in the country with over 400 beds. Large transplant programs, and active hematology-oncology, neuro-oncology, gastroenterology, and metabolic/genetic services contribute to a broad spectrum of diagnostic cases. The team works closely with multidisciplinary pediatric clinical teams and attend regular interdepartment conferences to share complex clinical and pathologic cases.
In addition to clinical service, our team actively participates in clinical and translational research and teaches medical students, pathology residents, and fellows. We have a dedicated year-long pediatric pathology fellowship that helps the service run smoothly and provides the trainee with a unique opportunity to get an unsurpassed pediatric pathology education.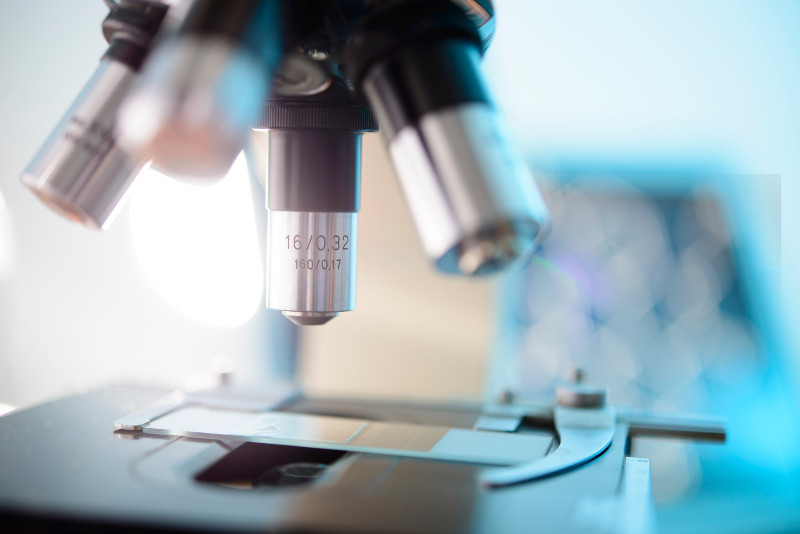 In addition to pediatric general surgical pathology, our faculty has additional subspecialty expertise in:
Faculty