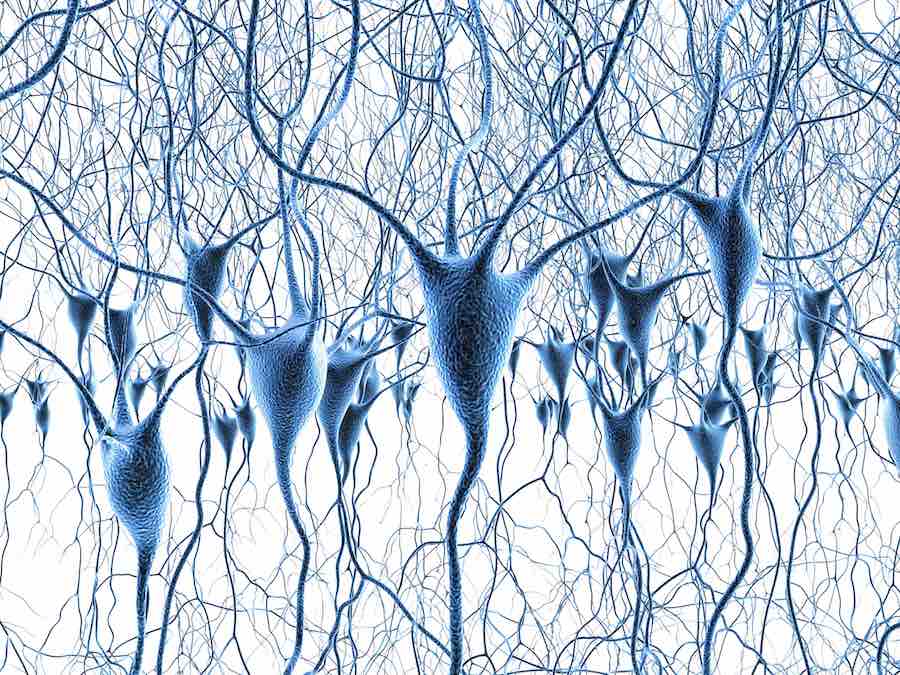 The Neuropathology Laboratory at UT Southwestern Medical Center (UTSW) provides a full range of clinical neuropathology consultation services, including evaluation of brain biopsies, muscle and nerve biopsies, and autopsy brain specimens.
Our team includes multiple full-time clinical faculty who are board certified in neuropathology. Our team has vast experience and expertise in diagnostic neuropathology, including neuro-oncology, neuromuscular disease, neurodegenerative disease, as well as general surgical and autopsy neuropathology.
The laboratory can provide all nervous system tissue processing services, which can be complemented by special stains, immunohistochemistry, in-situ hybridization, molecular analyses, and electron microscopic studies as indicated.
Alternatively, prepared slides may be submitted for diagnostic consultation. In these cases, it is useful to submit a paraffin block with the slides in order to expedite the performance of additional studies that may be needed.
Learn more about about this subspecialty
Faculty