Perinatal and Placental Pathology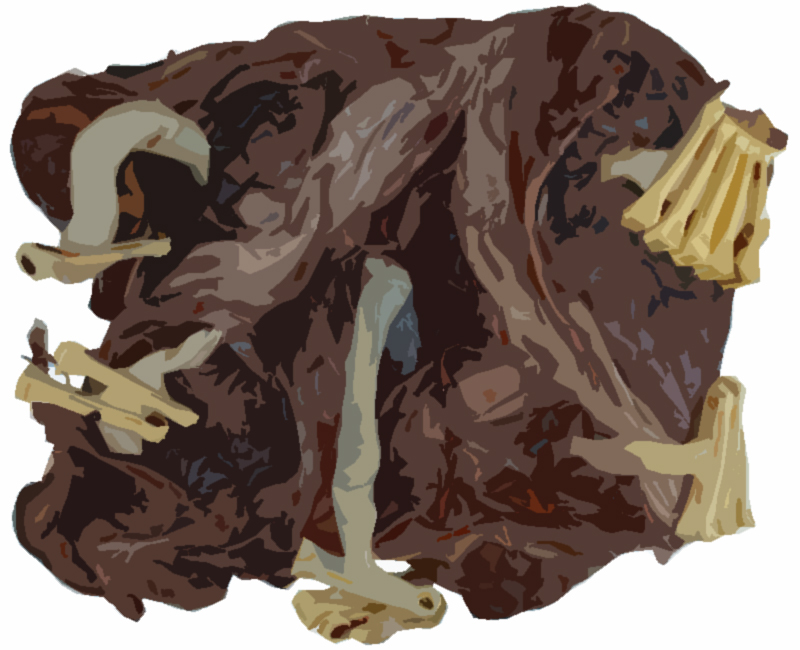 Perinatal pathology at UT Southwestern Medical Center (UTSW) is a subspecialized area of pathology which focuses on placental and fetal pathologies.
The team works in collaboration with physicians at Parkland Hospital, a 900+ bed facility that has one of the busiest maternity wards in the United States with over 12,000 annual deliveries and William P. Clements Jr. University Hospital, ranked #1 hospital in DFW by U.S. News & World Report. The specialized pediatric pathologists on our team perform placental examination and external examination of fetuses not designated for autopsy. They also perform examination on hysterectomies secondary to pregnancy complications. With around 3,000 perinatal pathology cases per year, our team has vast experience in a wide spectrum of placental and fetal pathologies, rare or otherwise.
Faculty