Ob/Gyn Residency: How to Apply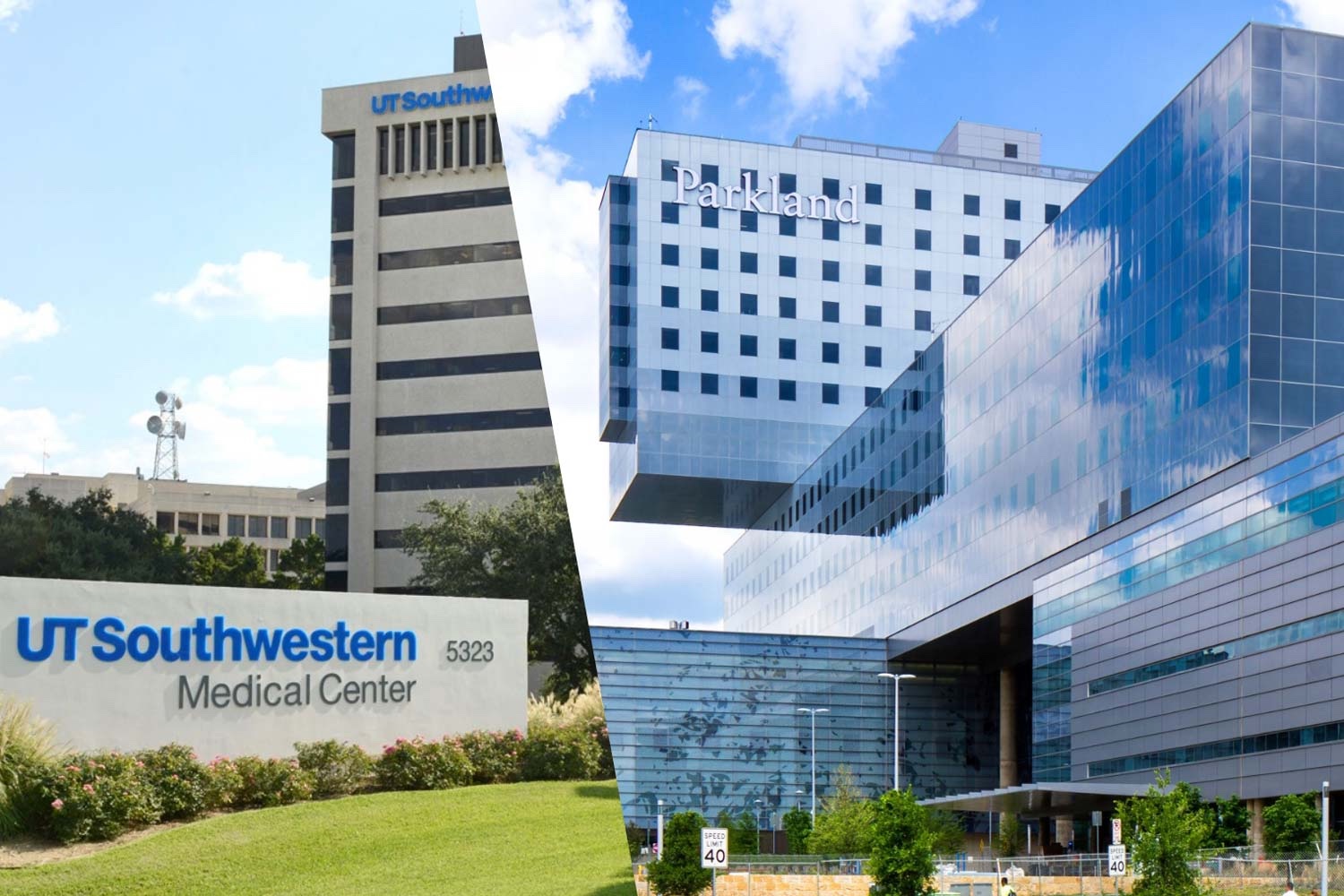 The UT Southwestern Obstetrics and Gynecology residency program accepts applications through the Electronic Residency Application Service (ERAS). Only complete applications received through ERAS will be considered for candidacy to our program.
2024 Match Season and Application Process
Important dates:
September 6, 2023 –

Residency applicants may begin submitting MyERAS applications to program

s
September 27, 2023 –

Residency programs may begin reviewing MyERAS applications

October 1, 2023 – Application submission deadline

October 24, 2023 – Release of all interview offers (with additional rolling offers for open interview positions)
Interview dates:
In accordance with national recommendations, all interviews will be performed virtually.
November 4, 2023
November 11, 2023
December 9, 2023
December 16, 2023
January 6, 2024
All invitations to interview will be emailed to applicants through ERAS.
Frequently Asked Questions
Who is eligible to apply to your program?
For information on residency application requirements and qualifications, including requirements for International Medical Graduates, please visit the UT Southwestern Graduate Medical Education website. This website includes information and policies regarding expected or required academic, education, or prior training credentials; pre-employment drug testing and background check; information relevant to licensure status or visa status; and a copy of current appointment agreements.
What is required for my application to be considered complete for review?
Applicants must submit the following information through ERAS:
Complete application
Medical school Dean's Letter
Medical school transcript
USMLE Step 1 or COMLEX-USA level 1 score report
USMLE Step 2 or COMLEX-USA level 2 score report

A minimum of two letters of recommendation (from faculty of your choice; a chair's letter is accepted but not required

)
Will you require a Standardized Letter of Evaluation (SLOE)?
For the 2024 Match, the SLOE is optional. We will accept both SLOE and traditional letters of recommendation.
Do you require a minimum USMLE Step score?
Our program performs a holistic review of applications to determine interview and ranking position. As such, we do not utilize a cut-off for USMLE or COMLEX-USA scores. While higher scores may help strengthen an application, standardized test scores are used only as a component in our holistic review process.
What kind of resident are you looking for?
We are looking for diverse, hard-working individuals who are committed to caring and advocating for the under-resourced women in Dallas County. Even though we have a large program, our residents are a tight-knit family and they understand the importance of teamwork. Our residents are resilient and compassionate and they are deeply dedicated to their patients, peers, and families.
Does your program want or accept pre-interview or post-interview communication?
Our program accepts "signaling" through the ERAS secondary application as a form of pre-interview communication to express interest in our program. Any additional communication sent via email will be reviewed, though it is unlikely to influence decisions regarding interview invitations unless information provided contributes to the holistic review of the applicant. We request that applicants do not send multiple emails regarding interest in our program.
Similarly, post-interview communication is accepted, though not required. We request any communication be sent via email to the program or the interviewer and not through postal mail. Any communication sent post-interview will be reviewed however applicants should expect minimal or no communication initiated by the program after the interview.
Will your program require or allow an in-person second look after interviews?
Our program will not be hosting an in-person second look event. Any communication regarding possible virtual second look events hosted by the program or the institution will be sent through ERAS. These virtual events are entirely optional and attendance will have no impact on the program's ranking of applicants. Applicants are welcome to visit Dallas and our campus after interviews; however, to maintain equity and fairness, the Program Director will not meet with any applicants during these visits.