Ob/Gyn Residency: How to Apply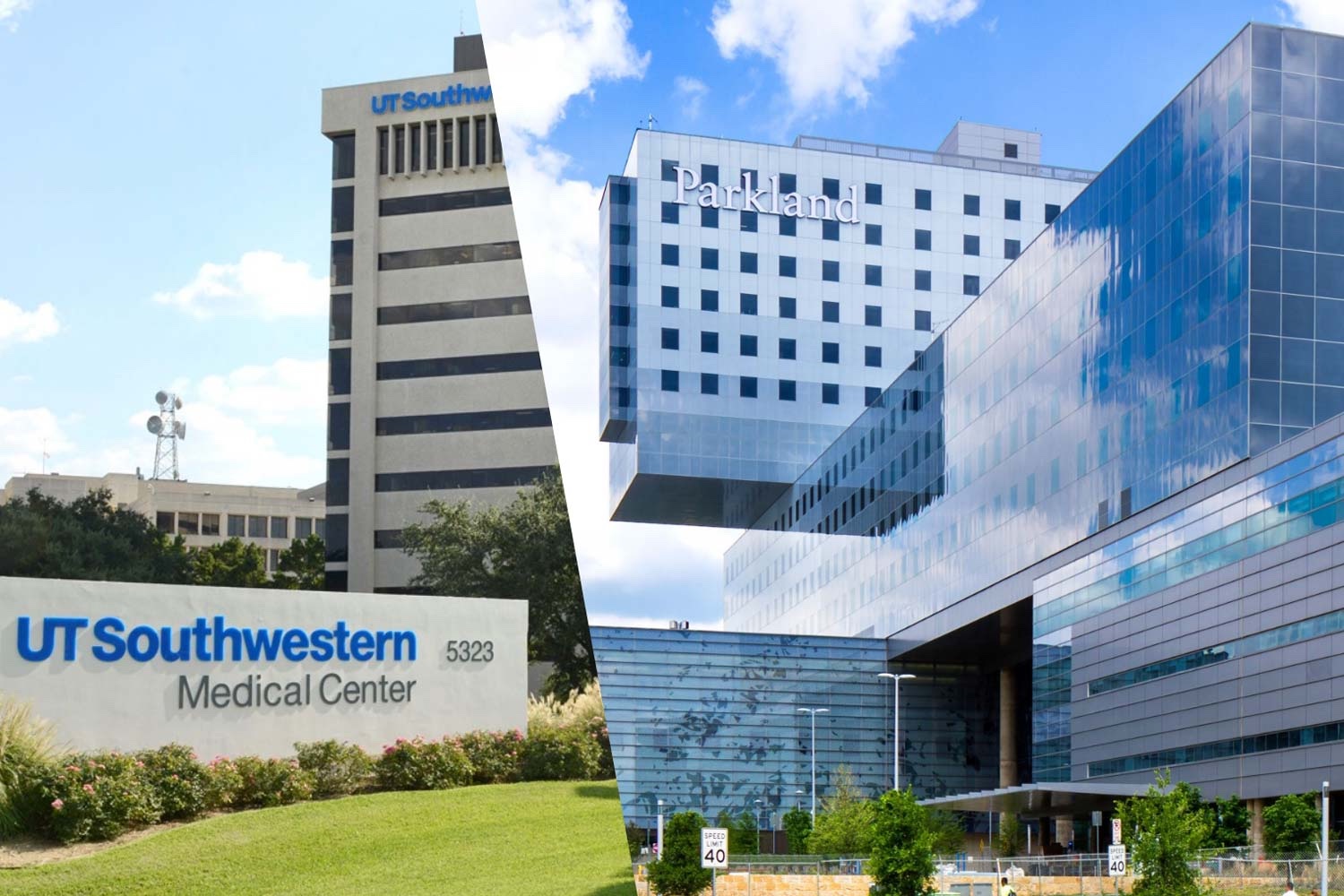 The UT Southwestern Obstetrics and Gynecology residency program accepts applications through the Electronic Residency Application Service (ERAS). Only complete applications received through ERAS will be considered for candidacy to our program.
2023 Match Season and Application Process
Important dates:
September 28, 2022 – Residency programs may begin reviewing ERAS applications
October 1, 2022 – Application submission deadline
October 25, 2022 – Release of all interview offers (with additional rolling offers for open interview positions)
Interview dates:
In accordance with national recommendations, all interviews will be performed virtually.
November 5, 2022
November 12, 2022
December 10, 2022
December 17, 2022
January 7, 2023
All invitations to interview will be emailed to applicants through ERAS.
Frequently Asked Questions
Who is eligible to apply to your program?
For information on residency application requirements and qualifications, including requirements for International Medical Graduates, please visit the UT Southwestern Graduate Medical Education website.
What is required for my application to be considered complete for review?
Applicants must submit the following information through ERAS:
Complete application
Medical school Dean's Letter
Medical school transcript
USMLE Step 1 or COMLEX-USA level 1 score
USMLE Step 2 or COMLEX-USA level 2 score
Two letters of recommendation (from faculty of your choice; a chair's letter is accepted but not required)
Will you require a Standardized Letter of Evaluation (SLOE)?
For the 2023 Match, the SLOE is optional. We will accept both SLOE and traditional letters of recommendation.
Do you require a minimum USMLE Step score?
We do not have a minimum USMLE or COMLEX-USA score requirement. While higher scores may help strengthen an application, standardized test scores are used only as a component in our holistic review process.
What kind of resident are you looking for?
We are looking for hard-working individuals who are committed to caring and advocating for the under-resourced women in Dallas County. Even though we have a large program, our residents are a tight-knit family, and they understand the importance of teamwork. Our residents are resilient and compassionate, and they are deeply dedicated to their patients, peers, and families.