Celebrating and supporting the diverse student population at UT Southwestern makes us a better medical institution.
Essential to UT Southwestern's legacy of excellence is our belief that unique perspectives, diverse backgrounds, and individual lived experiences contribute directly to our students' ability to provide quality care to an evolving patient population. The celebration of diversity and inclusion richly enhances the educational experience of our students.
That's why we're committed to recruiting and developing a high level of diversity within our student body. It's also why we offer a number of programs and organizations to support the needs and career aspirations of our students – particularly those from underrepresented minority groups.
Class of 2024 Medical School Demographics
Student Profiles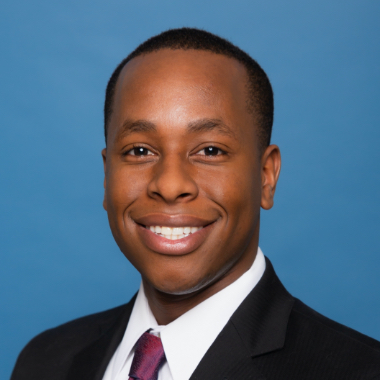 "The opportunities to learn at world-class hospitals while also feeling a sense of community make UTSW stand out as a great place to start the medical journey."
Cameron Ward
Medical School Class of 2022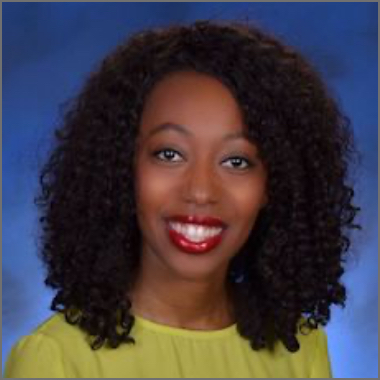 "I picked UT Southwestern because it met my top three criteria for a school: diversity in the student body, diversity in the patient population that we serve, and a support system where I felt like my voice could be heard."
Dominique Cooper
Medical School Class of 2022
Diversity Student Organizations
A Message from the Associate Dean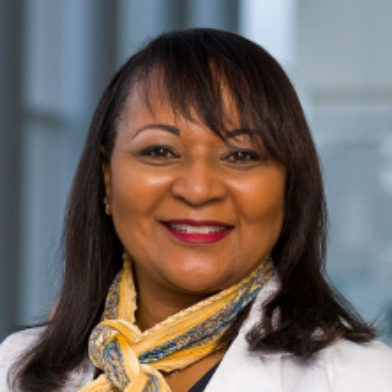 At UT Southwestern, you will find a diverse student body. Each year we welcome more diverse students to our campus. We value both diversity and inclusion in our campus community. The Office of Student Diversity and Inclusion brings students together with a variety of events and activities that support the inclusive environment that all feel a part of. Our office supports the educational journey for all students in providing a balanced and broad education to learn about cultural humility, health care disparities, and the importance of social determinants of health.
We offer various programs and recruitment events to continue to build the pipeline of underrepresented minority students in science and medicine. Whether it is with elementary, middle school, high school, or college students, you will find UT Southwestern active on campus and the community.
Starting with top leadership, UT Southwestern is dedicated to diversity and inclusion. Across our campus and embedded in the learning experiences, diversity and inclusion are not only represented but celebrated.
Additional campuswide programs, events, initiatives, and resources can be found through UT Southwestern's Office of Student Diversity and Inclusion.