Diversity and Inclusion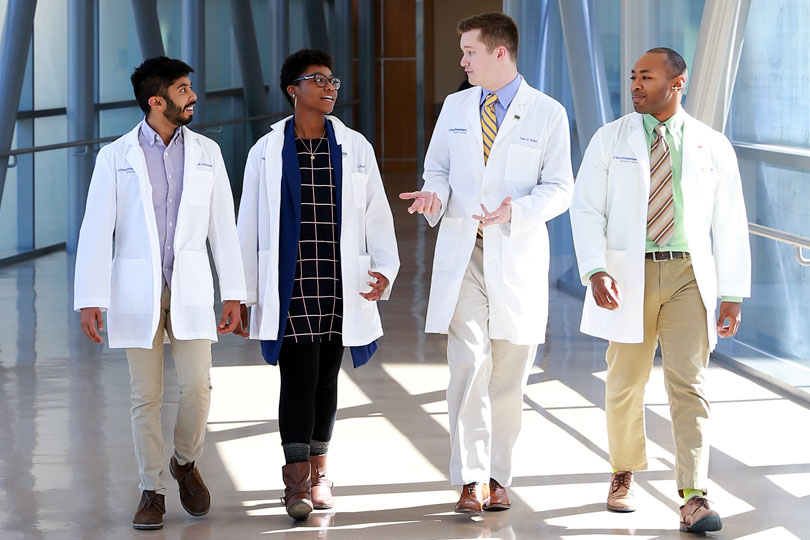 Essential to UT Southwestern's legacy of excellence is our belief that unique perspectives, diverse backgrounds, and individual lived experiences contribute directly to our students' ability to provide quality care to an evolving patient population. Celebrating and supporting the diverse student population at UT Southwestern makes us a better medical institution and enhances the educational experience of our students.
That's why we're committed to recruiting and developing a high level of diversity within our student body. It's also why we offer a number of programs and organizations to support the needs and career aspirations of our students – particularly those from underrepresented minority groups.
Visit the Office of Student Diversity and Inclusion to learn more about:
Mentorship opportunities
Programming throughout the year
Student organizations supported by the Office of Student Diversity and Inclusion
Community engagement opportunities