Amgen Scholars at UT Southwestern will receive the following benefits: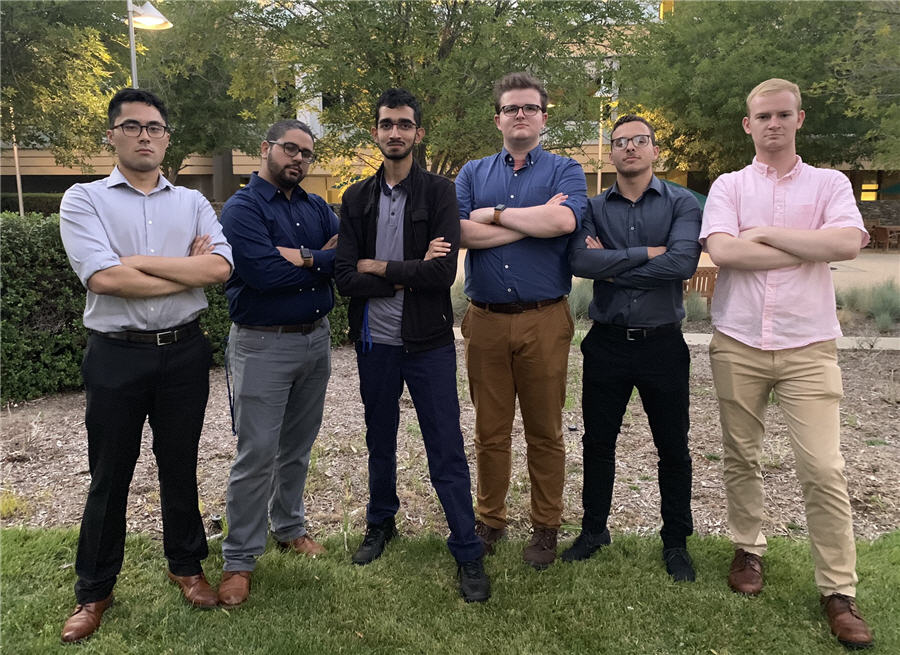 Travel expenses
Airfare to and from Dallas will be covered by the program. Tickets will be purchased for each scholar utilizing the UT Southwestern travel office. If a scholar chooses to drive, mileage will be reimbursed up to the cost of a round-trip airline ticket.
$5,000 stipend
The stipend will be paid in three installments on the first day of July, August, and September.
Housing at a nearby hotel
Each Scholar will have their own 1 bedroom suite which will include a bedroom, a living area, and a full kitchen.
Meal allowance
A $500 meal allowance will be paid to each scholar at the beginning of the program.
Community building activities
All costs for both on and off campus events with UT Southwestern faculty, postdoctoral fellows, and current graduate students will be covered by the program.
Travel and expenses to attend Amgen Scholars Symposium at UCLA
All Amgen Scholars across the 13 programs will travel to Los Angeles, Calif., to participate in the Amgen Scholars Symposium. Costs for travel, food, and lodging will be covered by the program.
Contact the Amgen Program
Arnaldo Diaz Vazquez, Ph.D.
Assistant Dean for Diversity and Inclusion
Phone: 214-648-2527