Biomedical & Molecular Imaging Track



fMRI; DICOMs
The Biomedical and Molecular Imaging Track within the Biomedical Engineering Graduate Program is designed for students with an undergraduate degree in engineering, chemistry, physics, biochemistry, or related physical science. The Track emphasizes the development and application of cutting-edge imaging technologies, molecular imaging probes, and image processing techniques.
Through coursework, seminars, journal clubs, and their own research, students in the BMI Track will be exposed to a wide range of traditional and emerging imaging methodologies. For more details, review the BMI Degree Plan.
Current Research
The current BMI faculty consists of basic scientists, biomedical engineers, and clinicians interested in developing new imaging methodologies in both basic and clinical research at scales ranging from the molecular level to the whole body. Examples of current NIH-funded research projects include:
Novel applications of noninvasive imaging including MRI, MRS, SPECT, PET, ultrasound, and optical imaging
Functional brain imaging using fMRI and near infrared imaging (NIR)
RF pulse sequence development for clinical MRI
Metabolic imaging using isotope tracers and NMR spectroscopy
MRI-guided high intensity focused ultrasound for tissue ablation and therapeutics
Responsive MR agents and targeted PET agents for imaging biological function in vivo
Molecular imaging of cancer using targeted nanoparticles
Combinatorial chemistry to identify and image biological targets
Track Director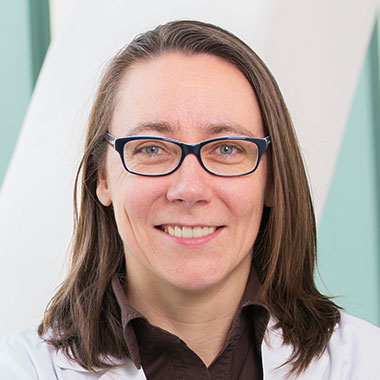 Anke Henning, Ph.D.

Professor and Director, Advanced Imaging Research Center
Faculty
Research Interests: Immunotherapy and radiotherapy in cancer prevention and treatment; premature aging and carcinogenesis; DNA damage response signaling in heart development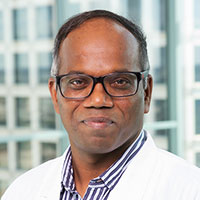 Research Interests: Development of hybrid positron emission tomography (PET) (e.g. PET-CT and PET-MR) tools to enable precision imaging for the care and study of oncology, neurology, and cardiology patients.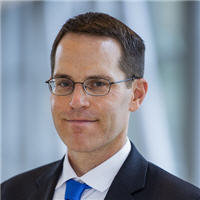 Research Interests: NMR spectroscopy and mass spectroscopy in conjunction with the application of stable isotope tracers to study metabolic function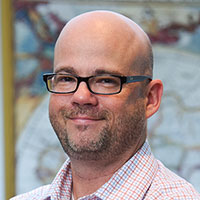 Research Interests: Developing non- and minimally invasive optical tools to monitor deep tissues in health and disease, as well as throughout therapy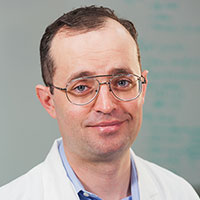 Research Interests: In vivo 1H and 13C MR spectroscopy; MRS applications in brain tumors and neuropsychiatric diseases; MR physics and MR method development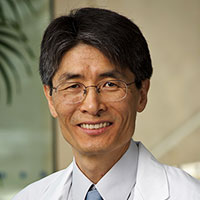 Research Interests: Development of MR-guided high-intensity focused ultrasound for preclinical and clinical imaging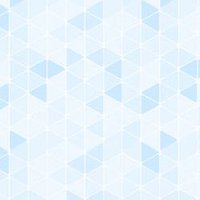 Research Interests: Molecular imaging techniques and nanomedicine-technology development to better understand and characterize liver disease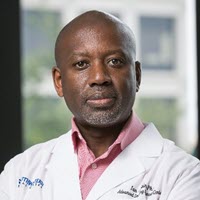 Research Interests: The long-term goal of our lab's research is to develop and implement imaging technologies that provide unprecedented insight into cancer biology.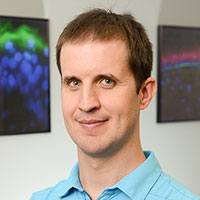 Research Interests: Activatable optical/MRI imaging probes to study tumor metabolism and theranostic nanomedicine for cancer-targeted drug therapy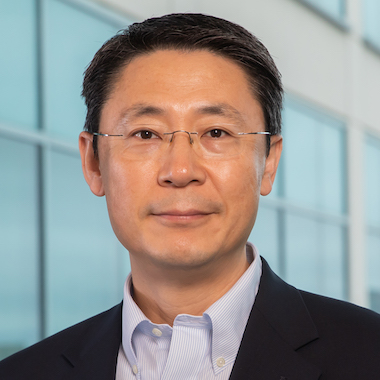 Research Interests: Evaluate the use of newly designed biodegradable stints to treat pulmonary artery stenosis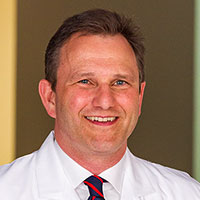 Research Interests: Heart-lung interaction; lung morphometry; structure-function correlation of lung growth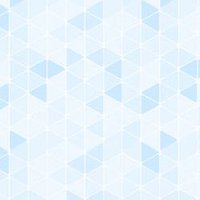 Training Track: Biomedical and Molecular Imaging
Research Interests: Assessment of ventriculographie-arterial coupling in congenital and acquired heart disease. Cardiac MRI for improved vascular imaging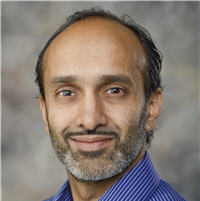 Research Interests: High-performance computing for radiation therapy and medical imaging; radiation-dose calculation; Monte Carlo simulation; 3D/4D cone beam CT reconstruction; image-guided radiation therapy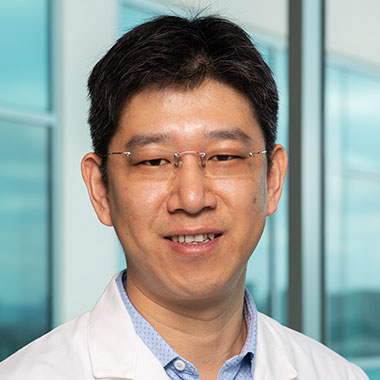 Research Interests: Cloud and GPU-based high-performance computing in medical physics and imaging; automatic radiotherapy treatment planning; adaptive radiotherapy; image-guided radiotherapy; low-dose and dynamic-cone-beam CT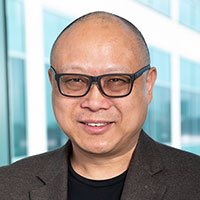 Research Interests: Generation and application of hyperpolarized13C-labeled compounds and89Y-complexes for MRI/Radiopharmaceutical applications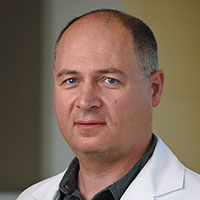 Research Interests: Bioresponsive nanomaterials for in vivo detection and therapy; targeted and activatable ultrasound (US) agents for the detection of inflammation and cancer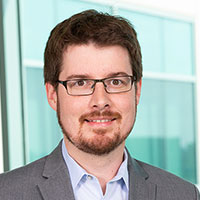 Research Interests: Development and clinical translation of novel MR imaging techniques for detection and assessment of therapy response; non-contrast perfusion using arterial spin labeled (ASL) MRI; fat/water separated MRI; Whole-body MRI; MR Physics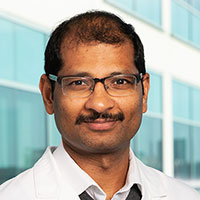 Research Interests: Parturition (the process of labor); cervical ripening; male and female reproductive biology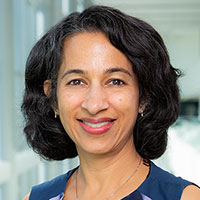 Research Interests: Deep Learning applications in neuroimaging including brain tumor molecular marker prediction, Traumatic Brain Injury, MEG, MRI, fMRI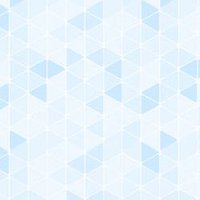 Research Interests: 13C MRS methods for measuring cardiac intermediary-metabolism flux and function analysis/neurotransmitter metabolism of human brain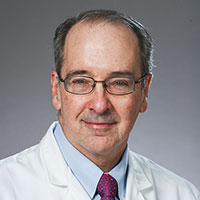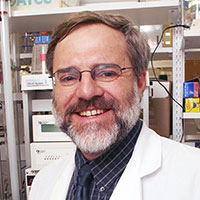 Research Interests: Developing state-of-the-art machine-learning approaches to extract radiological imaging and imaging-genomic biomarkers for individualized prognostics in neuroscience and oncological applications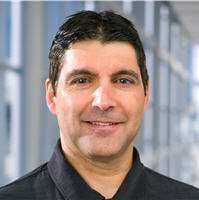 Research Interests: Application of structural (X-ray, CT, and MR) and functional (SPECT and PET) imaging methods to quantify changes in bone mass and metabolism induced by metabolic bone diseases; in vivo assessment of beta-cell mass and function by novel probes; novel PET and SPECT probe development for bone cells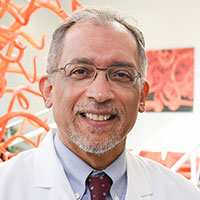 Research Interests: Development of noninvasive molecular imaging tools to elucidate in vivo metabolism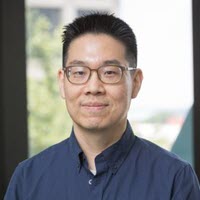 Research Interests: Development of novel MRI techniques for improved diagnosis of abdominal/pelvic diseases and noninvasive in vivo assessment of physiology and response to therapy in tumors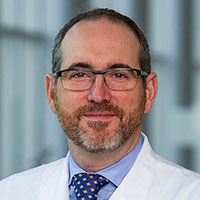 Research Interests: Cell motility and mechanics, corneal repair and regeneration, in-vivo confocal imaging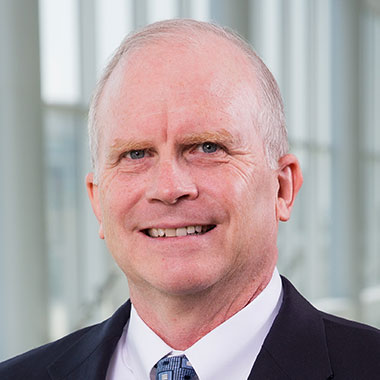 Research Interests: Spatial organization of tumors by combining machine identified phenotypes and existing pathology scoring within the framework established by cancer biology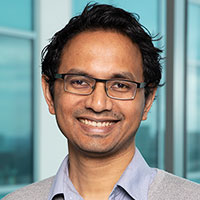 Research Interests: Role of cycloxygenase-2 in radiation and chemo-resistance, role of small molecule inhibitors as radio-sensitizers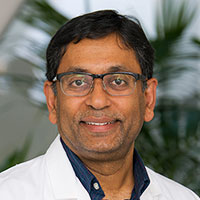 Research Interests: Development of PET, SPECT, and MRI imaging probes to assess biological abnormalities and evaluation of disease treatment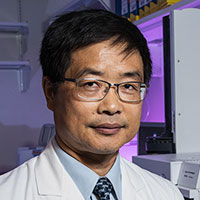 Research Interests: Endogenous and exogenous MRI contrast agents and mechanisms in vivo, CEST and PARACEST imaging, hyperpolarization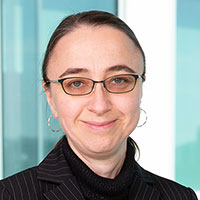 Research Interests: Tomographic image reconstruction; cone-beam computed tomography; image-guided radiation therapy; medical imaging processing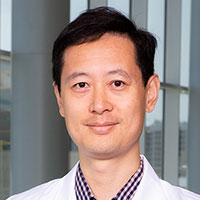 Research Interests: Biomedical optics, In Vivo cell tracking, Optical tomography-guided radiation therapy and Ultra-high dose rate irradiation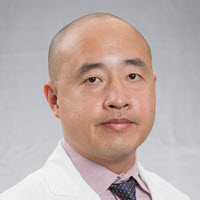 Training Track: Biomedical and Molecular Imaging
Research Interests: Application of Advanced Neuroimaging Techniques (fMRI, DTI, MRS, etc). Correction of magnetic susceptibility artifacts on brain MRI casued by orthodontic appliances. MR Quality Assurance and Safety. MRI Assessment of Body Iron. Application of AI in medical imaging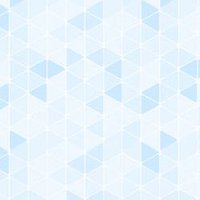 Research Interests: My methodology research is focused on model development for high-dimensional data such as gene expression, epigenomics, copy number variation, proteomics, genome-wide RNAi functional screening data and brain image data.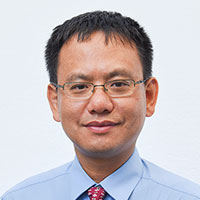 Associate Members
These faculty members do not accept graduate students. They participate in teaching, co-mentoring, exam and dissertation committees, and all other program activities.
Research Interests: Sub concussive head impact exposure in contact sports, traumatic brain injury, magnetoencephalography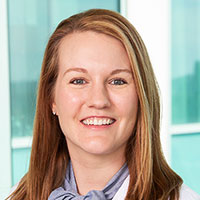 Research Interests: Molecular-imaging instrumentation, linear and nonlinear diffraction tomography, tensor tomography, applied inverse problems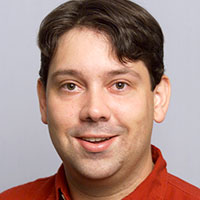 Research Interests: Engineering molecular probes for imaging cellular biochemistry in vitro and in vivo; Targeted delivery of therapeutic or diagnostic agents to pancreas and pancreatic islets for treating or monitoring pancreatic diseases.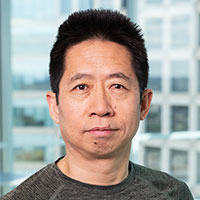 Research Interests:Fast and motion-robust MRI acquisition and reconstruction, High-resolution MRI for in vivo imaging intracortical structure and deep nuclei, Novel MRI contrast and quantification of tissue properties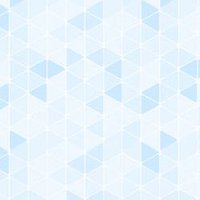 Research Interests: Molecular Imaging, lung cancer, kidney cancer, tumor microenvironment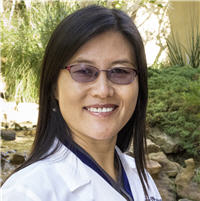 Research Interests: In vivo MRS for studies of energy and phospholipids metabolism in brain and skeletal muscle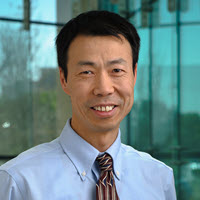 Research Interests: Deciphering molecular characteristics of tumors using Radiogenomics; Identifying quantitative imaging parameters reflective of molecular alterations in solid tumors as noninvasive prognostic and predictive tools; Characterizing biomarkers of bone metastasis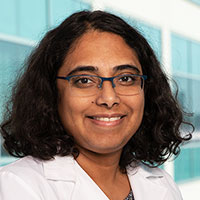 Research Interests: Applied mathematics and MRI methods for translational research in liver imaging with special focus on evaluation of nonalcoholic fatty liver disease (NAFLD)