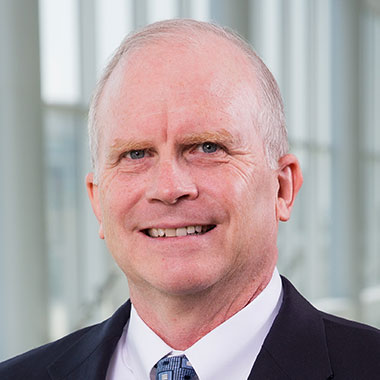 Biomedical Engineering – the application of engineering principles and design concepts to medicine and biology – offers a range of opportunities to improve human health and well-being. The BME Graduate Program provides educational and research training in this rapidly growing field within a uniquely collaborative, multidisciplinary environment.
With faculty performing research in both basic science laboratories and clinical departments on campus, the Program fosters translational bench-to-bedside advances in the understanding, detection, and treatment of human disease.
Students in the BME Program are directly involved in the development and application of cutting-edge biomedical technologies, novel experimental approaches, and advanced computational techniques. Our curriculum and research training are designed to prepare our students for distinguished careers in biomedical engineering research, teaching, and practice.
Thank you for your interest in our program.