About the Biomedical Engineering Program
Biomedical Engineering (BME) is an interdisciplinary science that employs engineering methods and approaches to define and solve biological problems. The UT Southwestern Medical Center BME Program has an emphasis on the development of advanced procedures and technologies that facilitate both basic biomedical research and the detection, diagnosis, and treatment of disease and disability.
Biomedical Engineering also has joint degree programs with UT Dallas and UT Arlington. Thus, the program offers a robust set of resources for biomedical engineering research and education.
Explore the new Department of Biomedical Engineering
Research and Teaching Tracks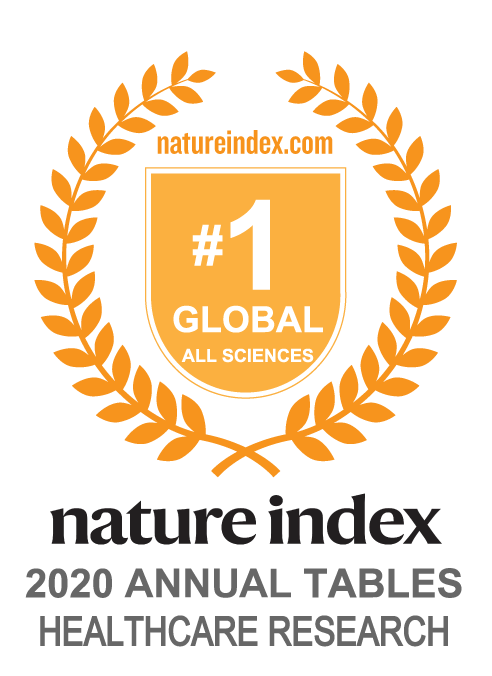 The UT Southwestern BME Program features five research and teaching tracks:
The BME Program has more than 40 faculty members from both basic science and clinical departments at UT Southwestern who perform a broad range of fundamental and applied bioengineering research. The BME Program promotes a collaborative, multidisciplinary environment, with a focus on providing the highest quality education and training for our students.
Students interested in joining the Biomedical Engineering Ph.D. Program can apply here.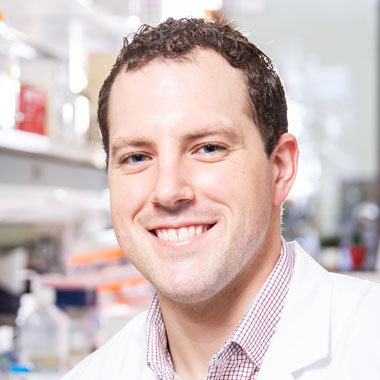 "UT Southwestern offers the unique combination of both basic science graduate and professional health care schools on one campus. What this ultimately means is that a large amount of scientific research performed at UT Southwestern has the potential to be highly translatable."
Lukas Farbiak
Biomedical Engineering Graduate Program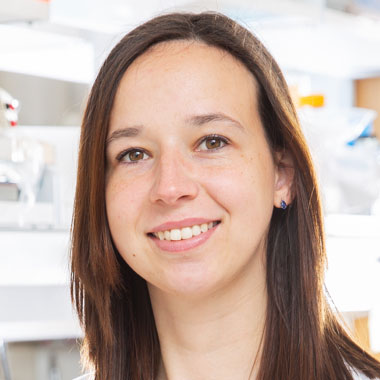 "It is incredible to see how our research in the laboratory is able to translate to patients undergoing therapy, as well as being able to use clinical data to better understand the mechanisms driving biological responses to radiation."
Elizabeth Polsdofer
Biomedical Engineering Graduate Program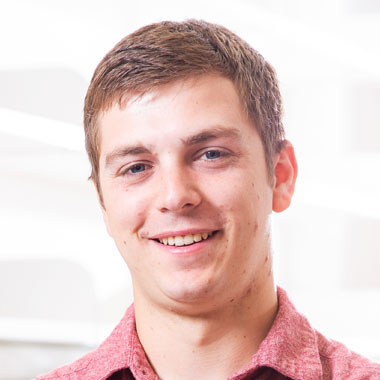 "Being part of a medical institution, UT Southwestern offers a unique opportunity to focus on medical research with input from both world class research as well as physicians. This inspires the production of clinically relevant and medically meaningful research."
Alex Treacher
Computational Biology Track
Meet the Program Chair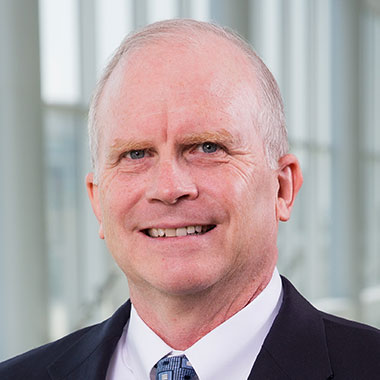 Contact the Graduate School
Follow Us on Twitter