Biomedical Engineering Ph.D. Program
We develop and apply innovative engineering tools to advance science and medicine
Overview
As one of the nation's top academic medical centers, UT Southwestern provides a unique translational education experience. The BME Graduate Program has a diverse pool of over 100 clinical and basic science faculty members, who contribute to interdisciplinary research training for our students. We emphasize the development of innovative procedures and technologies to facilitate both basic biomedical research and the detection, diagnosis, and treatment of disease and disability.
UT Southwestern BME also has joint programs with UT Dallas and UT Arlington. Thus, we offer a diverse range of resources for biomedical engineering research and education.
Explore the Department of Biomedical Engineering
Core Research Areas
Why UT Southwestern?
UT Southwestern is a premier biomedical research institution in the southwest.
We offer more than 1 million square feet of state-of-the-art research space.
More than 40 core lab facilities to support a rich, scholarly environment for graduate study.
UT Southwestern faculty have received six Nobel Prizes.
Faculty includes 25 members of the NAS, 17 members of the NAM, and 14 HHMII.
Tuition and fees are fully covered. Additionally, all students receive a nationally competitive stipend.
Meet Some of Our Students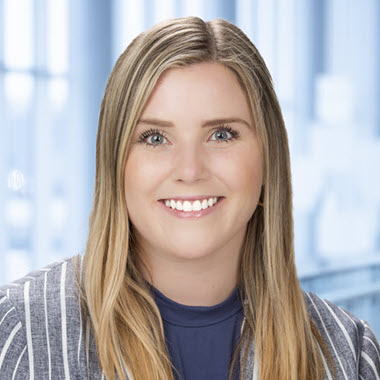 "I came to UT Southwestern because of the people, the amount of resources available to graduate students, and the support from research staff, department, and dean I would be getting."
Natalie Bell
Biomedical Engineering Graduate Program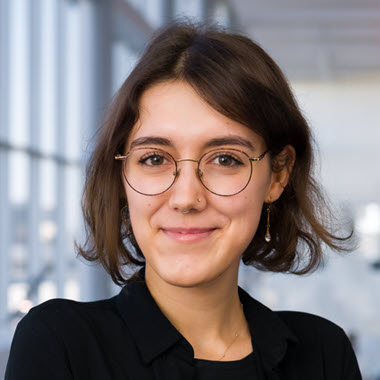 "UT Southwestern offers a distinctive opportunity to tackle relevant biomedical problems, has access to clinical data and diverse research collaborations, and provides high-performance cluster computing infrastructure that allows for efficient computational work."
Aleksandra Nielsen
Biomedical Engineering Graduate Program
Meet the Program Director
"We teach our students to use their creativity, communicate effectively, and work collaboratively to push the boundaries of engineering, science and medicine."
Program Director & Professor
See Dr. Petroll's Full Message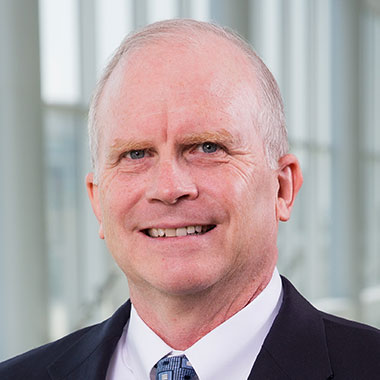 Contact the Graduate School