Message from the Director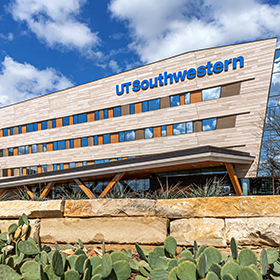 Dear Future Fellow:
We are delighted that you are interested in our Pediatric Pulmonology Fellowship Program at UT Southwestern Medical Center in Dallas, Texas.
As Program Director, I want to personally welcome you and encourage you to contact us with any questions about a future career in pediatric pulmonology.
Why Choose Pediatric Pulmonology as a Subspecialty?
Pediatric pulmonology is an intellectually stimulating, clinically challenging field with recent exciting developments in therapeutic and diagnostic research. Respiratory illnesses are the most common cause of hospital admissions and pulmonology subspecialists are best trained at understanding the pathophysiologic and developmental aspects of lung disease.
Pediatric pulmonologists take care of an array of patients with common and uncommon respiratory conditions. Our subspecialty is broad reaching. We can be found working as inpatient providers, consultants, taking care of chronic ventilator patients, doing bronchoscopies as well as in outpatient clinics or in multidisciplinary programs. Our reward not only comes from acute treatment of pediatric lung disease, but also from following patients with chronic lung conditions through the continuum of their developmental years.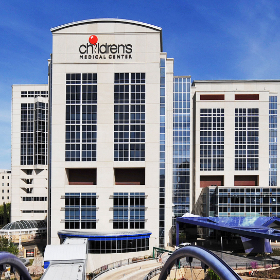 There is a strong demand for pediatric pulmonologists across the United States and job opportunities abound in the academic, public health and private sector. Whether you choose to be a pediatric pulmonologist because of the breadth of the field or are drawn to focus on a specific disease process, you will find it to be an exceptionally rewarding and fun subspecialty!
We invite you to apply to our Pediatric Pulmonary Fellowship Program at UT Southwestern. Come join us at one of the country's best medical schools that has included six Nobel Laureates – more than any other medical school in the world – and Children's Health ℠ Children's Medical Center Dallas, one of the nation's top pediatric hospitals
Leadership