Pediatric Pulmonology Fellows
Third-Year Fellows (2019-2022)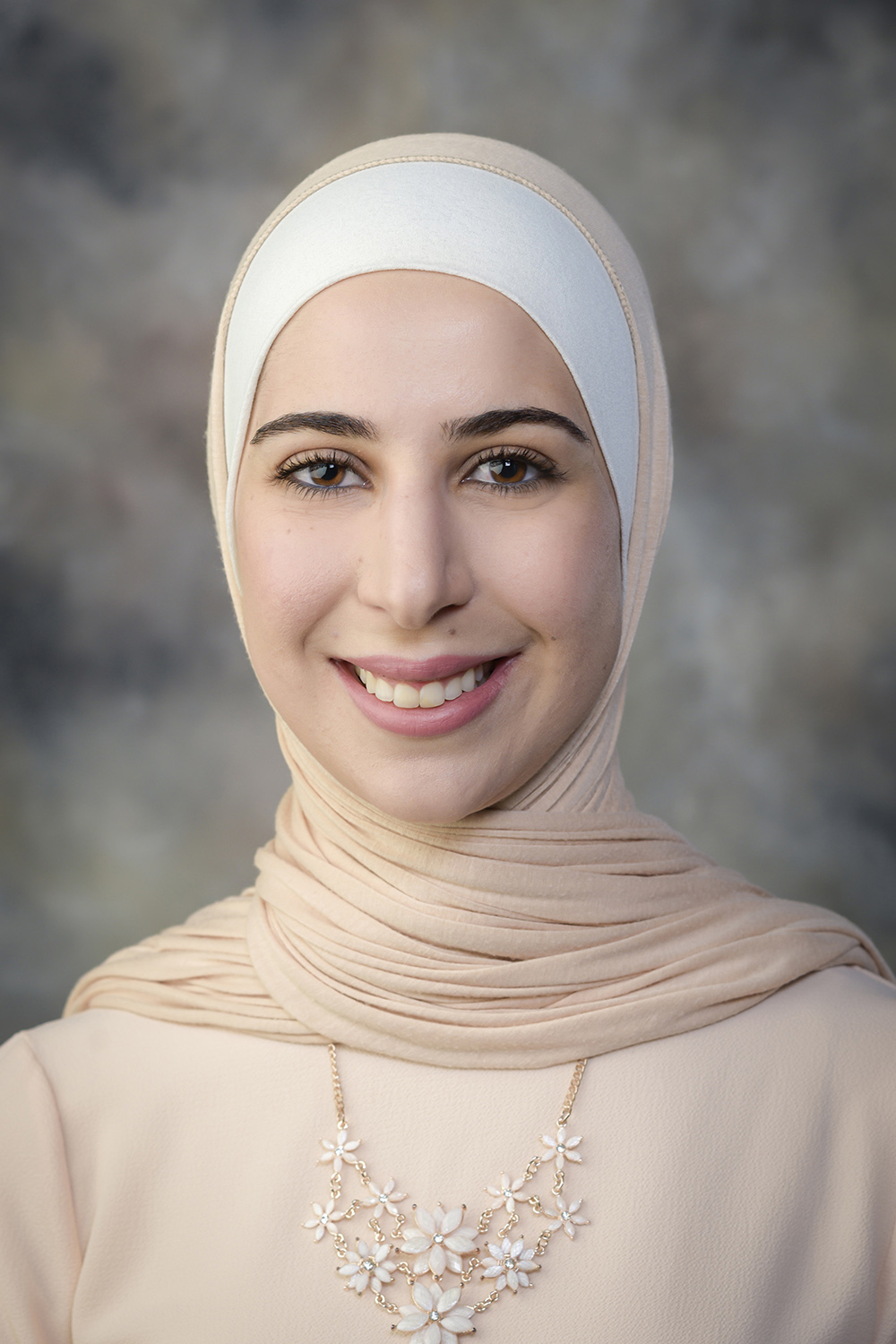 Bayan Abdallah, M.D.
Education
M.D., University of Jordan Faculty of Medicine, Jordan, 2009
Postdoctoral Training
Jordan Hospital, Amman, Jordan, Pediatric Residency, 2010–2014
First-Year Fellows (2021-2024)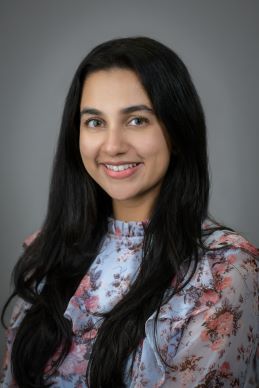 Syeda Rizvi, M.D.
Education
B.S., University of Houston, Houston, TX, 2014
M.D., Texas Tech University Health Sciences Center School of Medicine, Lubbock, TX, 2018
Postdoctoral Training
University of Texas at Houston, Houston, TX, Pediatric Residency, 2018–2021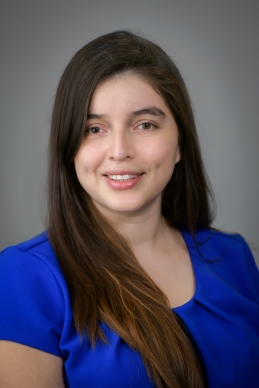 Nataly Sanchez Solano, M.D.
Education
M.D., Pontificia Universidad Javeriana Bogotá Facultad de Medicina, Colombia, 2015
Postdoctoral Training
Nicklaus Children's Hospital, Miami, FL, Pediatric Residency, 2018–2021