Donald W. Seldin, M.D., Research Symposium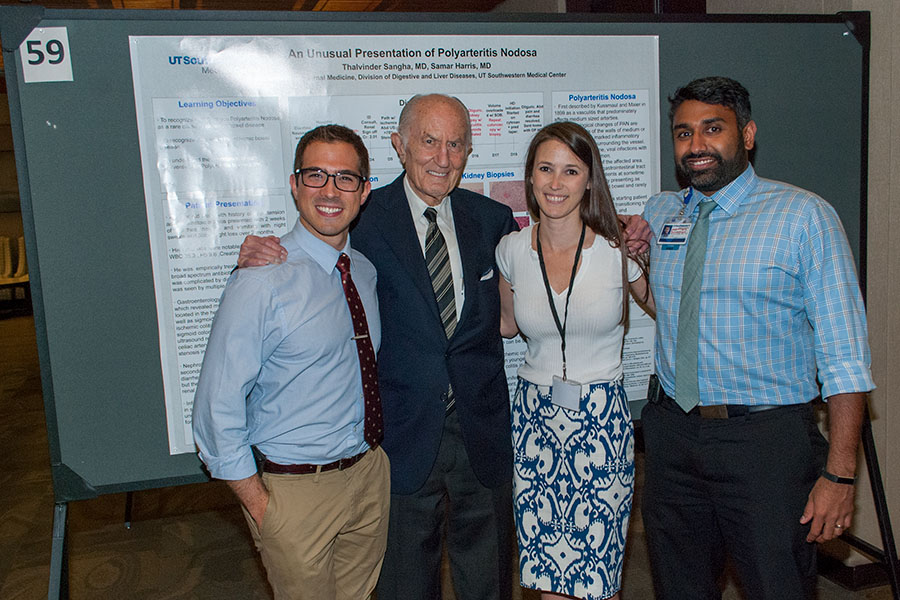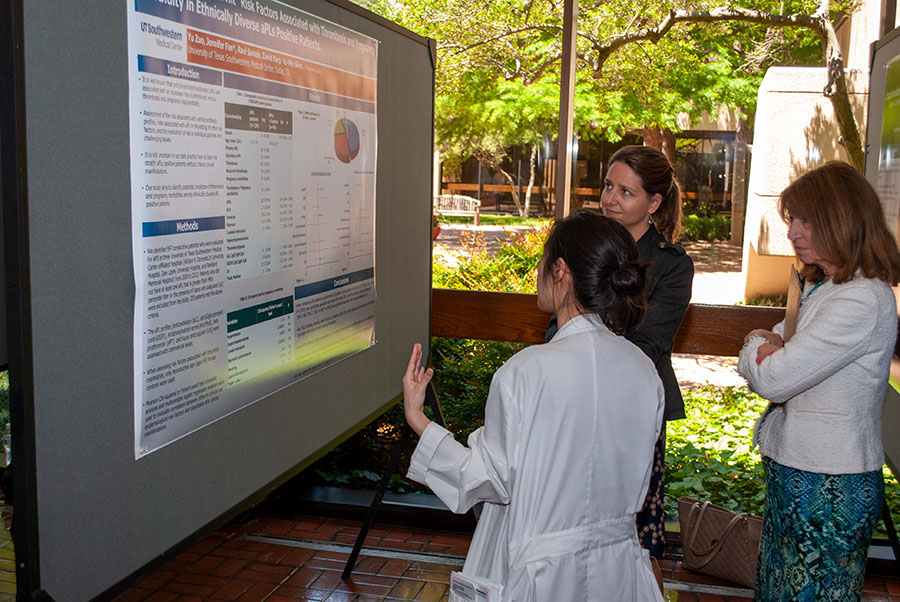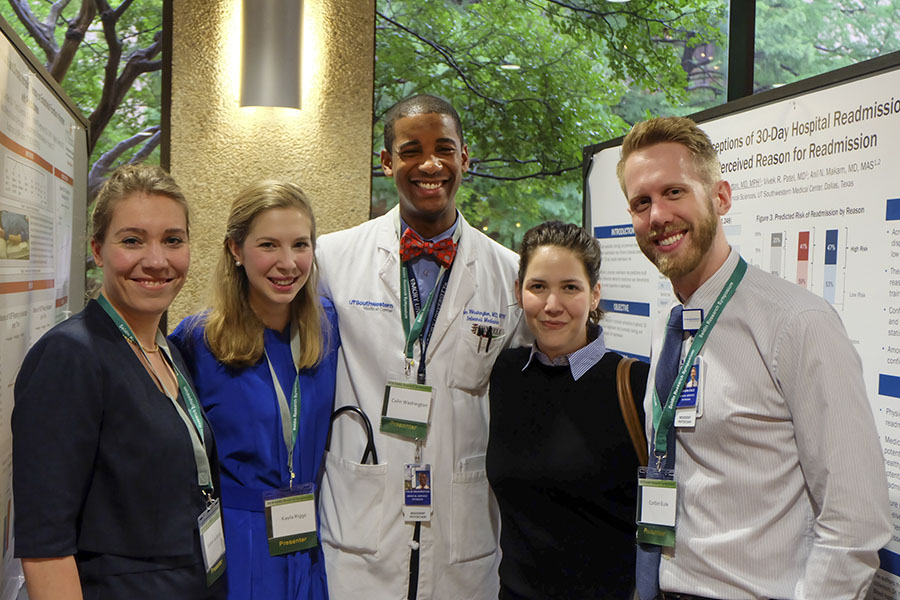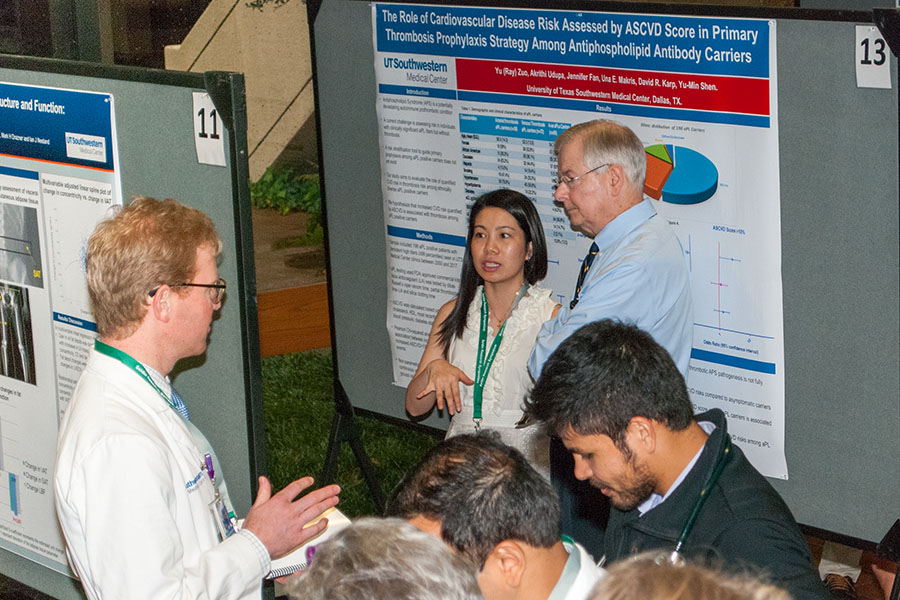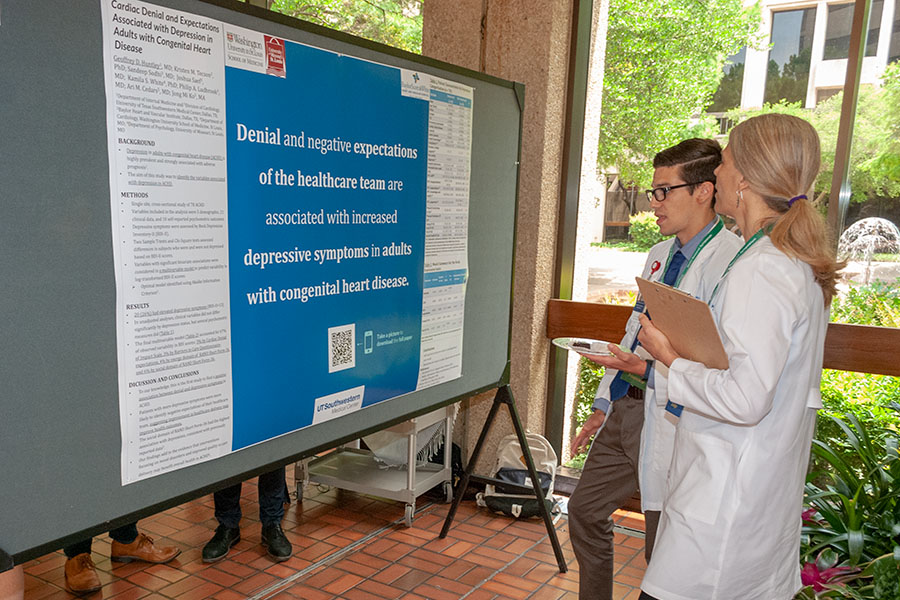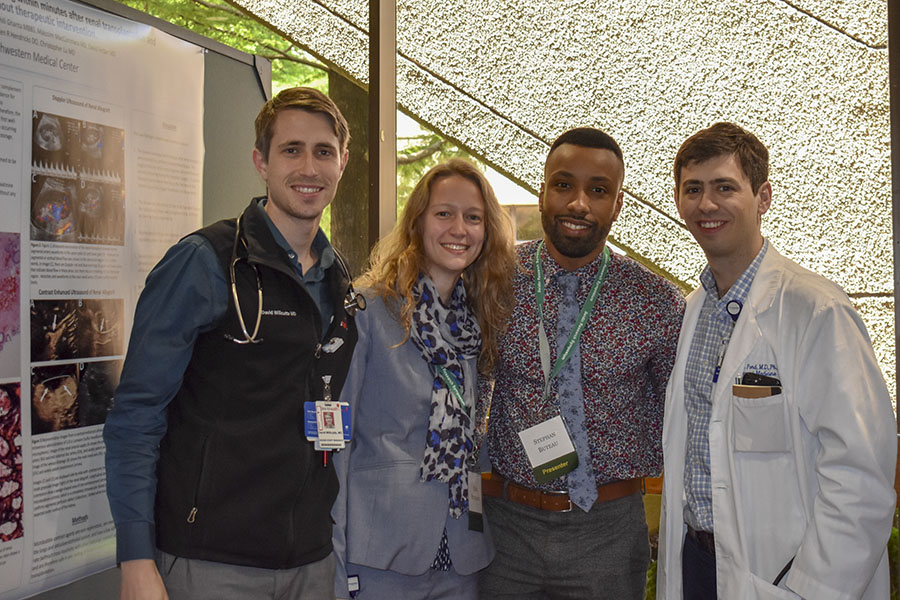 The Donald W. Seldin Research Symposium is Internal Medicine's annual resident and fellow research day. Since its start in 2016, it has become the flagship research event of the residency program. In 2022, there were close to 100 submissions.
One resident is named the Donald W. Seldon Scholar, Seldin Scholars and their faculty mentors receive a financial award, made possible by generous gifts to UTSW and the Department of Internal Medicine.
The vision of the Seldin Symposium is to have all residents present at least one academic project each year, and:
Highlight interesting cases

To highlight interesting cases and important research in the Department of Internal Medicine.

Promote the research mission

To promote the research mission of the Department and the residency program.

Collaboration

To foster research collaboration.
The Seldin Symposium is held in late spring in a poster session. Participants present clinical and basic research, case reports, and quality improvement initiatives. Department faculty members and invited guest researchers serve as judges and selected six finalists, who are named Foster Fellows in honor of the late Daniel W. Foster, M.D., the third Department chair.
The Foster Fellows present their research in a short oral format at the Grand Rounds, where a panel of judges selects the winning project.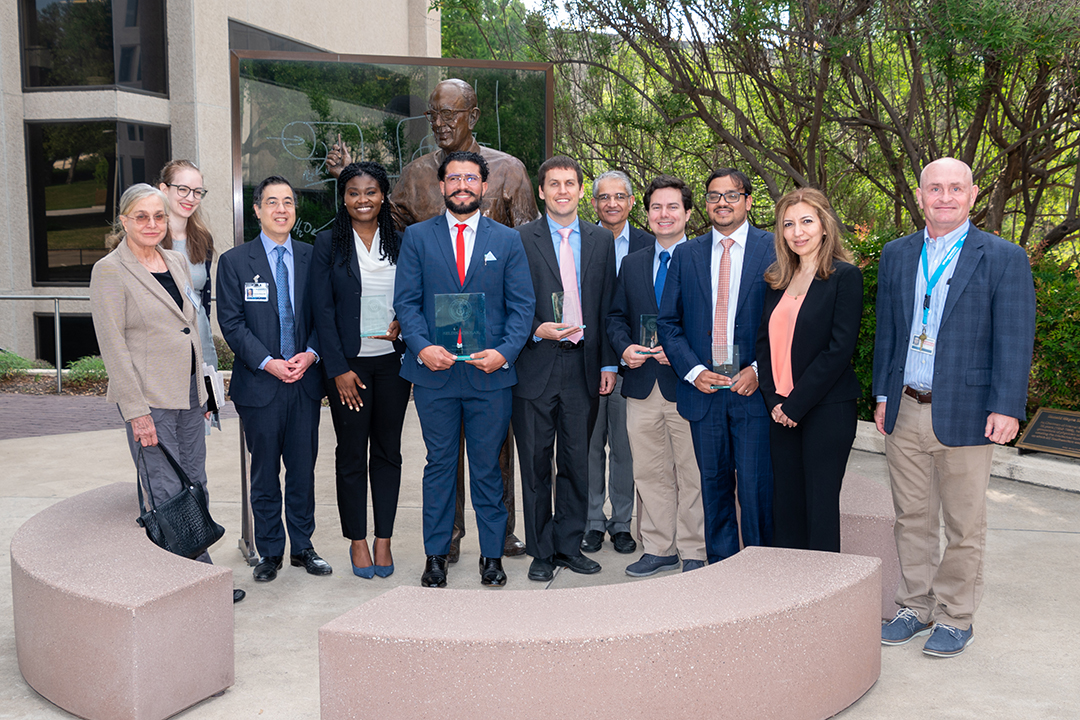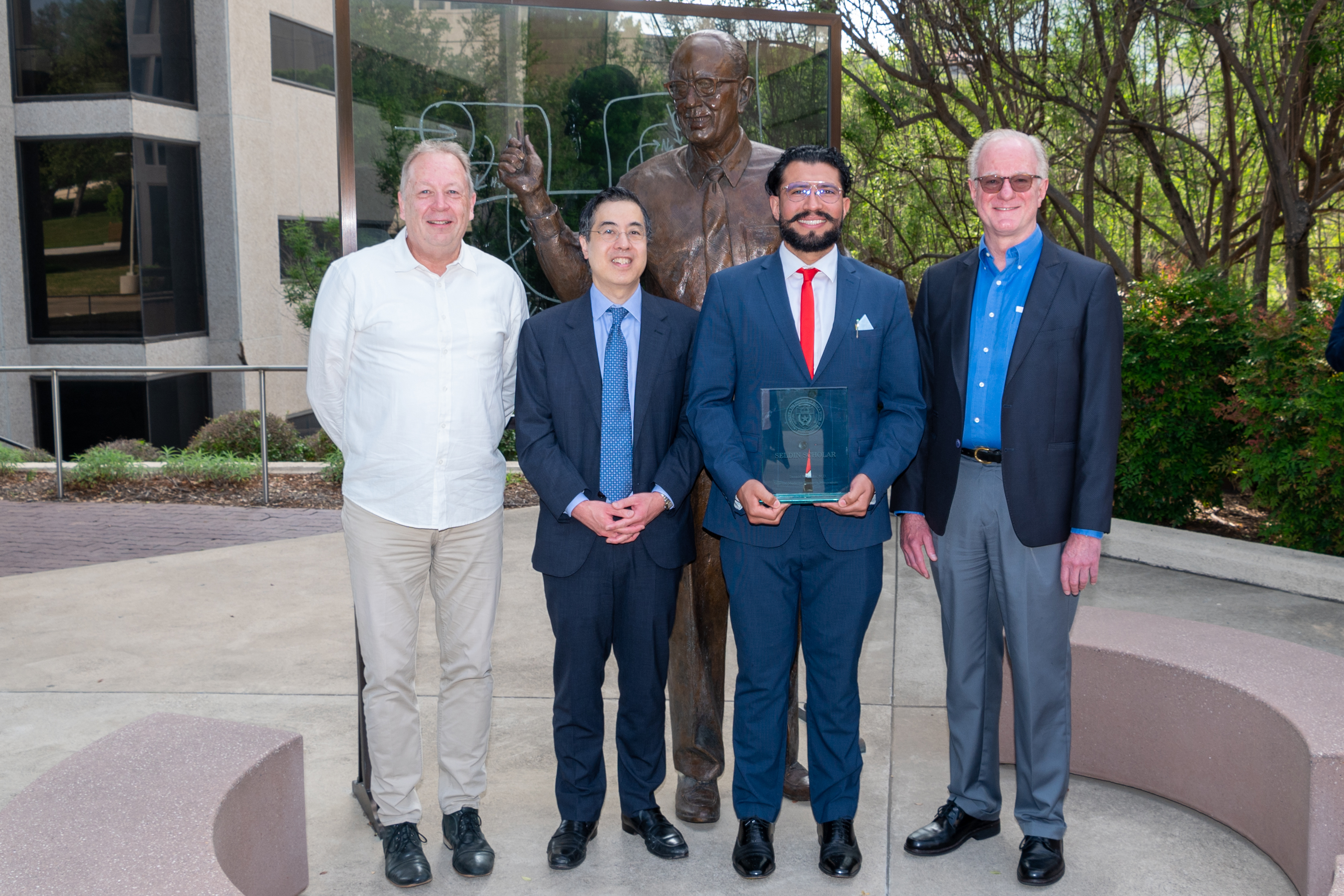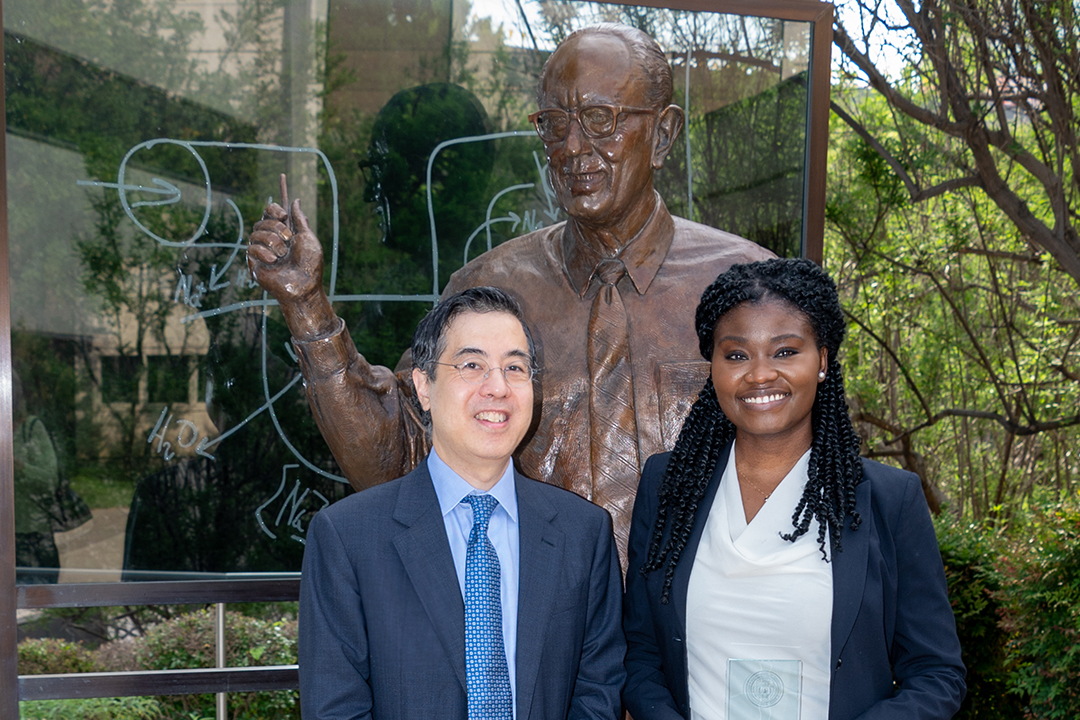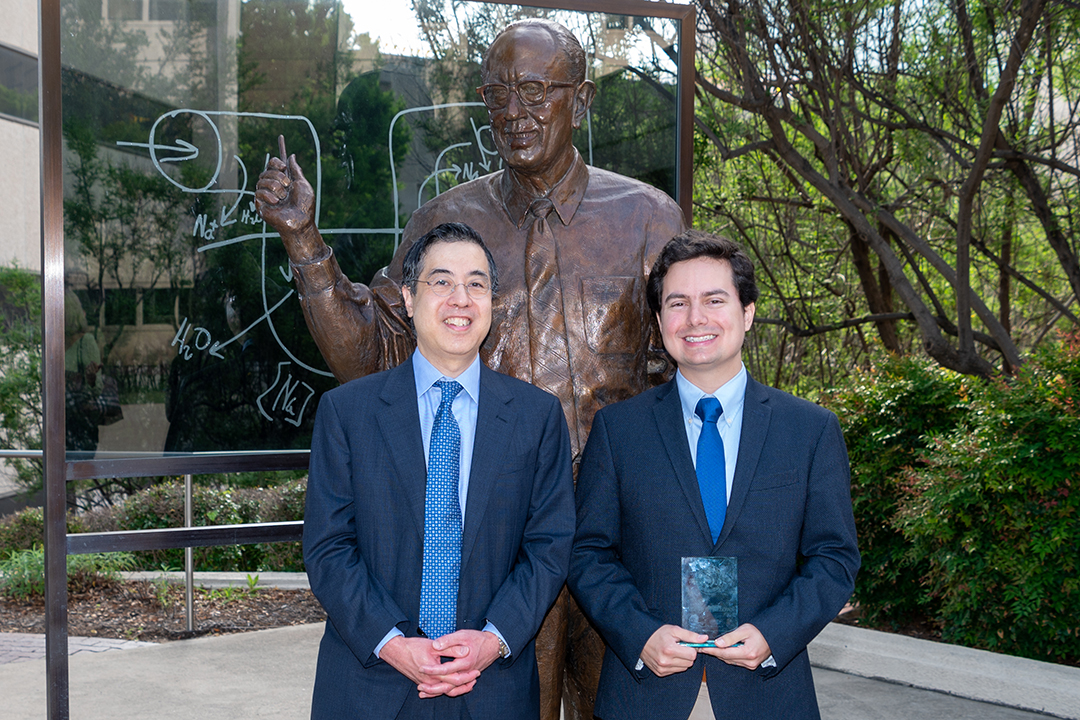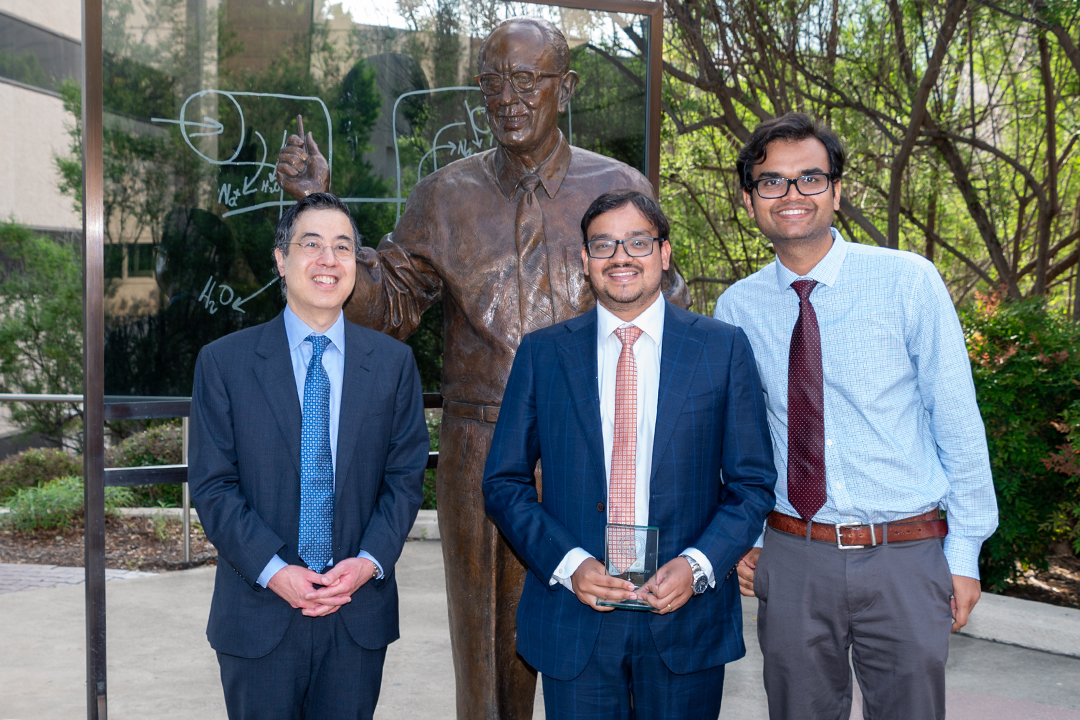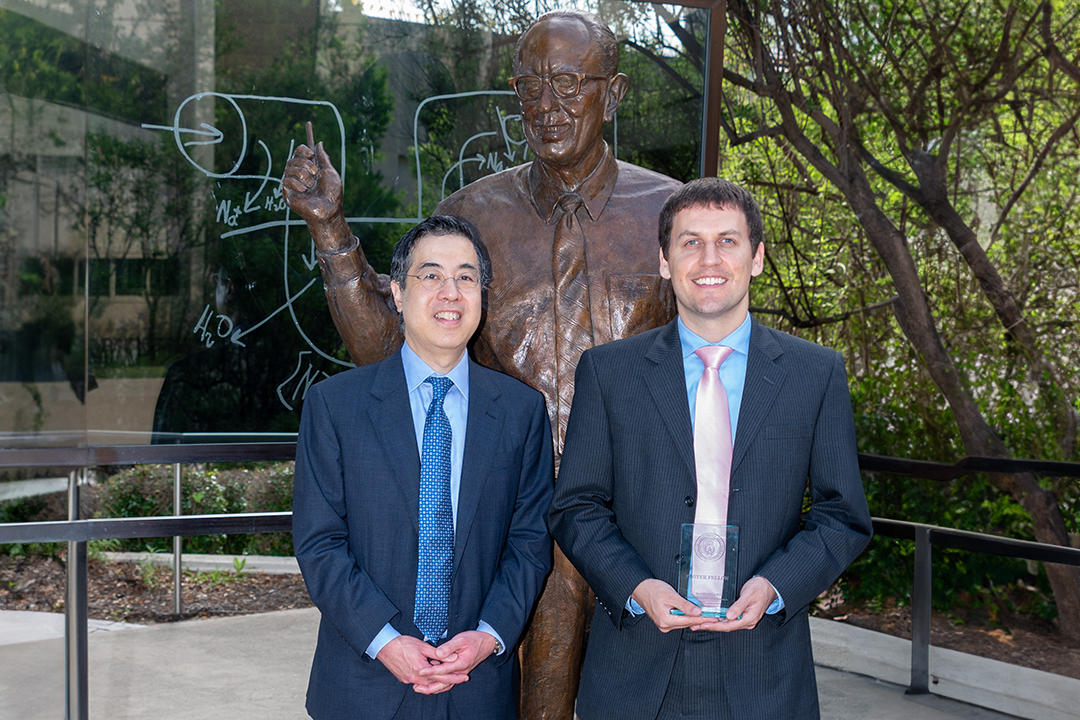 Previous Symposium Keynote Speakers