UT Southwestern is one of the top 20 hospitals in the nation and
No. 1 in Texas (tied), according to U.S. News & World Report.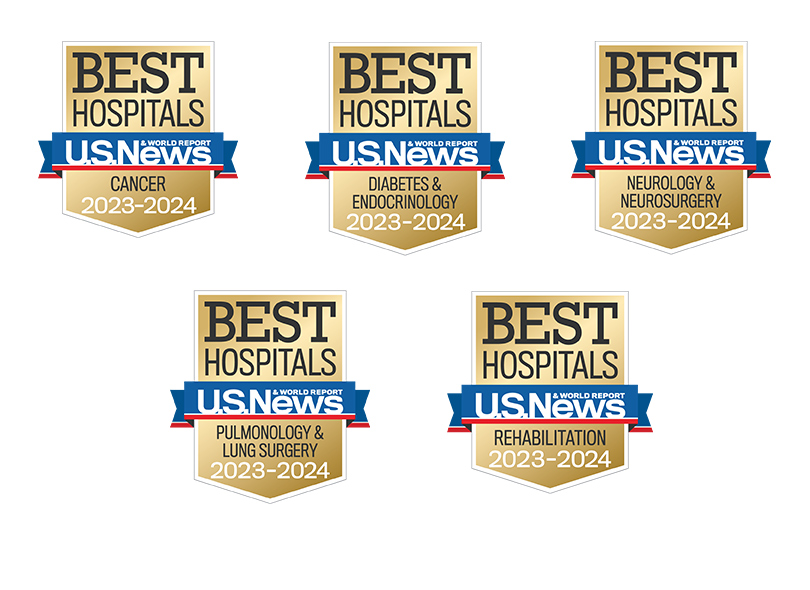 UT Southwestern Medical Center ranks among the world's top academic medical centers. Its physicians provide highest quality of care throughout the Medical Center's hospitals and clinics, health care that is often based on research conducted in UT Southwestern's own laboratories.
Primary care physicians practicing in Internal Medicine specialize in maintaining long-term adult wellness. They develop into experts of the prevention, early diagnosis, and treatment of common disorders including diabetes, high blood pressure (hypertension), high cholesterol, heart disease, obesity, osteoporosis, and aging disorders and concerns.
In addition to excellent treatment, we provide these services to patients:
Preventive medicine
General medicine consultations
Second opinions
Preoperative assessments
Comprehensive geriatric assessments
Learn more about patient care in Internal Medicine: