Inspired by mom, a daughter's gift of life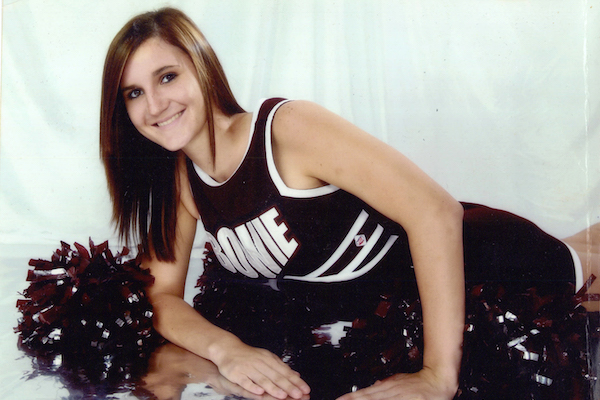 Kim Rater battled an eye disease called keratoconus, a condition where the clear tissue on the front of the eye (cornea) bulges outward, for a number of years. It had gotten to the point where eyeglasses or contacts could not correct her vision. She was unable see clear enough to drive or watch her grandchildren's activities.
She sought assistance from her ophthalmologist, Dr. Bradley Bowman. He believed that a cornea transplant would be the only solution to correct the keratoconus. The drive from her house to Dr. Bowman's office was over an hour and a half each way. Since she was unable to drive, her daughter Chelsea often drove her to and from appointments.
Kim's first transplant was successful and she was so pleased to be able to resume normal activities. The other eye was successfully transplanted one year later. Chelsea was so moved by the difference it made in her mother's life she said she would register to be a donor when it was time to renew her driver's license.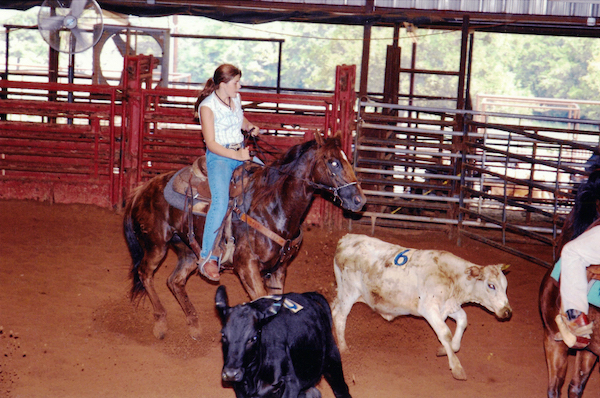 Unfortunately, Kim soon found out that indeed Chelsea had registered to be an eye, tissue, and organ donor. Chelsea was in a horrific car accident. Despite the hospital's best effort, Chelsea passed away from her injuries. Kim and her family were approached at the hospital notifying them of Chelsea's donor status. Kim remembered her daughter saying she would register because of the impact donation had made in Kim's life.
Chelsea was a young, vibrant mother of three. She grew up participating in sports and her children followed in her footsteps. She was from small town and her death affected the entire community. One person from a local eating establishment Chelsea frequented remembered her fondly. She said Chelsea touched so many lives during her life in the small town so it was no surprise to her she was able to help so many after her death.
Chelsea was able to impact over 50 people with her gracious donation. One of her corneas was transplanted by her mother's surgeon, Dr. Bowman, which restored the sight to a 46-year-old man. One of the recipients of her tissue wrote a letter to the family. The recipient shared his story about needing a graft to help restore his ability to dance on Broadway. Kim said, "she loved to dance, so now she's dancing on Broadway."