Amanda Walker
Clinical Research Fellow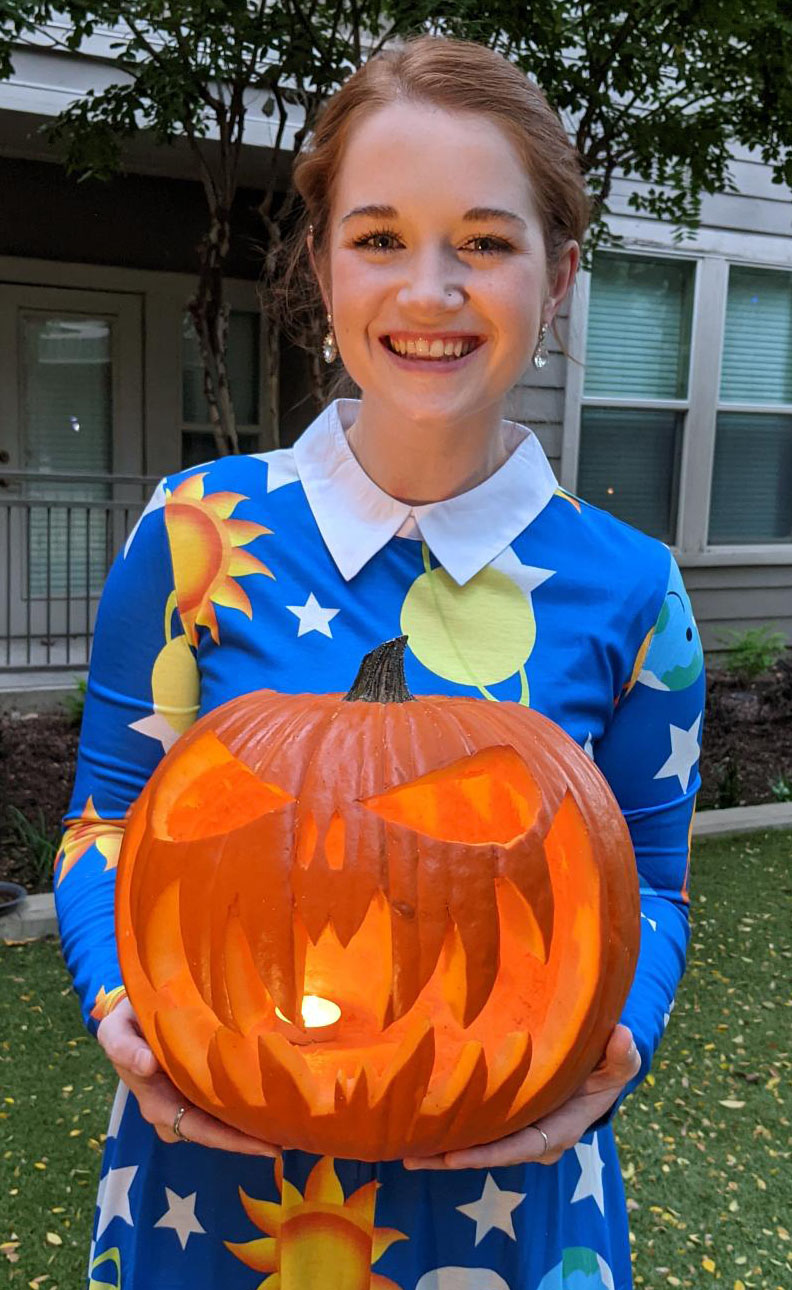 I am a medical student from the University of Utah and one of Dr. Jacobe and Dr. Chong's clinical research fellows! I grew up on a small farm, majored in Zoology at Weber State University and I was a medical assistant/histotechnician in dermatology before medical school. Some of my favorite activities include reading anything by Chuck Palahniuk or Emily Dickinson, hiking/camping, high intensity interval training(HIIT) and strength training, eating sushi, and celebrating Halloween (Ms. Frizzle pictured!). I am particularly interested in autoimmune dermatology, hidradenitis suppurativa, and vulvar dermatoses. I am so happy to be here and I look forward to getting to know the dermatology department even more!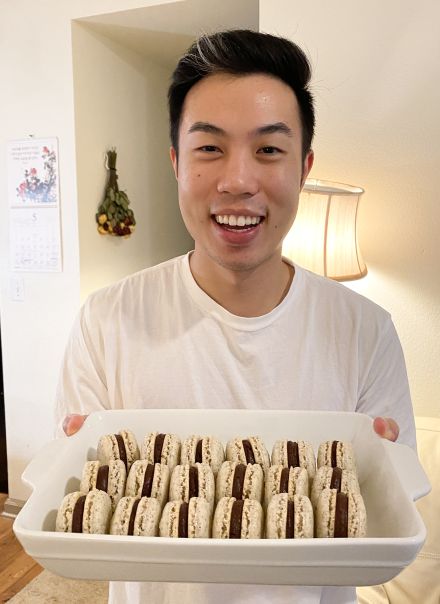 Henry is a medical student here at UT Southwestern currently taking a year to pursue translational and clinical research with Drs. Jacobe and Chong. He completed his undergraduate studies at The University of Texas at Austin, studying computational biochemistry. Henry is highly interested in leveraging his computer science background to answer questions in dermatology related to bioinformatics and big data. He is quite invested in college football, so you will occasionally find him sad during the fall months due to underwhelming performances from UT football. In his spare time, he enjoys running and is currently training for his 6th half marathon. He also enjoys baking macarons and other goodies with his fiancée.