Barbra Fliege
Administrative Associate Sr, Dermatology
Years at UTSW: 2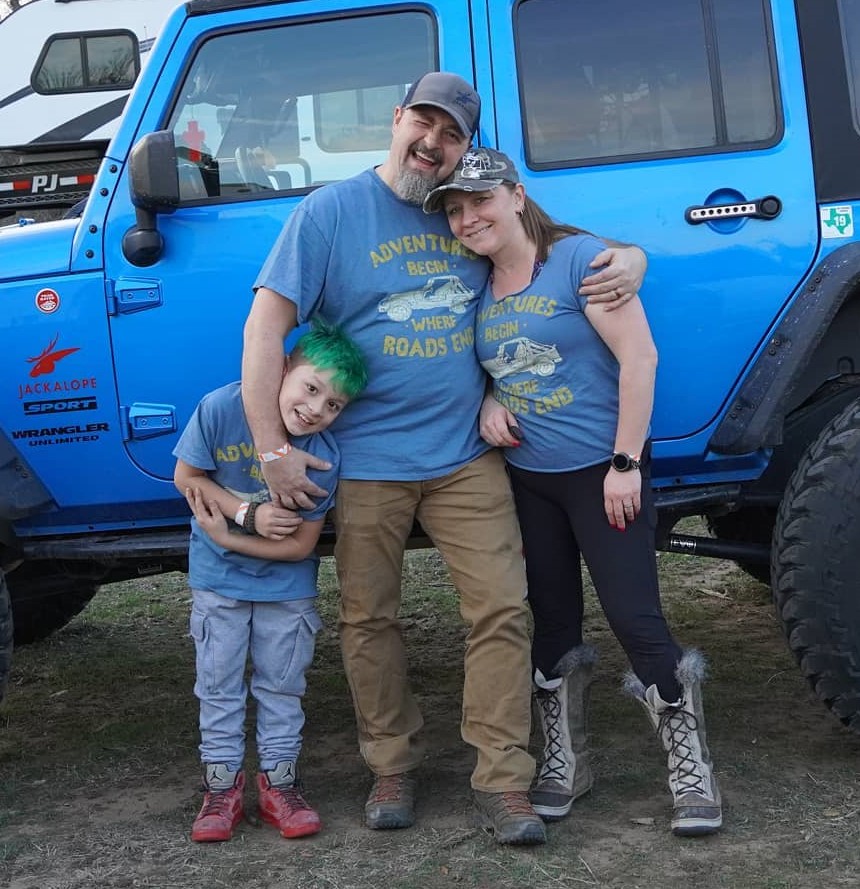 Barbra joined the department in January 2019 after spending about 15 years working for the same company, first in Chicago, and then in Dallas. Over the years, she has gained a lot of experience in administrative and human resources items, among other things. She has previously been described as a "Jack of All Trades." During her time at UTSW, she has continued to increase the amount of "trades" in her toolbelt.
Barbra was born and raised in the Chicago Northwest Suburbs, in a town that most people thought was actually in Wisconsin. In 2006, she married her husband, Jim, who also currently works at UTSW, in IR as a Business Analyst. In 2010, they welcome their son, LJ, who was a premie born 5 weeks early. In 2016, after many trials and tribulations, Barbra and Jim graduated college with their bachelor's degrees. Shortly after they picked up their lives and moved to Mesquite, TX looking for a better life. In 2020, right as the pandemic started they relocated to a house out in the country, outside of Terrell.
Their family has 3 dogs: Panda, a Standard Poodle, Hazel, half Husky/half mutt, and Jack, who was supposed to be a Catahoula….but may be a Great Dane (PS: Buying a dog at Canton First Monday can be unpredictable), DNA test is pending. In addition to dogs, Barbra is a bird enthusiast. She has multiple bird feeders and bird houses on her property. She probably goes through about 40 pounds of bird seed a week for the various local birds and a gallon of sugar water for the hummingbirds. This spring she became an amateur beekeeper.
Twice a month she teaches yoga at a local brewery and leads a yoga, hike, and brew event, as weather allows. She hopes to open a yoga studio when she retires. She also enjoys cooking, crafts, reading, and photography. Barbra's husband owns a Jeep so they spend a lot of time off-roading/rock crawling. While Barbra isn't interested in the adrenaline rush, she does like to walk around and take photos during the obstacles.