2020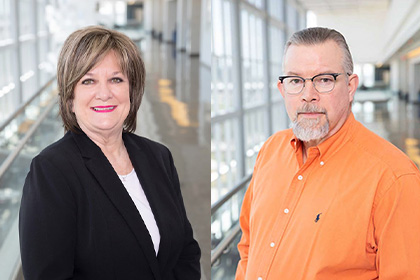 Two longtime employees honored
Two employees of the Simulation Center were honored in August during the Employee Recognition Week. Wesley Witten, a Standardized Patient trainer, marked 35 years of service, while Mary Kathryn "MK" Adcock, an administrative associate, joined the Quarter Century Club with 25 years of service.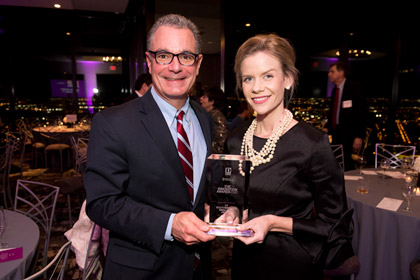 Sim Center wins Innovation in Education Award from D CEO
Award spotlights innovators who are redefining their industries and contributing to Dallas-Fort Worth's growth.
2019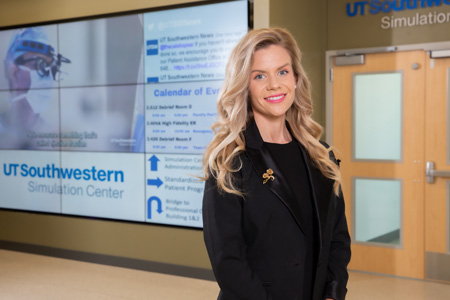 Campbell hired as Director of Simulation Center Operations
Krystle Campbell's focus on innovation will keep Simulation Center growing.
2018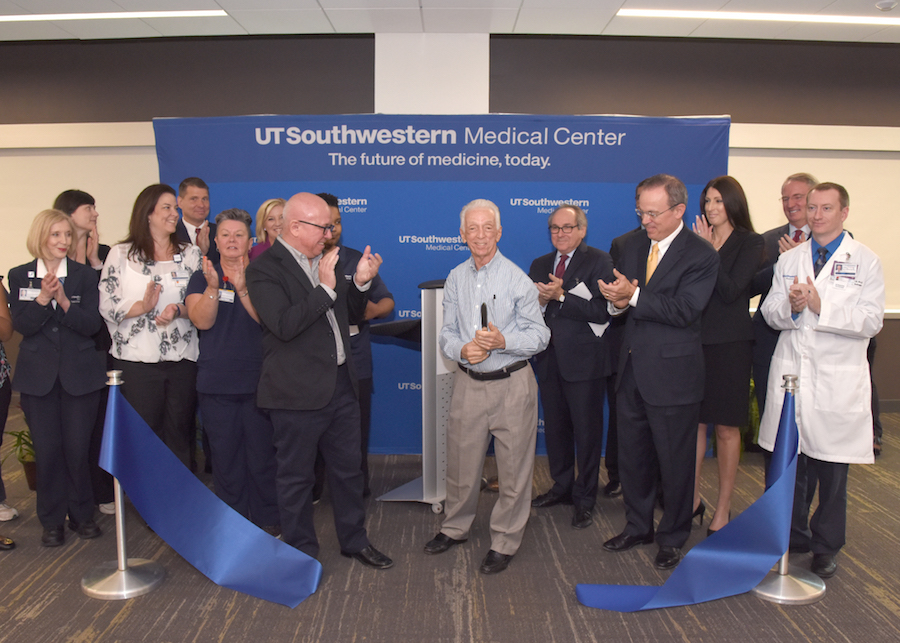 West Campus building opens with dedication ceremony, tours
Two floors of the West Campus Building 3 house the 49,000-square-foot state-of-the-art Simulation Center.