2020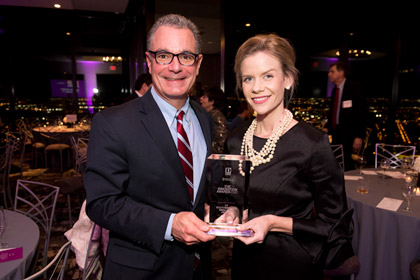 Sim Center wins Innovation in Education Award from D CEO
Award spotlights innovators who are redefining their industries and contributing to Dallas-Fort Worth's growth.
2019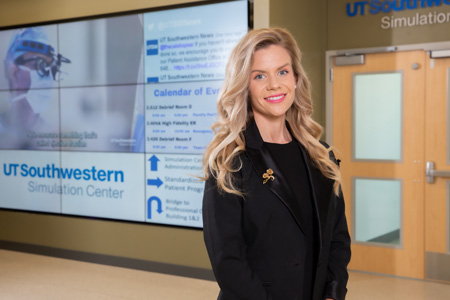 Campbell hired as Director of Simulation Center Operations
Krystle Campbell's focus on innovation will keep Simulation Center growing.
2018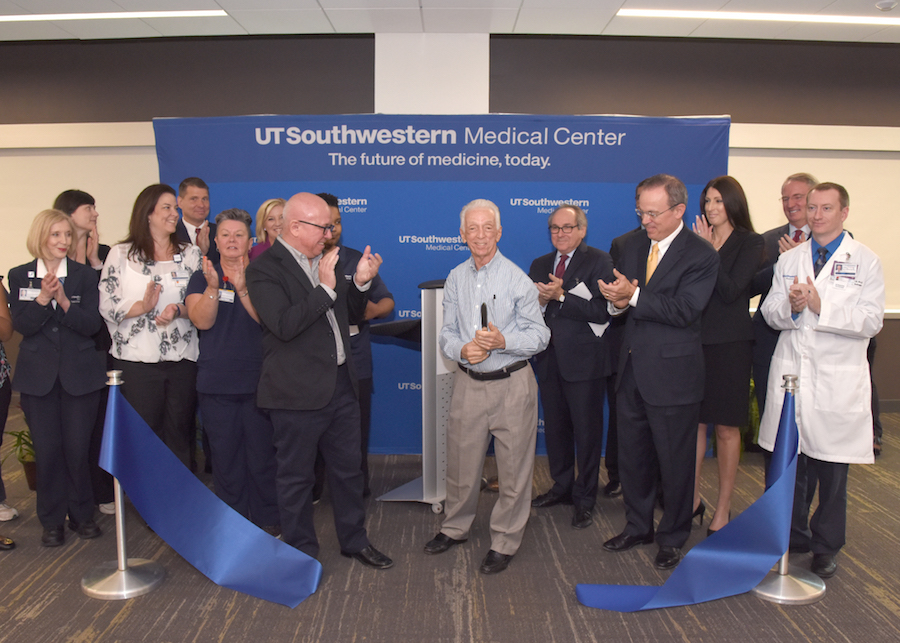 West Campus building opens with dedication ceremony, tours
Two floors of the West Campus Building 3 house the 49,000-square-foot state-of-the-art Simulation Center.