Our Mission
To ease the burden of cancer through ground-breaking discovery, transdisciplinary research, impactful community engagement, education, diversity, equity, and exceptional patient care in our catchment area in North Texas.
The Future of Cancer Care, Today.
Transdisciplinary Research
UT Southwestern physicians and scientists conduct laboratory research, clinical research, and population-based research, leading to new drugs and treatments – with the sole purpose of improving patient care and ultimately saving lives.
Shared Resources
Key Facts
UT Southwestern provides over a dozen major cancer care programs that advance the treatment and prevention of cancer through innovative therapies, leading-edge clinical trials and the latest technology.
Collaborative Teams of Experts
Simmons Cancer Center supports 13 multidisciplinary teams of individual clinicians and researchers woven together to bring broad expertise to bear on scientific and clinical challenges unique to different cancers. These experts facilitate access to compassionate, quality, leading-edge care including the forefront of what's available in Clinical Trials.
State-of-the-Art Research & Clinical Facilities
National Cancer Institute (NCI)-designated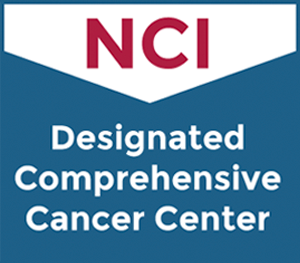 The top cancer specialists in the country
Cutting-edge therapies
Seamless disease-oriented teams collaborating for each patient
A broad array of treatment options
Leading-edge clinical trials
The most advanced technology and equipment
State-of-the-art clinics and hospitals
National Comprehensive Cancer Network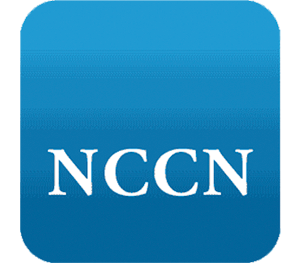 NCCN is a nonprofit alliance of 30 distinguished comprehensive cancer centers throughout the United States, including Harvard, Yale, and the Mayo Clinic. As a NCCN Member Institution, Simmons integrates multidisciplinary teams to provide:
High-quality patient care
Depth and breadth of research
Education across all cancer disciplines
Message from the Director
World renowned breast cancer specialist and investigator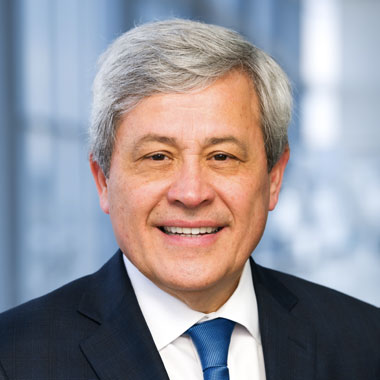 Associate Dean of Oncology Programs
The Harold C. Simmons Comprehensive Cancer Center is one of the world's premier institutions for important and innovative basic science cancer research, along with being a respected home for diagnosis and treatment of the disease. Our designation by the National Cancer Institute as a Comprehensive Cancer Center – one of only a few across the entire country – testifies to that. Continue reading.