The Office of Education and Training at Harold C. Simmons Comprehensive Cancer Center coordinates training programs educating, mentoring, and promoting a diverse cancer research and care workforce. Our work fulfills a Simmons Cancer Center's core mission to ensure that all cancer trainees develop skills required to perform cutting-edge research across all cancer disciplines, including basic, clinical, and population sciences with an emphasis on translational research.
The Simmons Cancer Center and its members coordinate and participate in cancer research education, training, and professional development activities across the learner continuum from high school students to undergraduates, graduates, postdoctoral trainees, clinical fellows and faculty.
View Associate Membership Info
Past trainees have received research fellowships, career development awards, and funding from the National Cancer Institute, National Institutes of Health, American Cancer Society, Department of Defense, and American Association for Cancer Research.
Leadership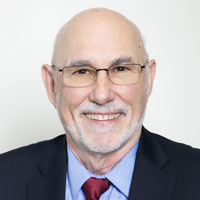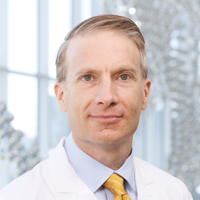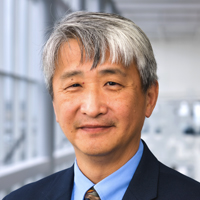 For education and training questions, please julie.ramos@utsouthwestern.edu Julie Ramos.