The Clinical Research Office (CRO) provides a comprehensive and centralized infrastructure for implementing and managing cancer-related clinical research studies at UT Southwestern. This is provided through staffing and support of activation and coordination of cancer clinical trials including financial analysis, training, and dedicated services for investigator-initiated clinical trials. Find more information on clinical trials being offered at Simmons Comprehensive Cancer Center.
Protocol Review and Monitoring Committee
The Protocol Review and Monitoring System (PRMS) provides independent peer review for scientific merit, prioritization, and monitoring for all cancer-related clinical and population science studies conducted at the UT Southwestern and its affiliated health care systems, Parkland Health and Hospital System and Children's Medical Center.
PRMS functions are accomplished by a rigorous review in a two-stage process conducted by: 1) Simmons Cancer Center Disease-Oriented Teams (DOT), where initial assessment of value, fit, and prioritization within the existing portfolio of studies is performed, as well as an assessment of each study's operational and accrual feasibility; and 2) the Protocol Review and Monitoring Committee (PRMC), which is the definitive independent authority for determining which studies proceed to activation. The PRMC ensures that all Simmons Cancer Center-aligned cancer research studies involving human subjects are scientifically meritorious, effectively designed, appropriately prioritized within needs of patients in our catchment area and DOT research portfolios, aligned with Simmons Cancer Center institutional clinical research priorities, feasible for completion, inclusive of appropriate data and safety monitoring plans, and monitored regularly for accrual and scientific progress.
Disease-Oriented Teams
The 13 Disease-Oriented Teams' (DOTS) primary aim is to foster broad multidisciplinary participation in the development and conduct of clinical cancer trials. Participants include basic and translational investigators, medical, surgical, and radiation oncologists. The DOTs are an important first step in the overall PRMC as they serve as a vital forum for carefully selecting which studies will be put forth to this committee. DOTs are charged with reviewing all potential new studies for their patient population with respect to priority within their trial portfolio, level of interest in accruing to the trial among DOT members, as well as accrual feasibility issues.
Data and Safety Monitoring Committee
The Data and Safety Monitoring Committee (DSMC) and support staff operate independently of the CRO and PRMC. This committee is responsible for conducting risk-based monitoring for adverse events and protocol compliance and auditing for all Simmons Cancer Center trials. The committee accomplishes this through establishing a risk level for all newly activated cancer-related clinical trials; conducting annual comprehensive reviews for studies where the Simmons Cancer Center's DSMC is the DSMC of record, including evaluation of ongoing monitoring activities; conducting quarterly safety reviews; and conducting risk-based trial auditing.
Leadership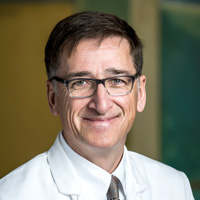 Associate Director, Clinical Research
Professor, Pediatrics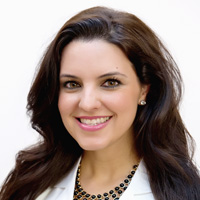 Medical Director, Clinical Research Office
Associate Professor and Chief, Breast Radiation Oncology Service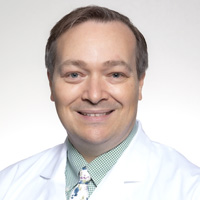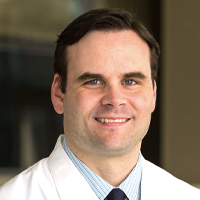 Chair, Protocol Review and Monitoring Committee (PRMC1)
Associate Professor, Internal Medicine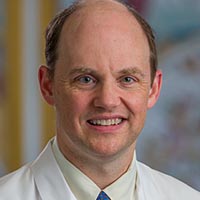 Chair, Data and Safety Monitoring Committee
Professor, Internal Medicine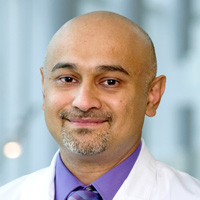 Co-Chair, Data and Safety Monitoring Committee
Professor and Chief, Genitourinary Radiation Oncology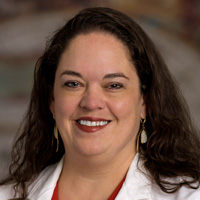 Vice Chair, Protocol Review and Monitoring Committee (PRMC1)
Associate Professor, Pediatrics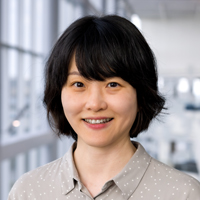 Chair, Population Science Protocol Review and Monitoring Committee
Associate Professor, Peter O'Donnell Jr. School of Public Health
Assistant Director, Clinical Investigation at Parkland
Associate Professor, Internal Medicine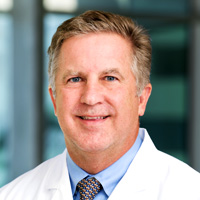 Chair, Protocol Review and Monitoring Committee (PRMC2)
Professor and Chair, Radiation Oncology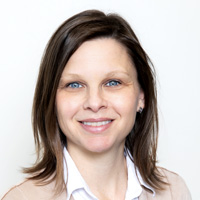 Erin Williams, MBA
Administrative Director, Clinical Research Operations
Contact Us
Simmons Biomedical Research Building
North Campus
6000 Harry Hines Blvd.
Dallas, TX 75390
Phone: 214-648-7097
214-645-HOPE (4673)