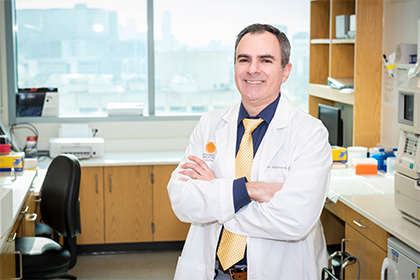 Ralph DeBerardinis, M.D., Ph.D., a professor at the Children's Medical Center Research Institute at UT Southwestern (CRI), has been elected to the National Academy of Medicine (NAM), one of the highest honors in the fields of health and medicine.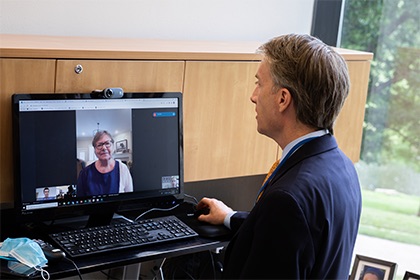 The COVID-19 pandemic has led to new rules and expectations for clinical trials.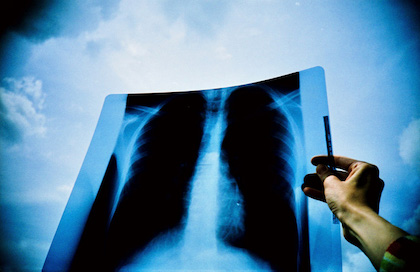 When used to manage infections, the drug itraconazole is generally given at a single, fixed dose to all patients.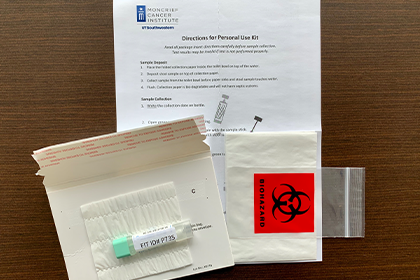 A program that asks patients to mail in stool samples to screen for colon cancer is an effective way to expand screenings to underserved and underinsured communities and offers an alternative to in-person testing during the pandemic, according to a study conducted by UT Southwestern.