By Tyler Ellis Smith
This photograph reminds me of medical school and life in general. Far off in the distance is the goal, but between here and there lie countless obstacles, each with its own ups and downs. There is still so much that my classmates and I have yet to learn on our path to reach that distant goal. In pursuit of that final goal, it is important to stop and enjoy the journey and to see how far we've already come.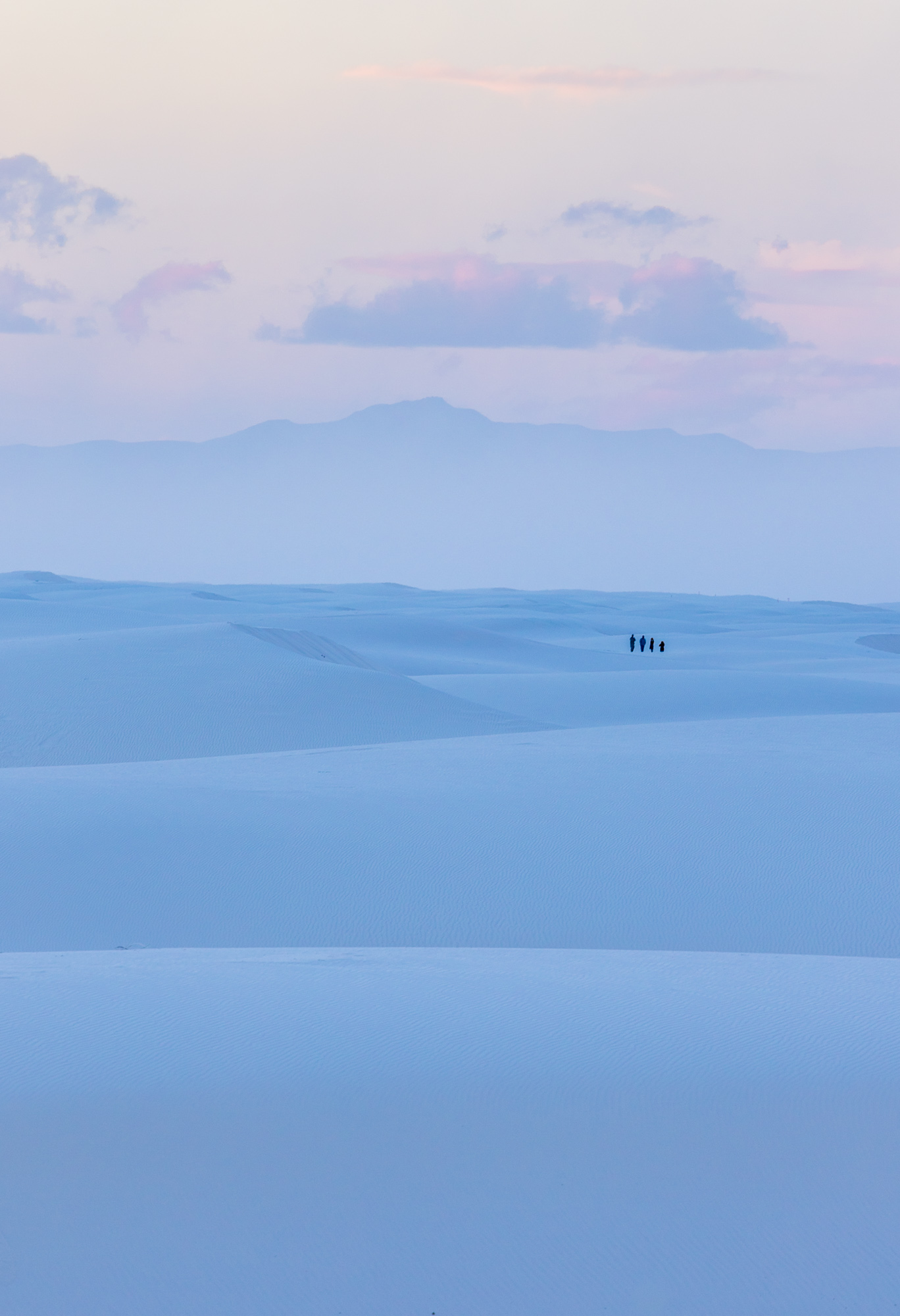 Tyler Ellis Smith, M.D., Class of 2016, has been photographing wildlife and landscapes since 2006. Tyler was born and raised in San Antonio and attended UT Austin where he earned a B.S. in cellular and molecular biology. He then came to UT Southwestern where he is currently in his third year and interested in neurology.