By Kajal Mehta
The following is a series of photographs—a photostory—documenting a day in the villages of India from the perspective of a mobile medical camp. Every morning, we drove into a remote village and were quickly surrounded by children who immediately dropped their chores to see the curious new vehicle. We set up in whatever open forum was available and saw the mob of patients, one by one: prescribing medications and checking blood sugars and blood pressures in hopes that this would tide them over until they could make it, if ever, to a physician.
The most striking part of these trips was always the patients. They say human nature is the same around the world; perhaps it is, but the way they approach life is completely different. There is openness, and a visceral kindness and generosity that immediately take you in: no need for doors or locks, insistence on having the tea and biscuits they can barely afford, genuine feelings in the eyes that speak to you. They live with so little, yet are seemingly unbound by material stress. They live out their lives, and only have pride in their wrinkles and leathery skin. They live in the moment, yet are surprisingly unbound by time. They simply live.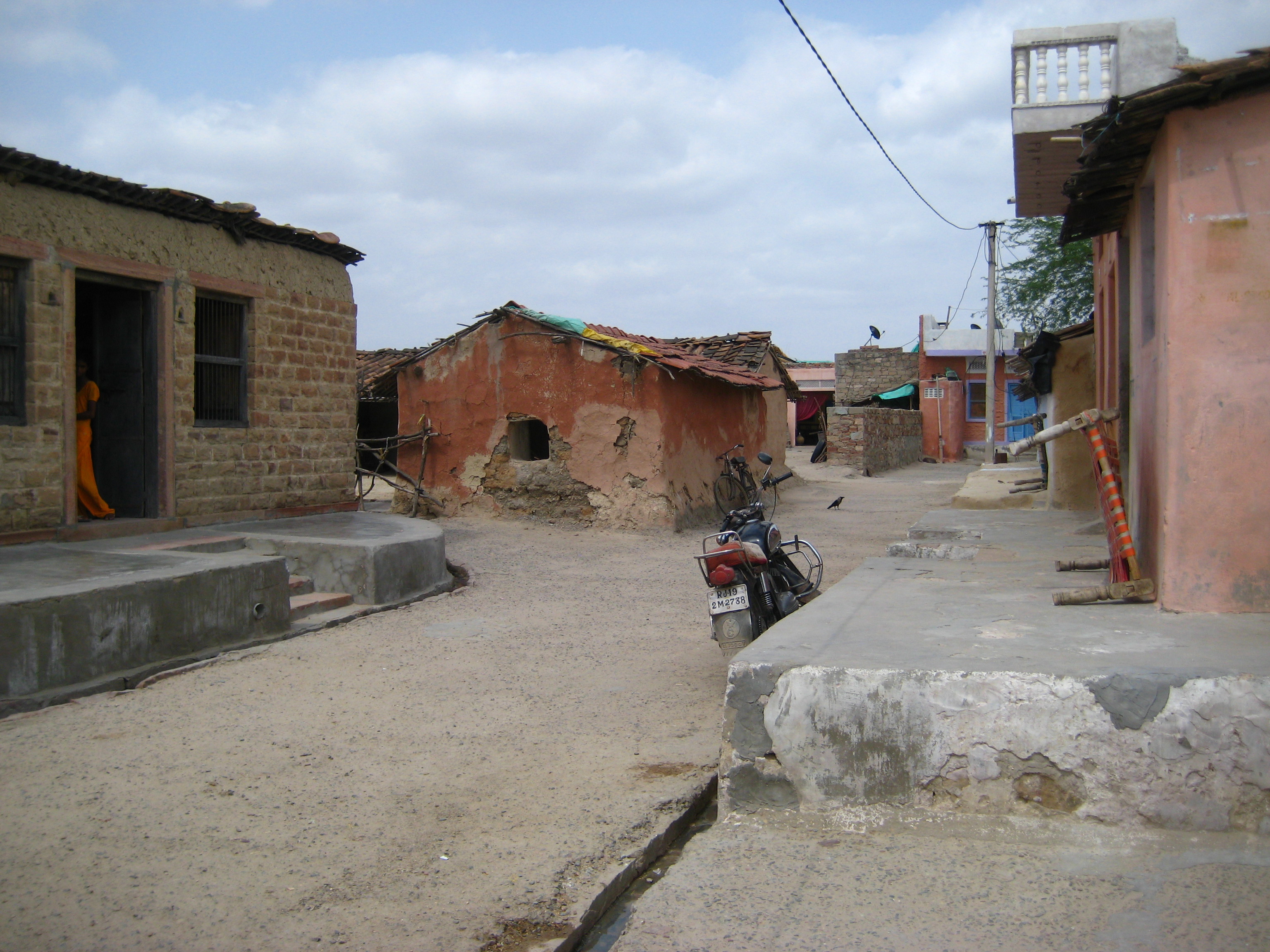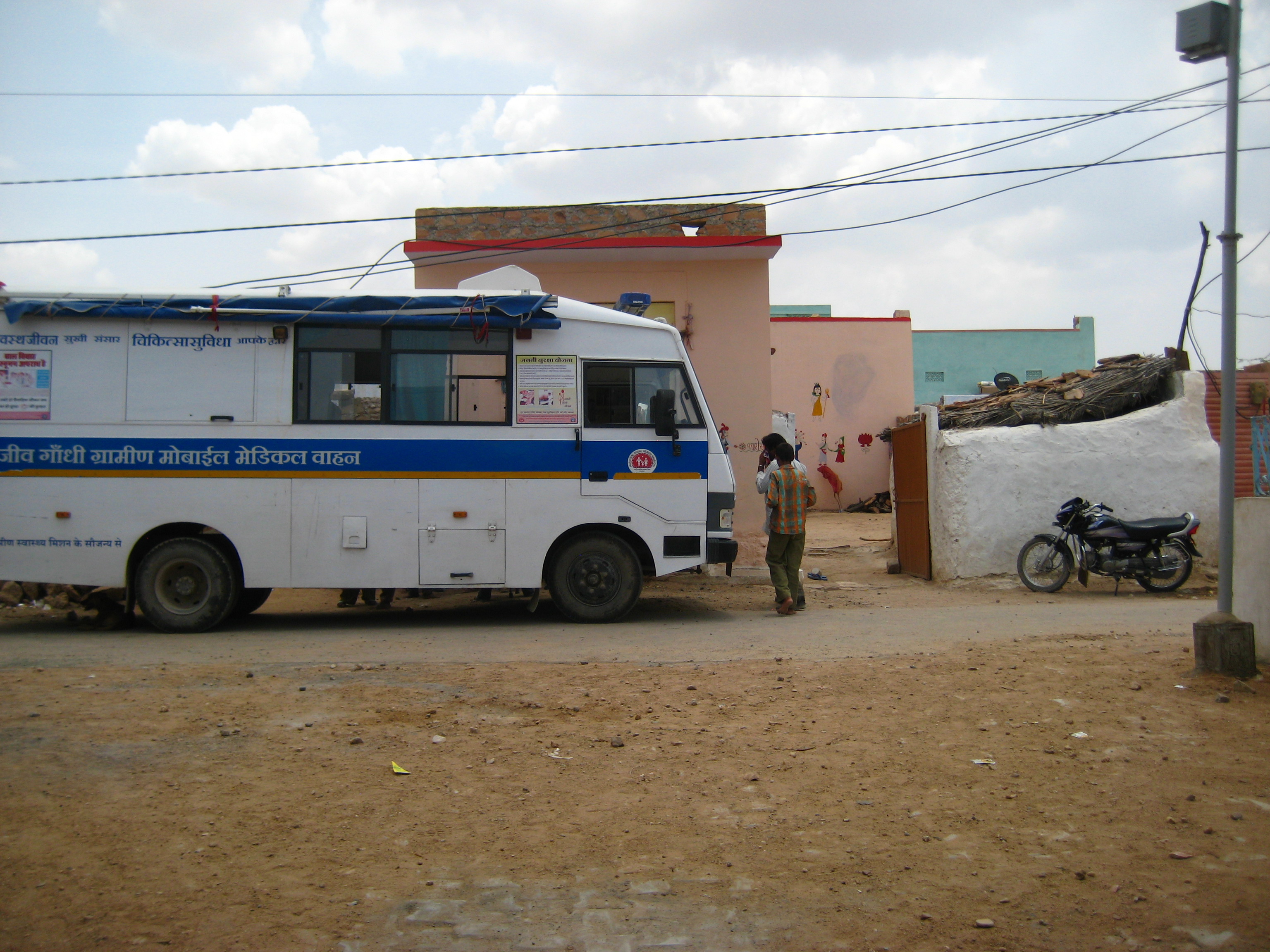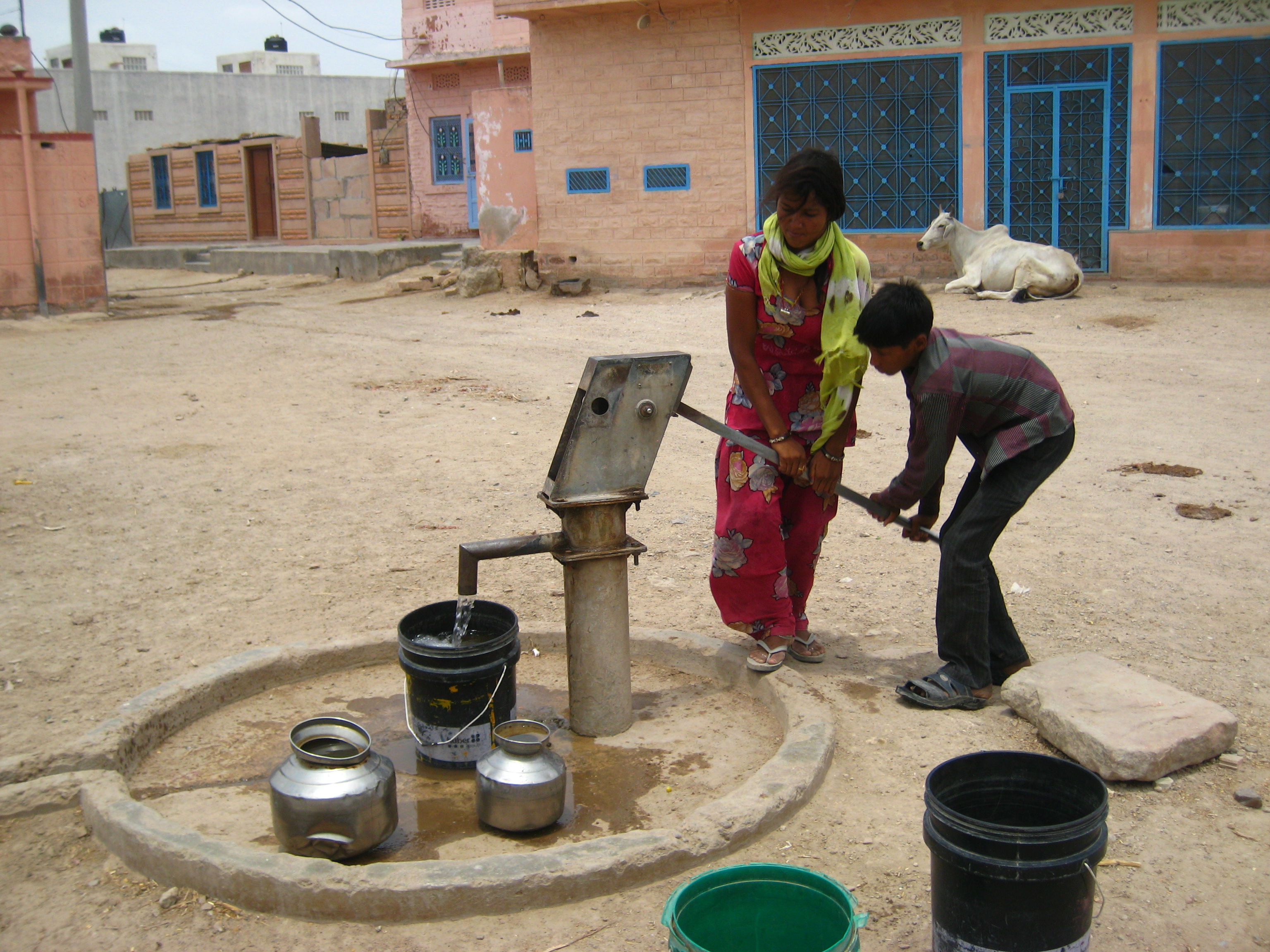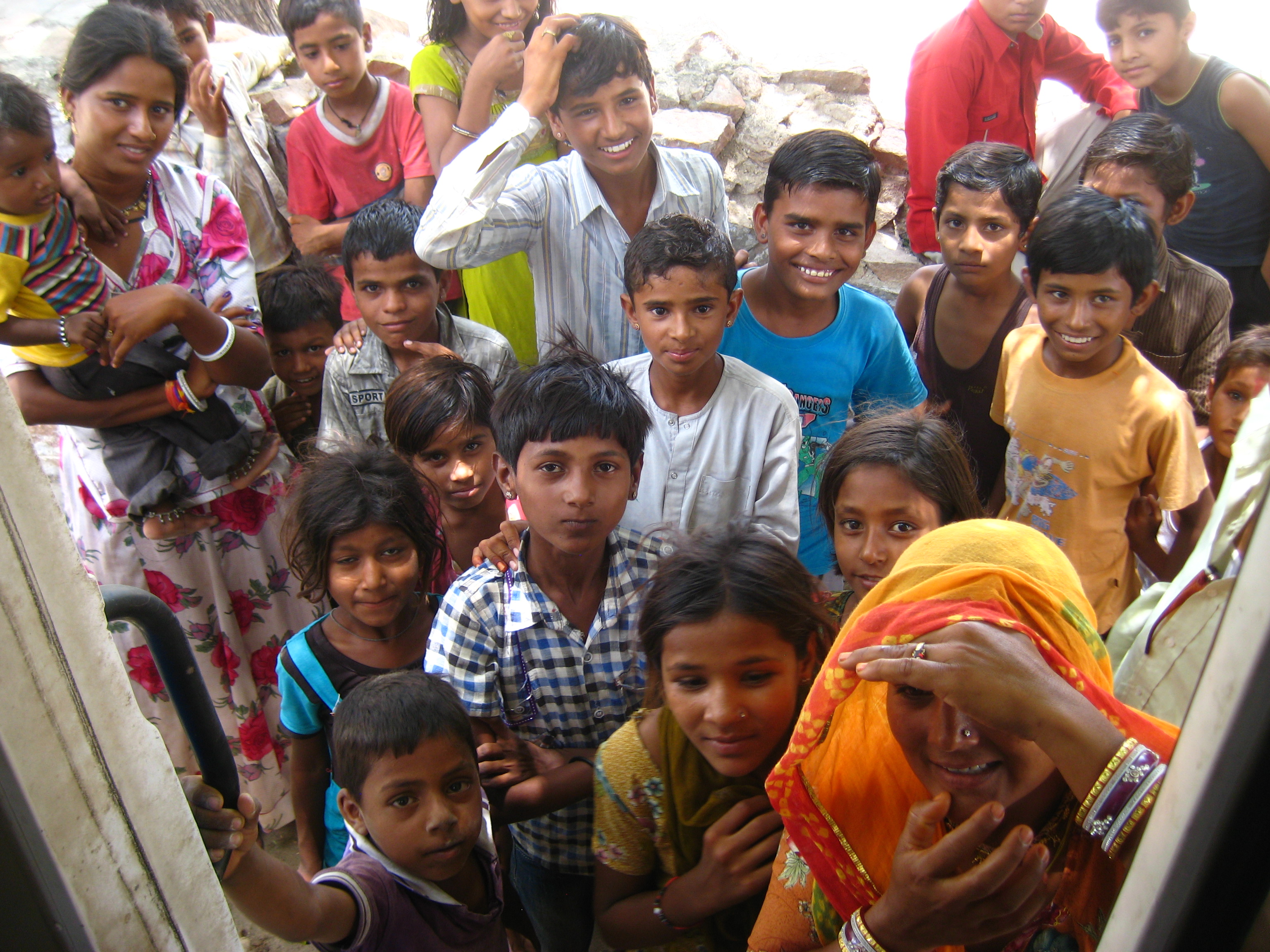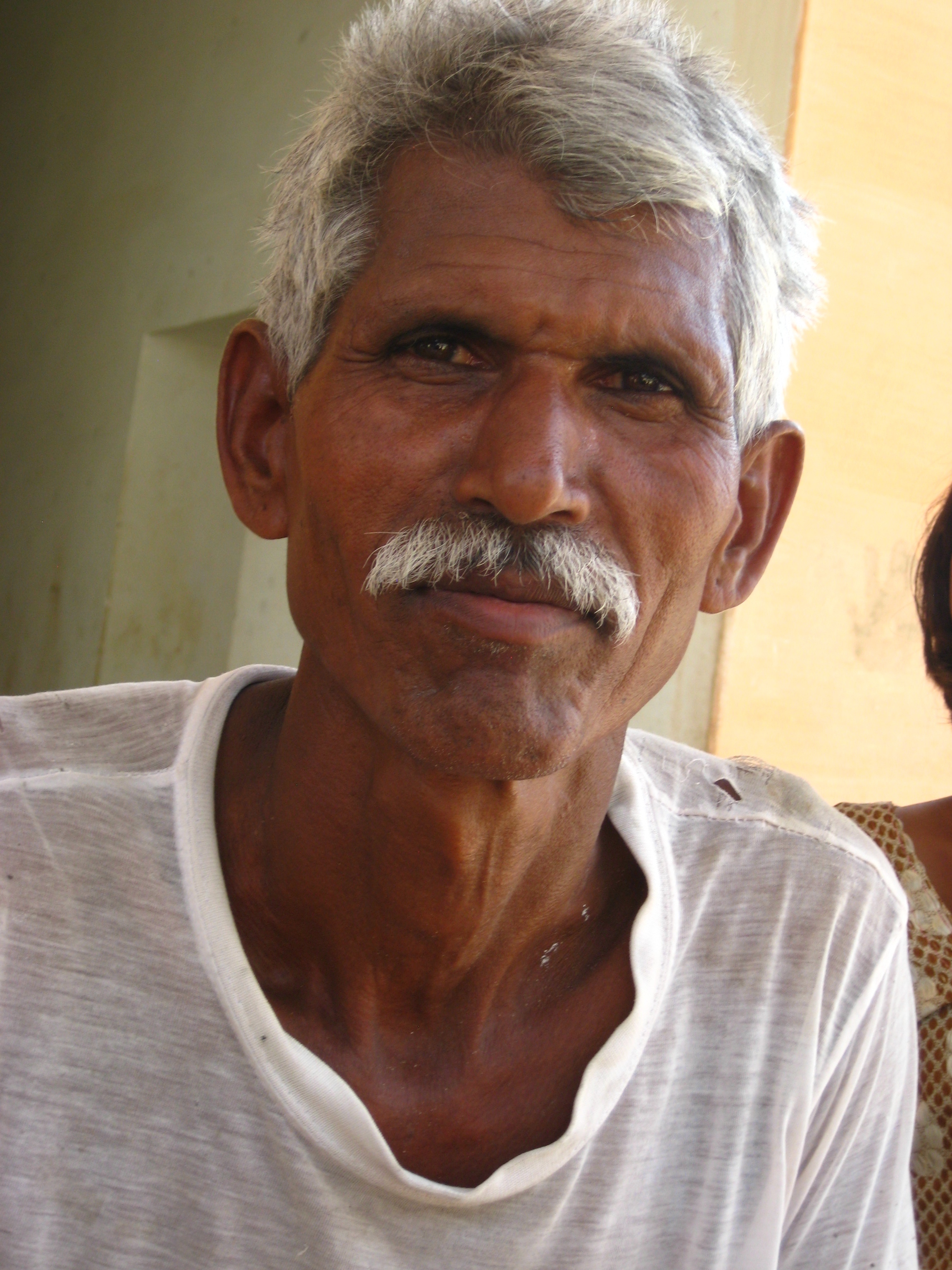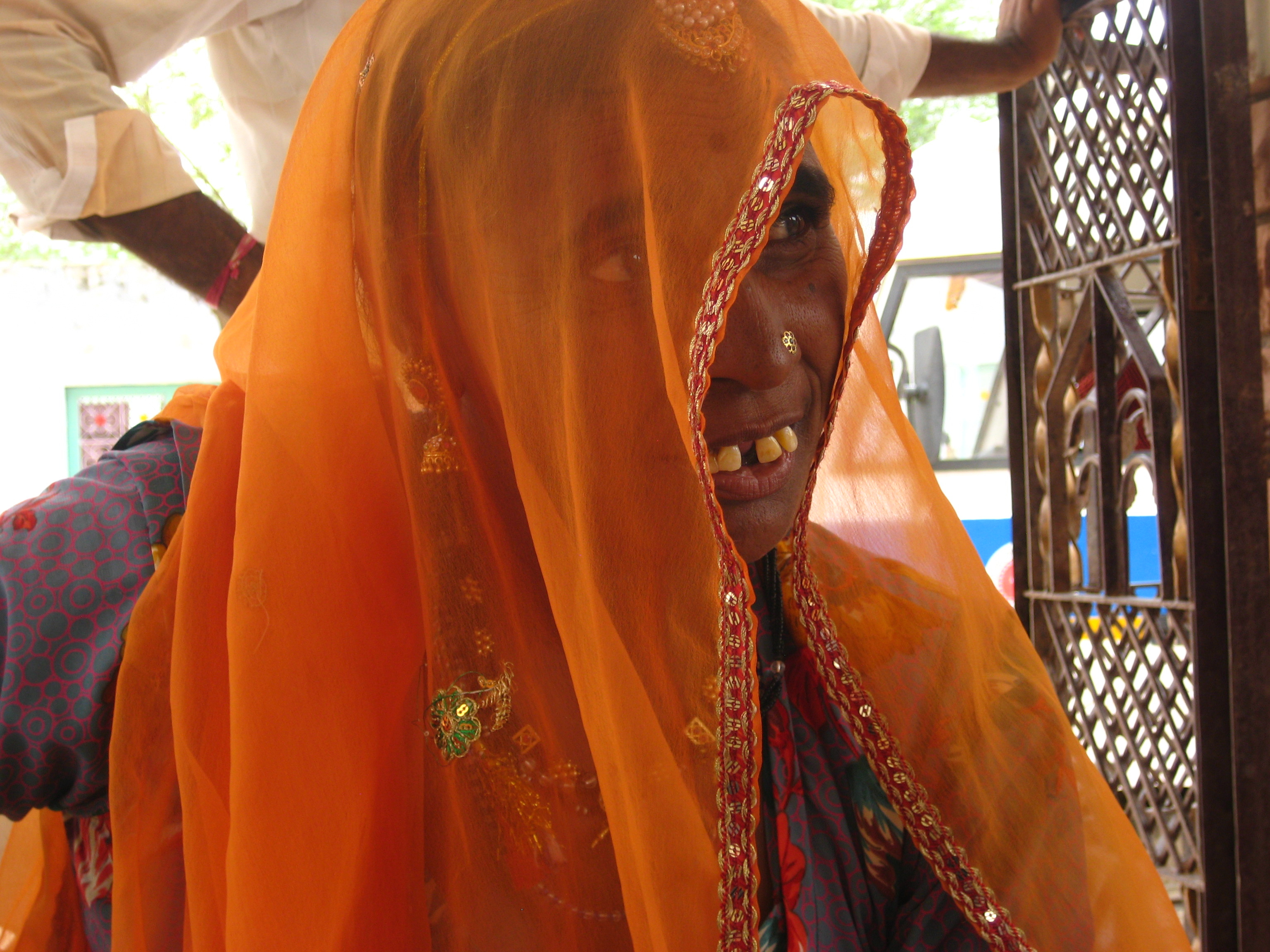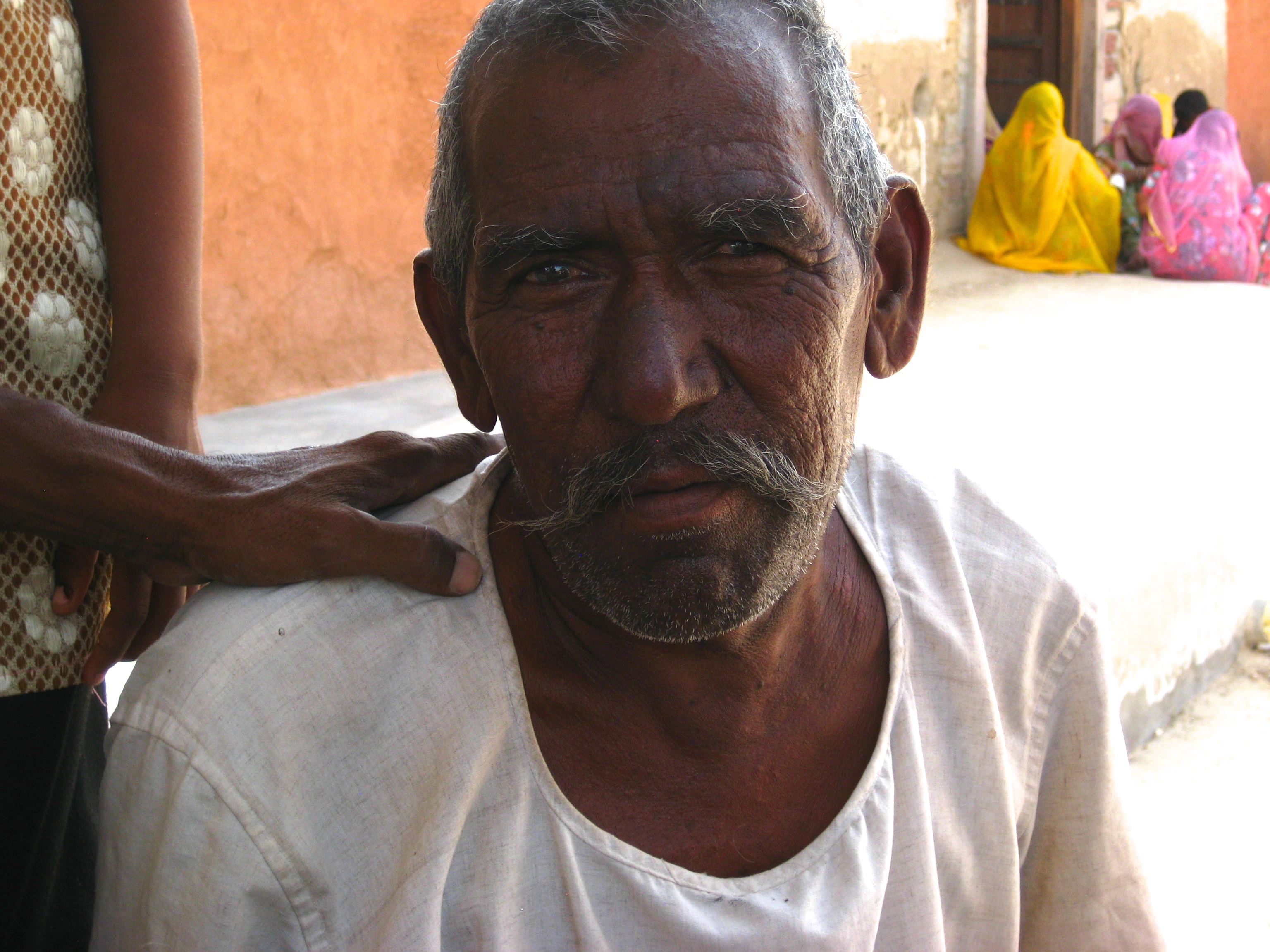 Kajal Mehta, M.D., Class of 2016, is a third-year medical student at UTSW with plans for a career in public health. She chose to share this set of pictures from her global health experience in Jodhpur, India, because there is a whole world captured by photograph which cannot be otherwise described in words. She hopes taking the time to reflect on these images will serve as a reminder to see the human in our patients when they come to us.