Quitting smoking is one of best steps you can take toward total wellness.
Kicking the tobacco habit will start your body on an important path toward improved sense of smell and taste, easier physical activity, increased energy and a decreased risk of developing heart disease and several types of cancer.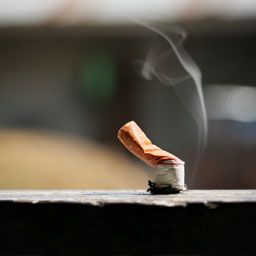 Nicotine Cessation Program at UTSW
The Harold C. Simmons Comprehensive Cancer Center Nicotine Cessation Program is devoted to helping you or someone you care about quit smoking, vaping, or otherwise using any nicotine and tobacco products.
The program includes:
Appointments with a physician who can prescribe medicines and monitor your progress.
One-on-one sessions with certified tobacco treatment specialists.
Group support.
All visits currently offered by phone or video conference.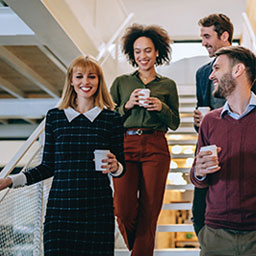 Tobacco Cessation Resources (for UT SELECT and UT CONNECT members)
If you need extra support when you're ready to quit using tobacco, consider UT System's Free Tobacco Cessation Resources. UT SELECT and UT CONNECT Medical plans cover some options at no out-of-pocket cost to help you succeed.
Related Link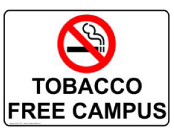 ---
Questions about employee wellness programs?
Cristina Perry
214-645-0993