Are you or a family member having personal problems at home or at work? Get help now.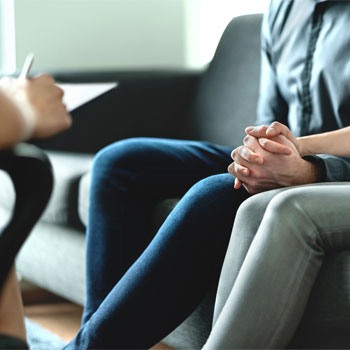 An experienced, licensed Employee Assistance Program counselor can speak privately and confidentially with you about topics such as:
Depression
Suicidal Thoughts
Anxiety/Stress
Rape Crisis
Substance Abuse
Divorce/Separation
Eating Disorders
Domestic Violence
Self-Esteem
Grief and Loss
Anger Management
View Common Responses to Traumatic Events
24-hour Help Line
Details
Free
Private and confidential (will have no effect on your job security or chance for promotion)
Up to four counseling sessions per problem
Available to benefits-eligible UTSW employees and their live-in family members (regardless of participation in a health plan)
Access to outside providers and resources
Please Note: Some outside services are not free, but you will have the opportunity to decline such services before incurring any costs.
Events
Work Life Resources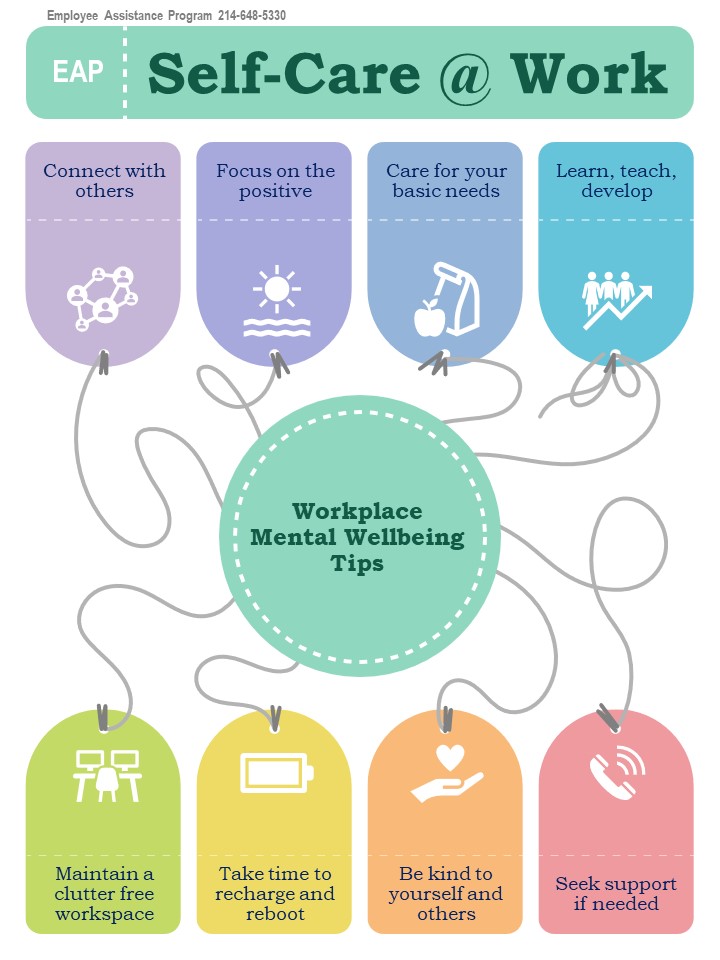 Related Tools & Links
Additional Resources
Meet Our EAP StaffView EAP Article LibraryView EAP Workplace Seminars
---
Questions about the Employee Assistance Program (EAP)?
Employee Assistance Program
214-648-5330