A key part of overall health is physical fitness.
Schedules, work, and unforeseen events (like pandemics) can make it difficult to get out and exercise. However, your Wellness benefits include several free resources to help you exercise at home or at the gym, making staying fit more manageable.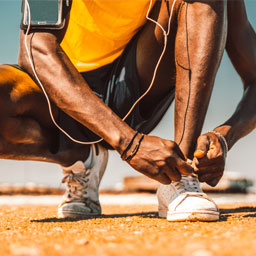 UT System Physical Activity Challenge
Since 2015, the UT System Physical Activity Challenge has recognized participation in campus-wide, monthly fitness activities (Walktober, Spring Into Motion, etc.) at small-, medium-, and large-sized UT System institutions.
Take the Current Challenge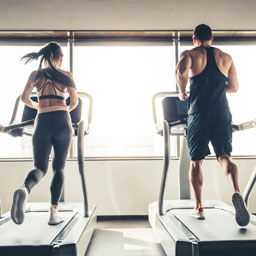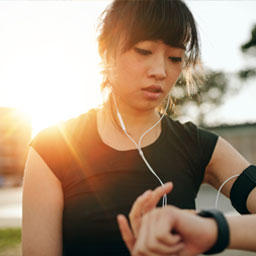 Well onTarget
Well onTarget is a program that's designed to give you the support you need to make healthy choices. With Well onTarget, you have access to a convenient, secure website with personalized tools and resources.
Well onTarget
Related Link
UT FLEX Spending Accounts
As you incur dependent day-care expenses, you will be reimbursed with tax-free dollars from your UT FLEX account(s).
---
Questions about employee wellness programs?