The Department of Physical Medicine and Rehabilitation has a strong research focus. Our investigators are involved in dozens of studies covering a wide range of research topics including traumatic brain injury, burn rehabilitation, and wound care.
Areas of Research
Traumatic Brain Injury and Stroke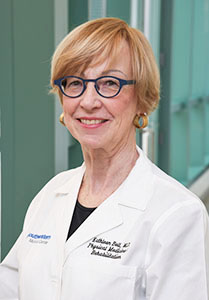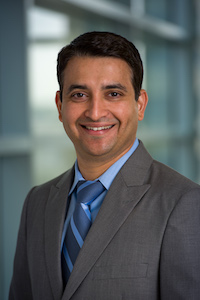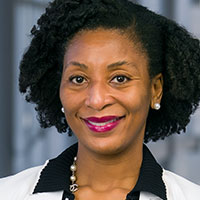 Nneka L. Ifejika, M.D., Stroke Rehabilitation Research
Dr. Ifejika's research interests include optimization of stroke outcomes during acute hospitalization, using machine learning to predict post-acute rehabilitation process flow, and prevention of acute care readmissions using structured educational protocols.
Mobility and Musculoskeletal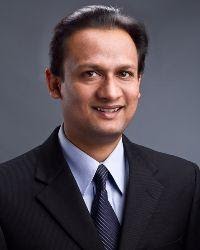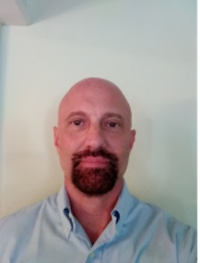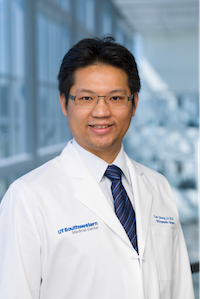 Yen-Sheng Lin, Ph.D., Musculoskeletal Research
Dr. Lin's research interests include functional shoulder instability across lifespan, upper limb exoskeleton therapeutic intervention, musculoskeletal injury prognostic imaging biomarkers, and more.
Spinal Cord Injury and Spine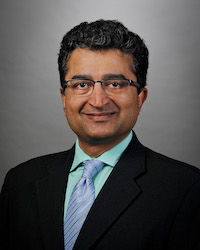 Thiru M. Annaswamy, M.D., Spine and Spinal Cord Injury Research
Dr. Annaswamy's research includes studying optimal evaluation & therapeutic strategies for patients with chronic pain, spine, and musculoskeletal disorders; better understand and manage human movement and gait disorders; and studying novel applications of technology.
Burns/Wounds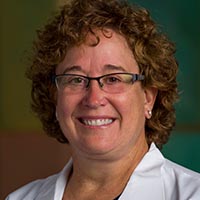 Karen Kowalske, M.D., Burn Research
Dr. Kowalske's research includes burn model system, heterotopic ossification post burn injury, and tetraparesis following high voltage electrical injury.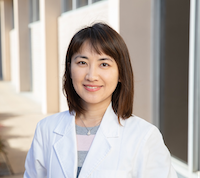 Pediatric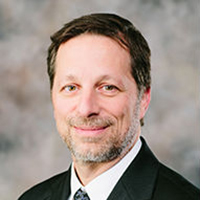 Epilepsy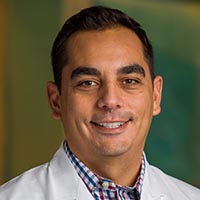 Jason A D Smith, Ph.D., Epilepsy Research
Dr. Smith's research highlights include epilepsy surgery in underserved Hispanics, seizure lateralization in Spanish-speaking patients with epilepsy, and cognitive process scores and chronic traumatic brain injury.