Biomaterials, Mechanics, and Tissue Engineering Track

The Biomaterials, Mechanics, and Tissue Engineering Track focuses on understanding, characterizing, and modulating the behavior of cells, tissues, and/or biomaterials for both research and clinical applications. This includes the design of novel drug delivery systems, creation of biomimetic research models, and the development of artificial tissues or organs that perform, augment, or replace a natural function.
Coursework complements the research training of graduate students and covers physiology, cell biology, material science, mechanics, and biophysics. For more details, review the BME Degree Plan.
Track Director
Faculty
Research Interests: Cancer, cell polarity, developmental biology, morphogenesis, stem/progenitor cells, tissue engineering and regeneration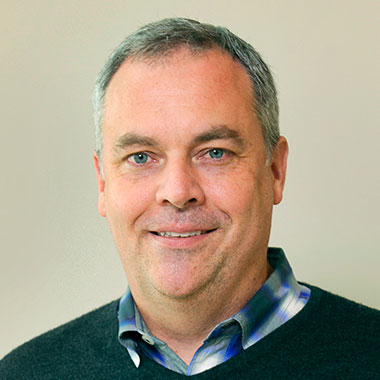 Research Interests: Nerve regeneration; long nerve gap repair; nerve-machine interface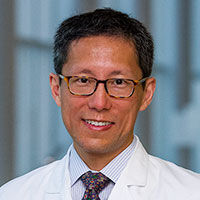 Research Interests: Heart-lung interaction; lung morphometry; structure-function correlation of lung growth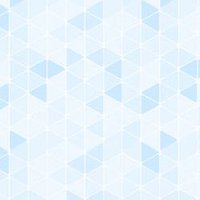 Research Interests: Cell fate, wound healing, muscle fibrosis, heterotopic ossification, injury response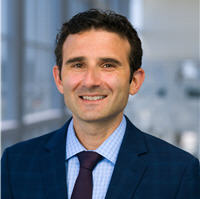 Research Interests: Parturition (the process of labor); cervical ripening; male and female reproductive biology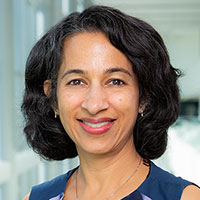 Research Interests: Heart, lung, and perfusion preservation, magnetic resonance spectroscopy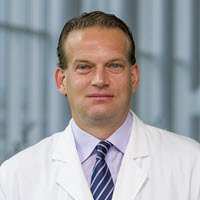 Research Interests: Cell motility and mechanics, corneal repair and regeneration, in-vivo confocal imaging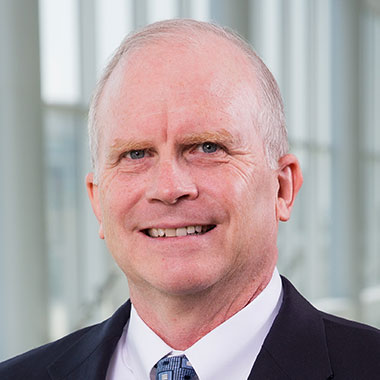 Associate Members
These faculty members do not accept graduate students. They participate in teaching, co-mentoring, exam and dissertation committees, and all other program activities.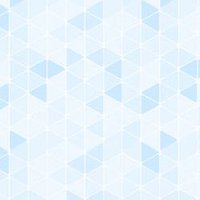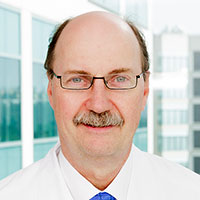 Research Interests: Tissue engineering and regenerative medicine, biomaterials, biomechanics, pediatric airway disorders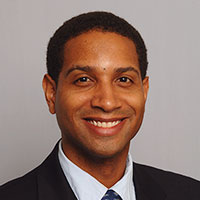 Research Interests: Neural cardiovascular control during exercise; reflex dysfunction in heart failure; reflex dysfunction in hypertension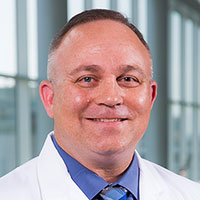 Research Interests: Biomaterial grafts, coatings and scaffolds; finite element analysis; polymer synthesis; bioresorbable polymer characterization