Our three-year residency program prepares graduates for careers in all aspects of emergency medicine
The UT Southwestern Department of Emergency Medicine Residency Program is fully accredited by the Accreditation Council for Graduate Medical Education.
Founded in 1996, our program provides an excellent, comprehensive experience and exposure to high-quality emergency medicine and its many subspecialties. We accomplish this by reinforcing the principles of:
Sound patient care
Procedural expertise
Strong clinical and conference teaching
Innovative research and academic writing
Humanistic and ethical considerations
Community engagement
Dedication to lifelong learning
As our goal, we mold well-balanced emergency physicians that excel in academics, community settings, and various fellowships across the country.
What Our Residency Program Offers
Our Commitment to Diversity and Inclusion
The UT Southwestern Department of Emergency Medicine is committed to enhancing diversity, equity, and inclusion. This environment fosters excellence in health care education, innovation, and discovery.
7:4
Resident Male/Female Ratio
6
Veterans Among Residents
Culture of Support and Inclusiveness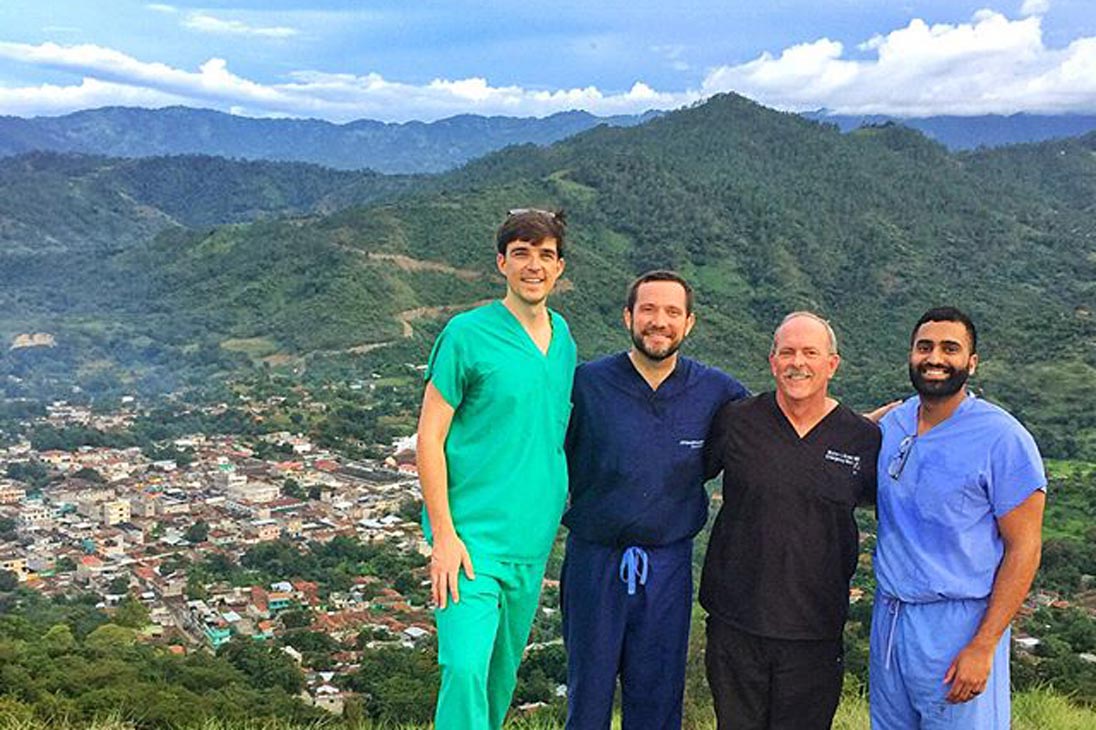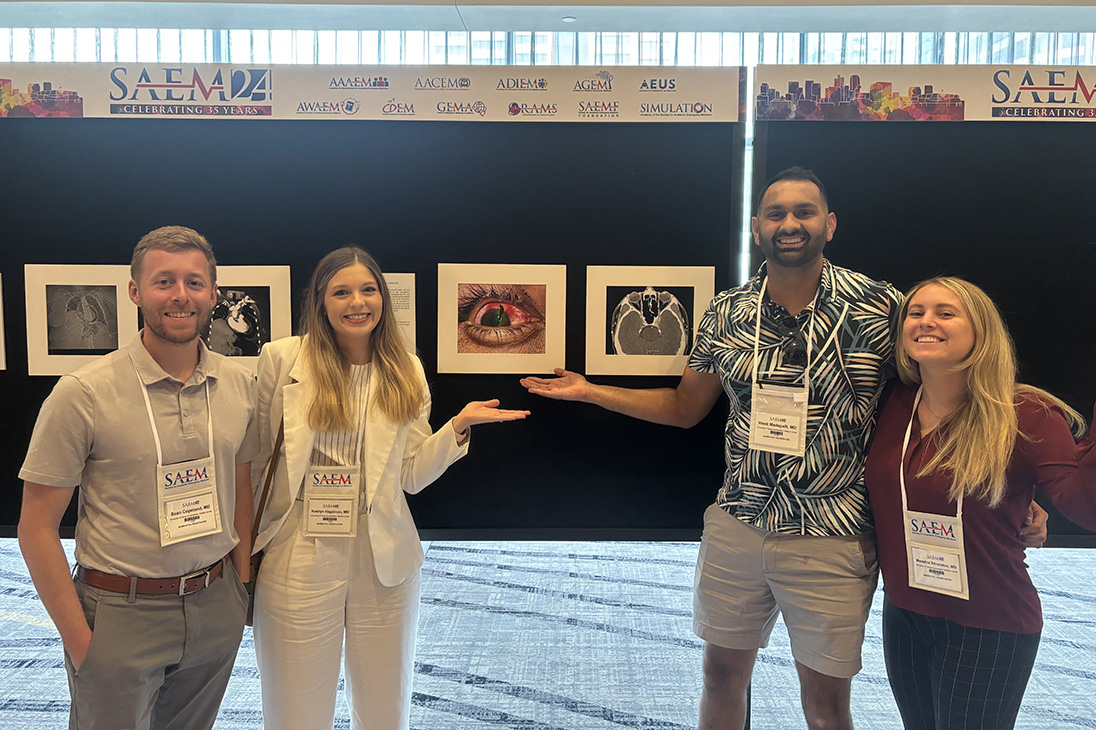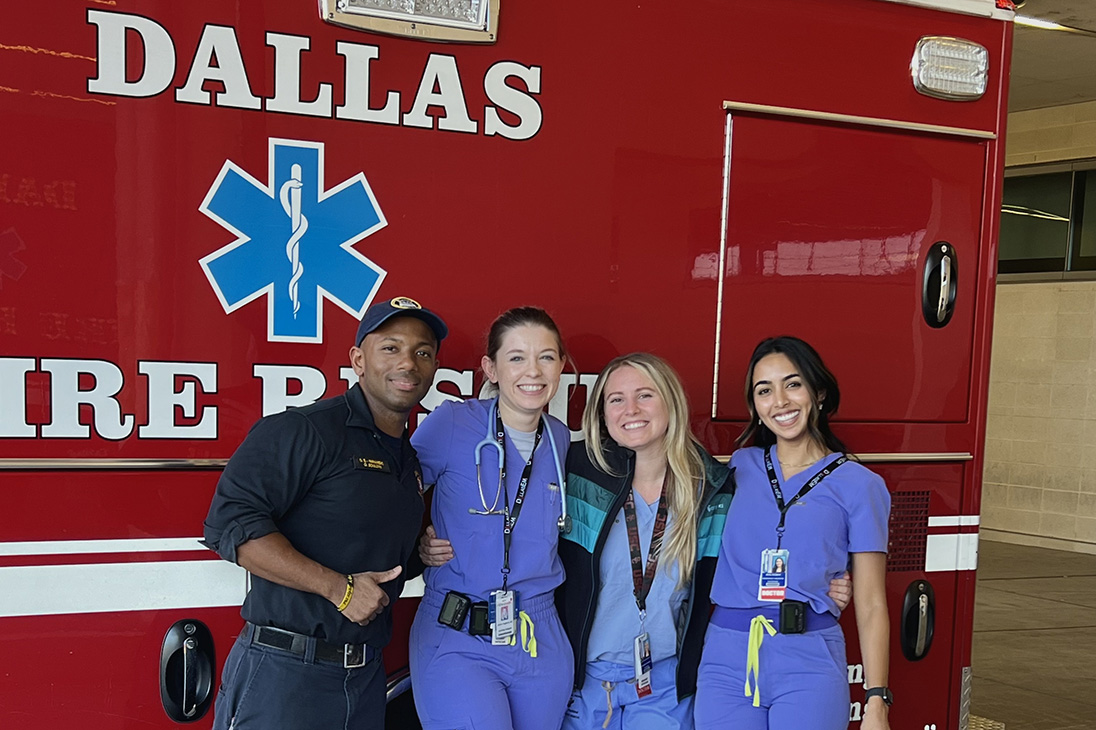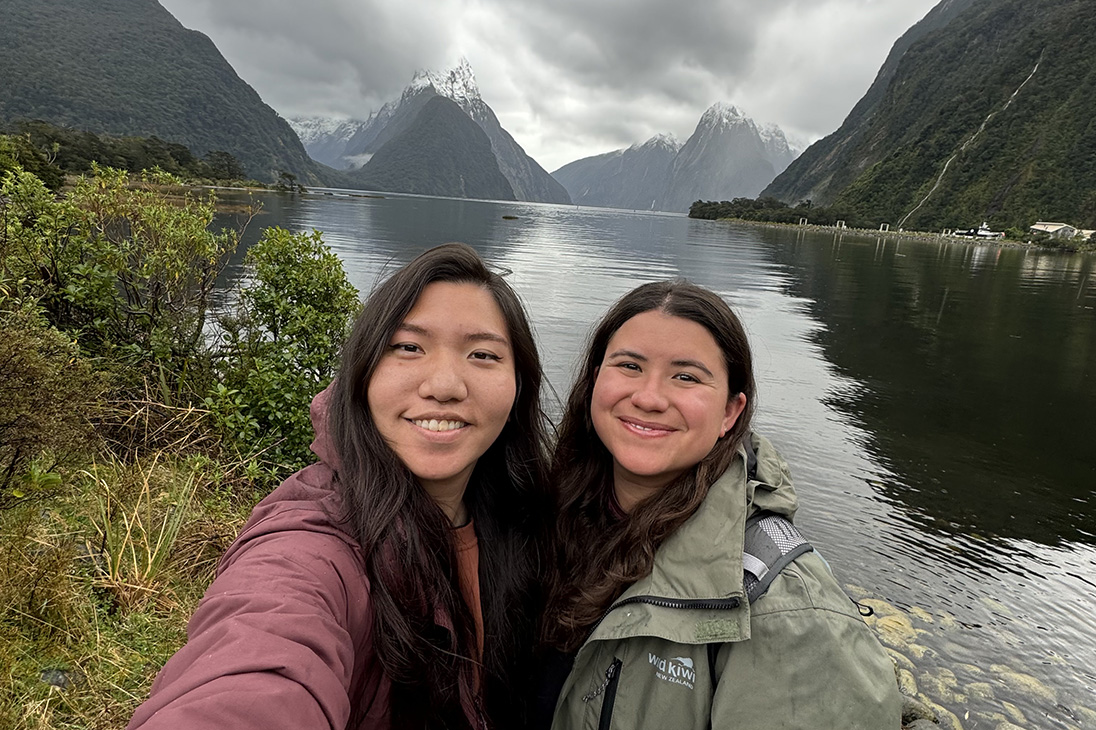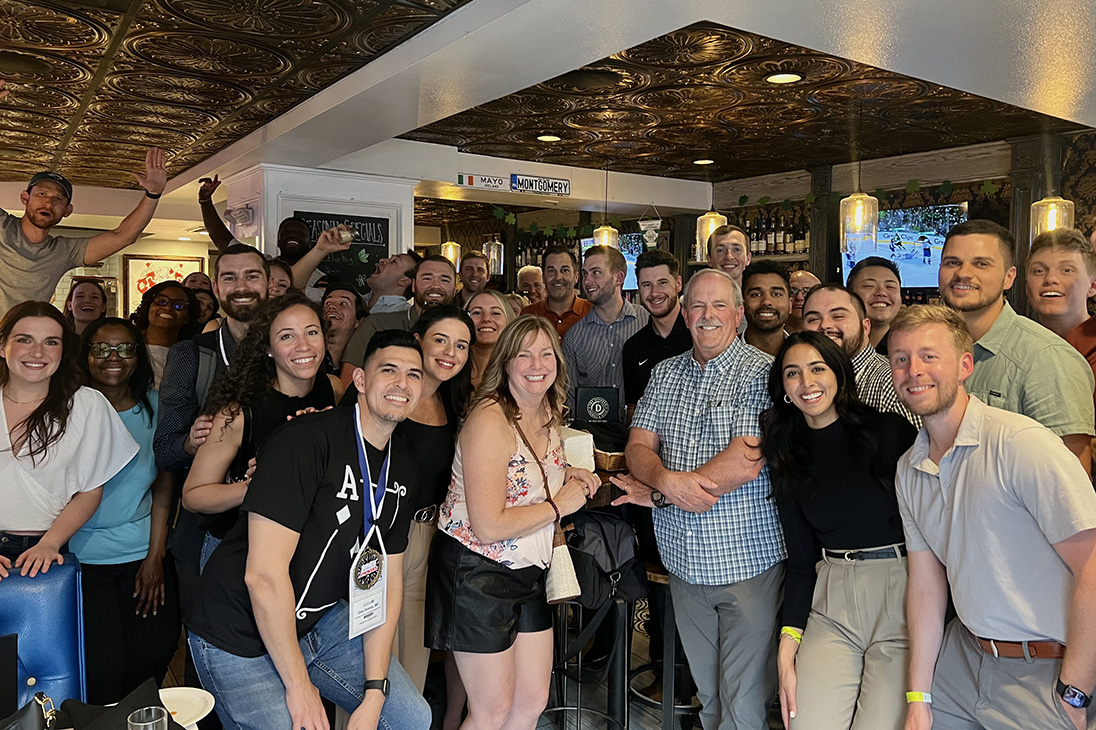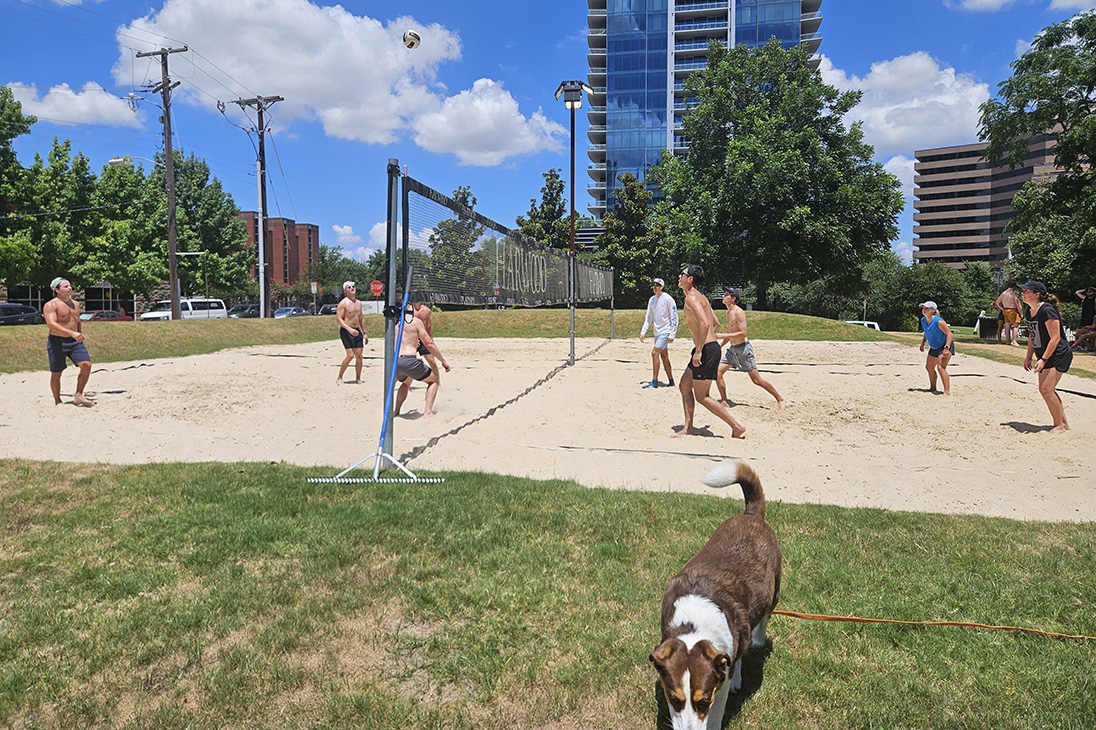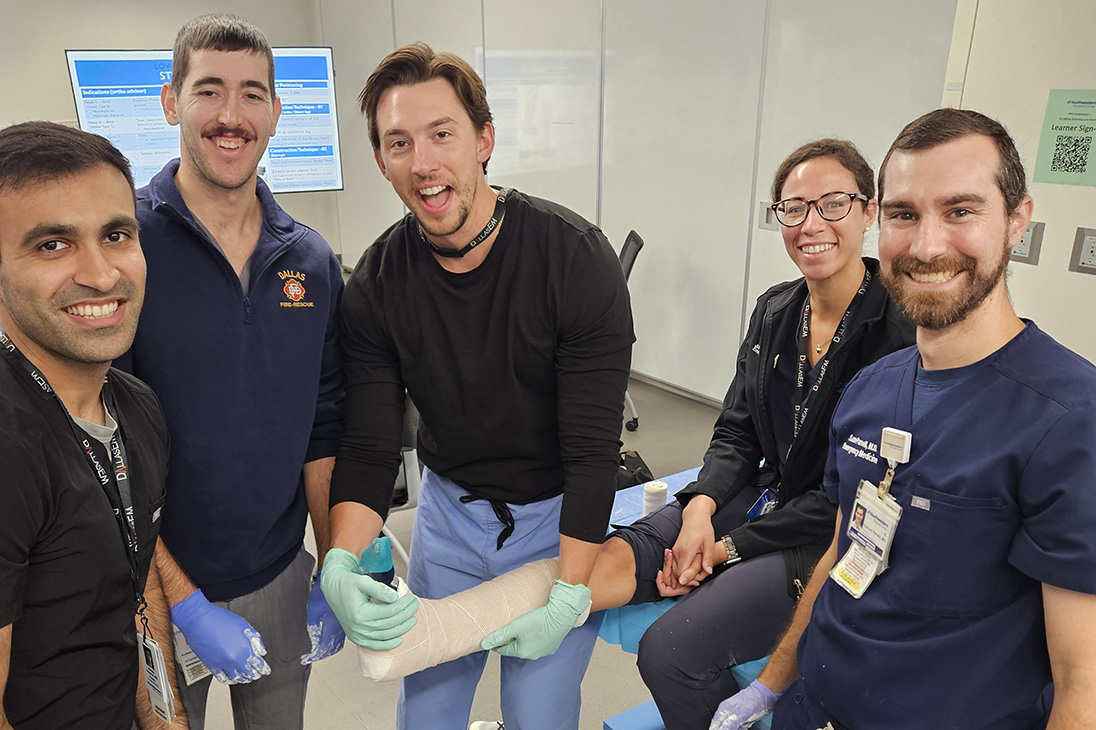 Our residents support each other through social activities including:
Monthly journal club meeting
Monthly podcast club meetings
Frequent gatherings and activities hosted by trainees and faculty, including flag football, pool volleyball, and bowling
Meet Some of Our Residents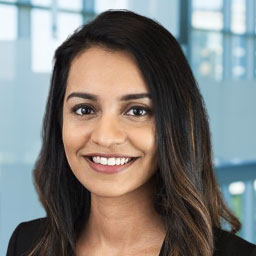 Our program excels in supporting residency wellness. We have a large budget allotted each year to the Resident Wellness Committee. It is used for lounge snacks, residency swag, and monthly events. We even have an event in the works to go paintballing with our faculty. We also facilitate our Residency Families – a handful of faculty members are grouped with a small number of residents amongst all three classes to meet up for social events and mentorship support throughout the year.
Iqra Khan, M.D.
Resident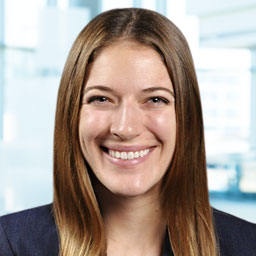 We train primarily at a busy county hospital, which provides both volume and the opportunity to care for the underserved population of Dallas. We get procedural experience with critically ill patients in the MICU, SICU, BICU, NICU, and PICU. We work closely with lots of specialty services, giving us the opportunity to learn from their expertise.
Amanda Gonzalez, M.D.
Resident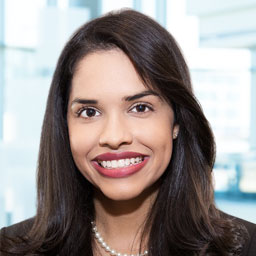 The culture of our program is very warm, family-like. From the interview day to a third-year resident, there is a sense of community and looking out for each other. Even though we are a large program, we are very close to our resident classes. The faculty also play a role in the residency community as great mentors and fun to work with on shift!
Dalbir Bahga, M.D.
Resident
Leadership