Our vision is to push the cutting edge of Emergency Medicine and its subspecialties.
UT Southwestern is both a teaching institution and a learning institution. Our vision is to push the cutting edge of emergency medicine and its subspecialties. We focus on resident and faculty development as well as innovative educational techniques. To achieve this vision, the Department of Emergency Medicine offers an exceptional list of education programs both within the UT Southwestern system and in partnership with local resources. Additionally, we continue to garner resources and nationally recognized innovators.
State-of-the-Art Clinical Facilities
All of our learners train in a wide variety of clinical settings that provide the opportunity to train in essentially every practice setting one can imagine.
Life in Dallas
Learn about life in Dallas and all the city has to offer for people of all different backgrounds and ages. Our EM family have a lot of fun here.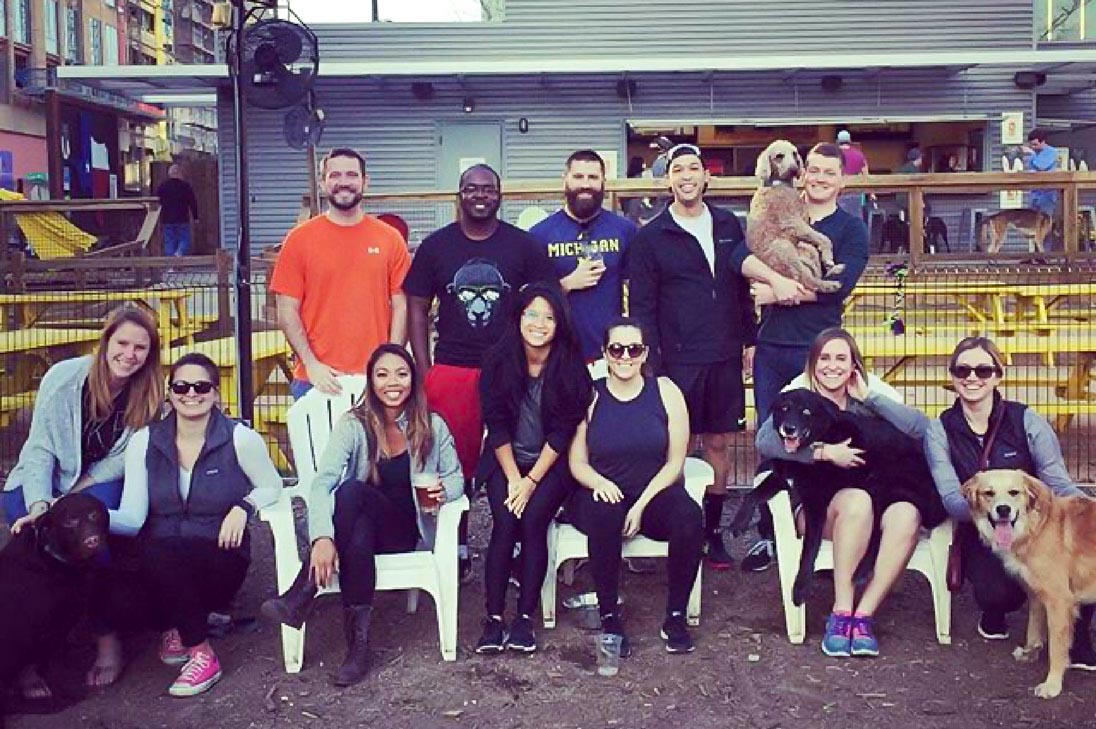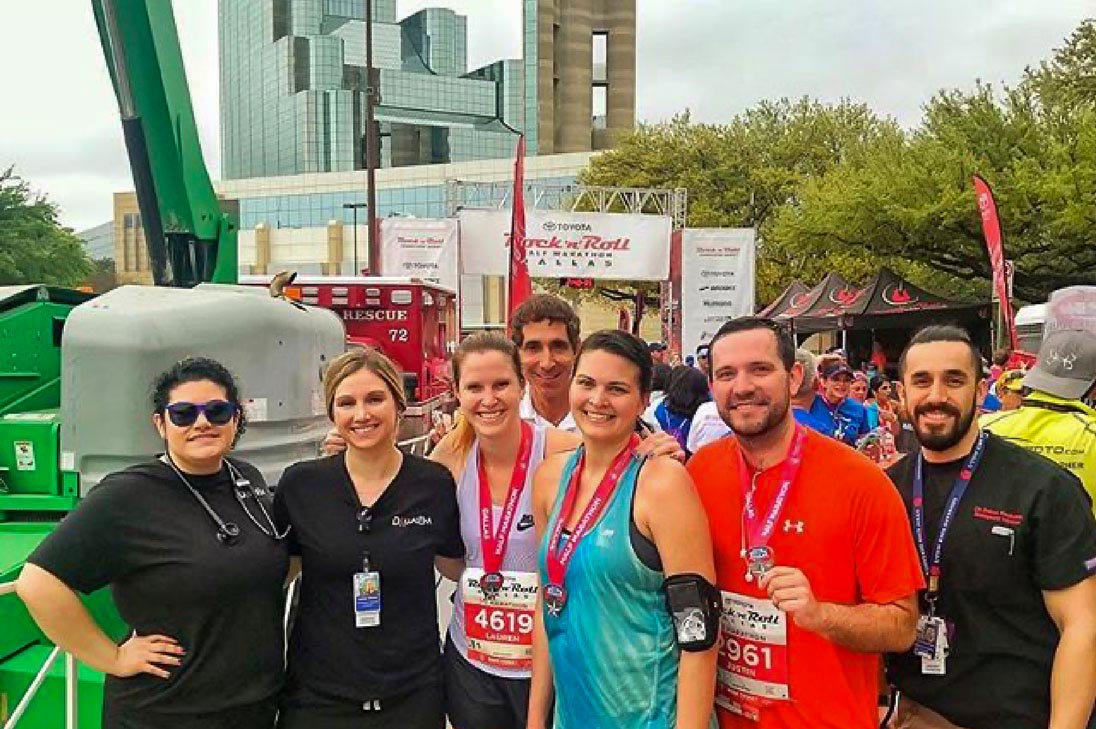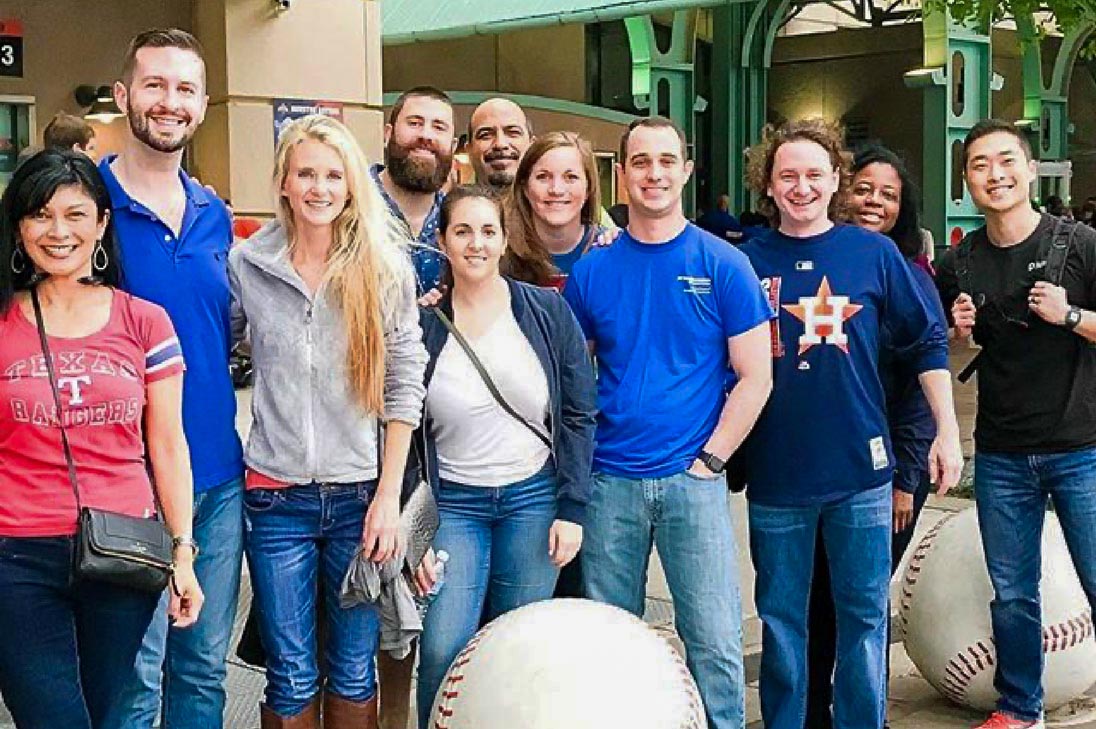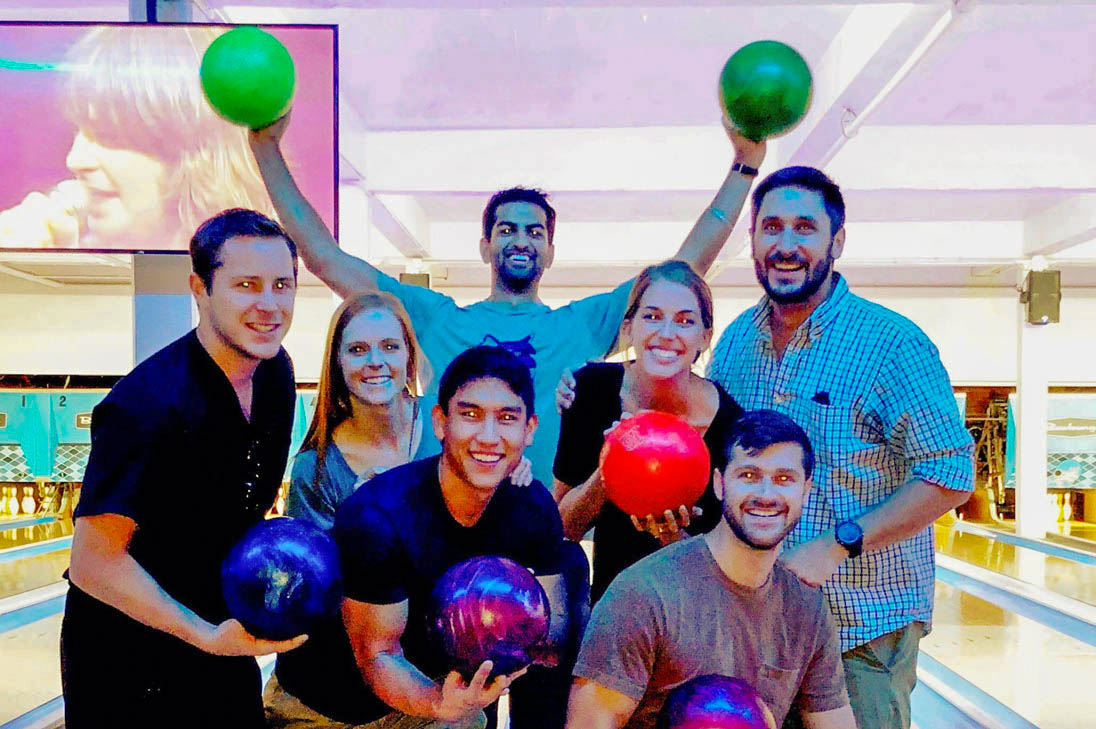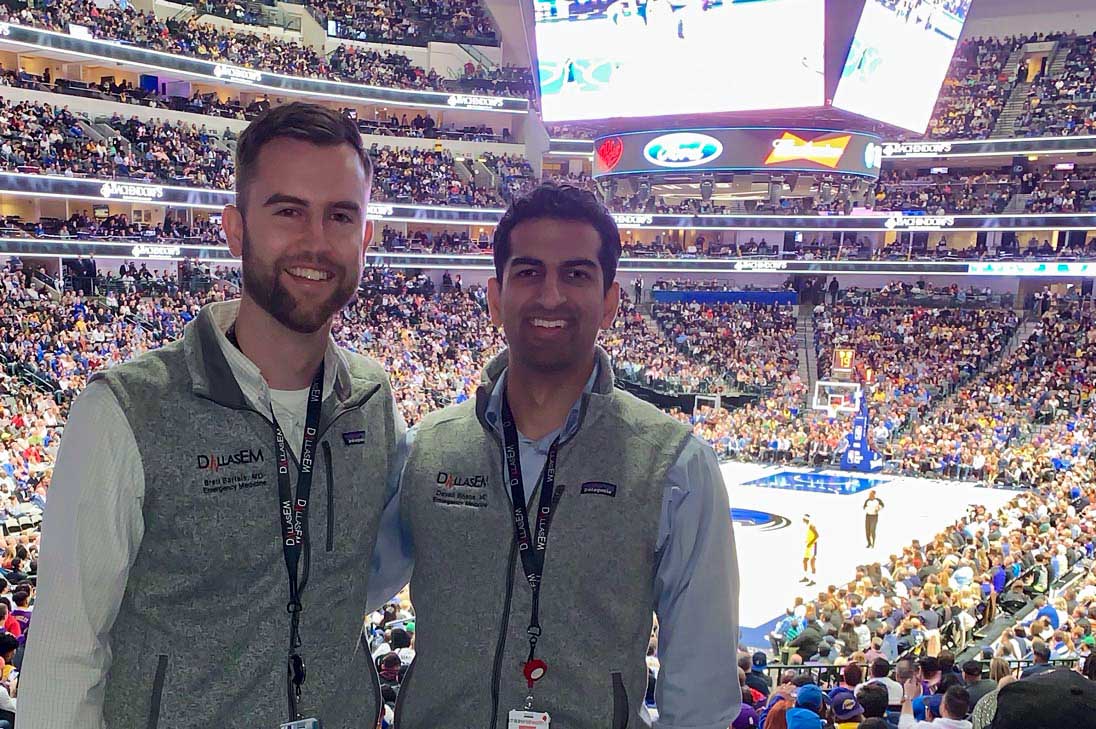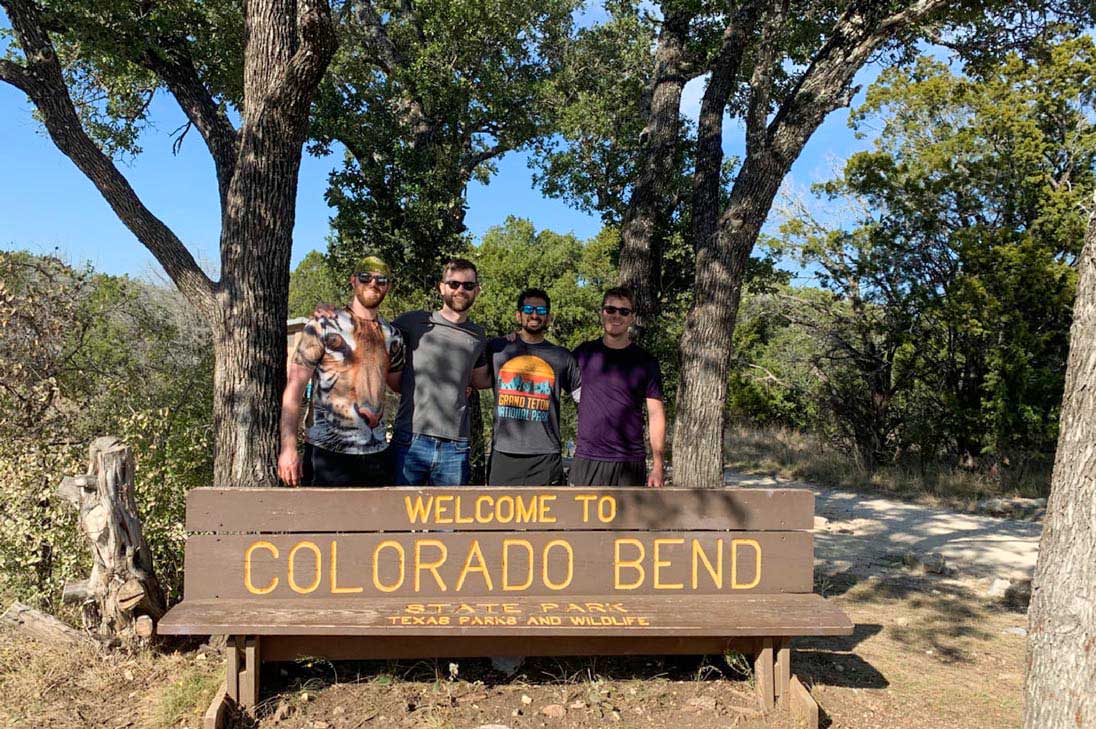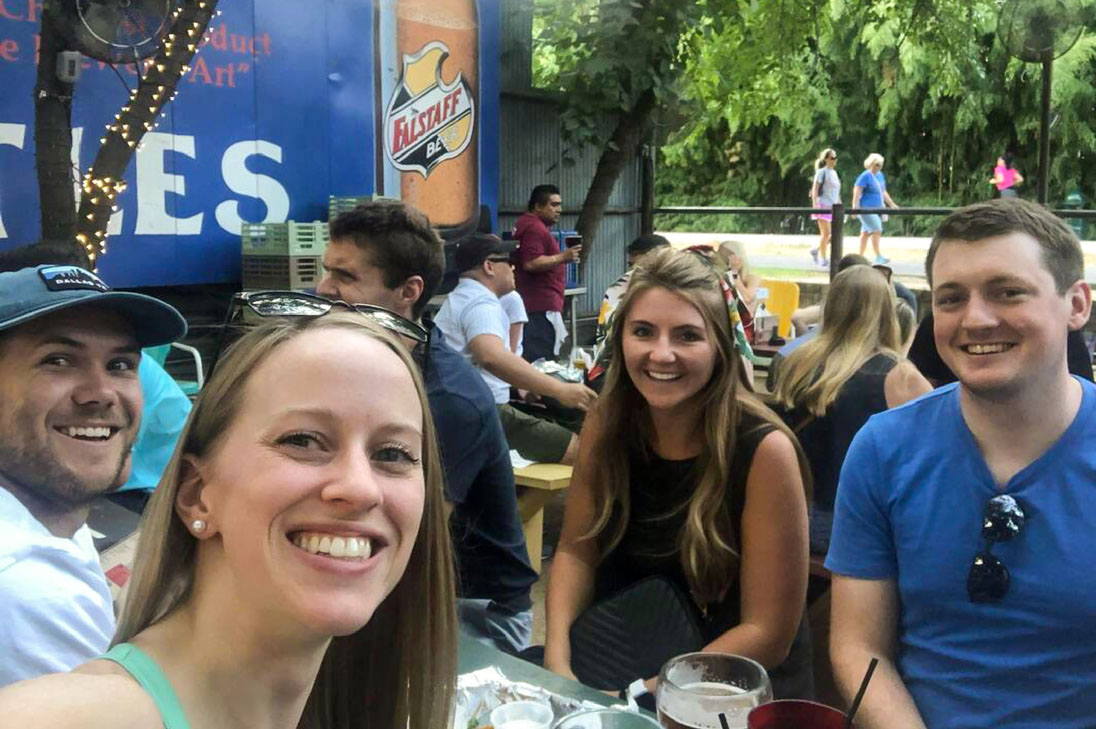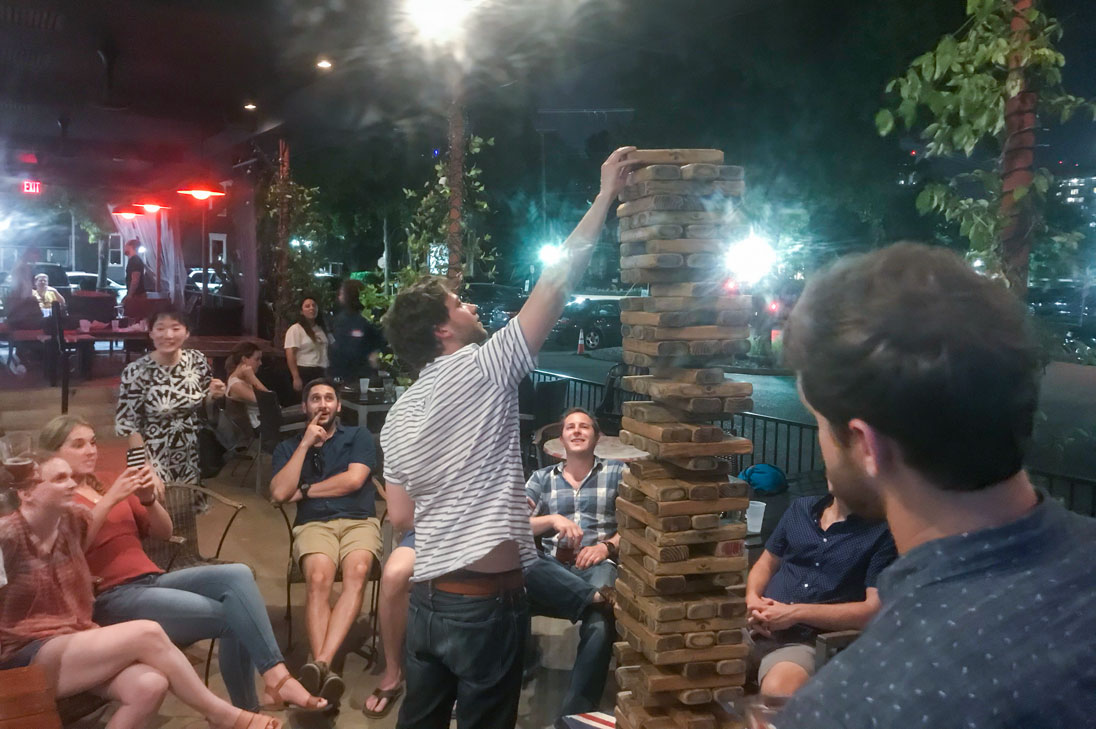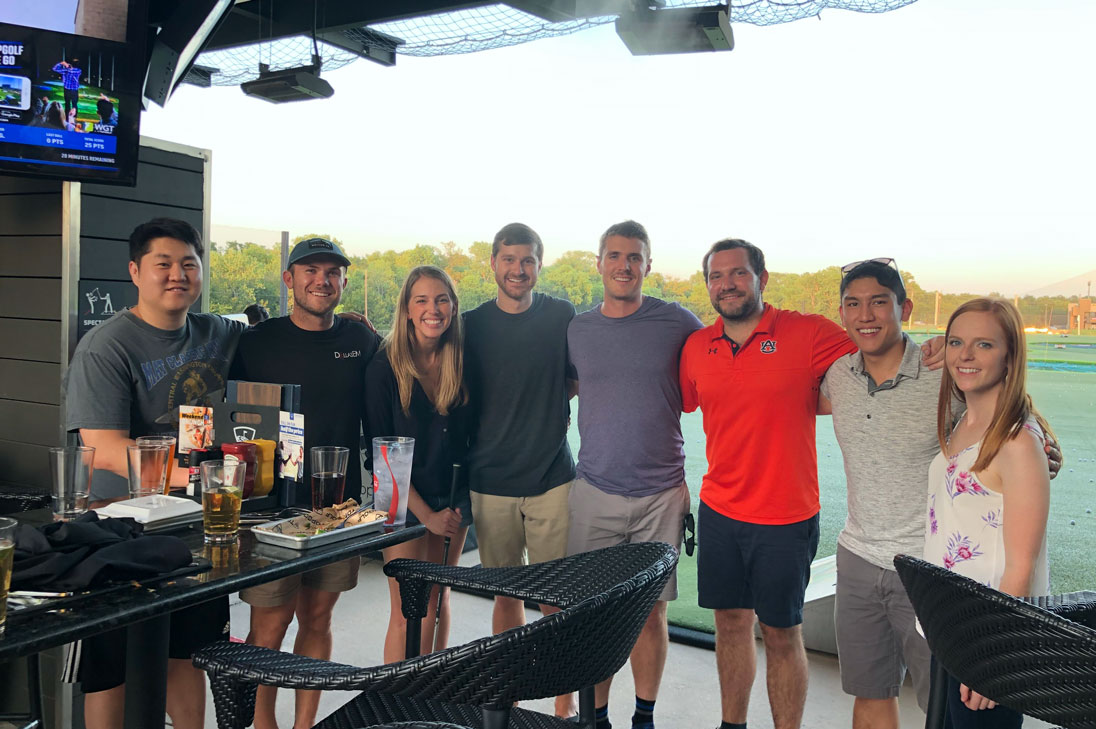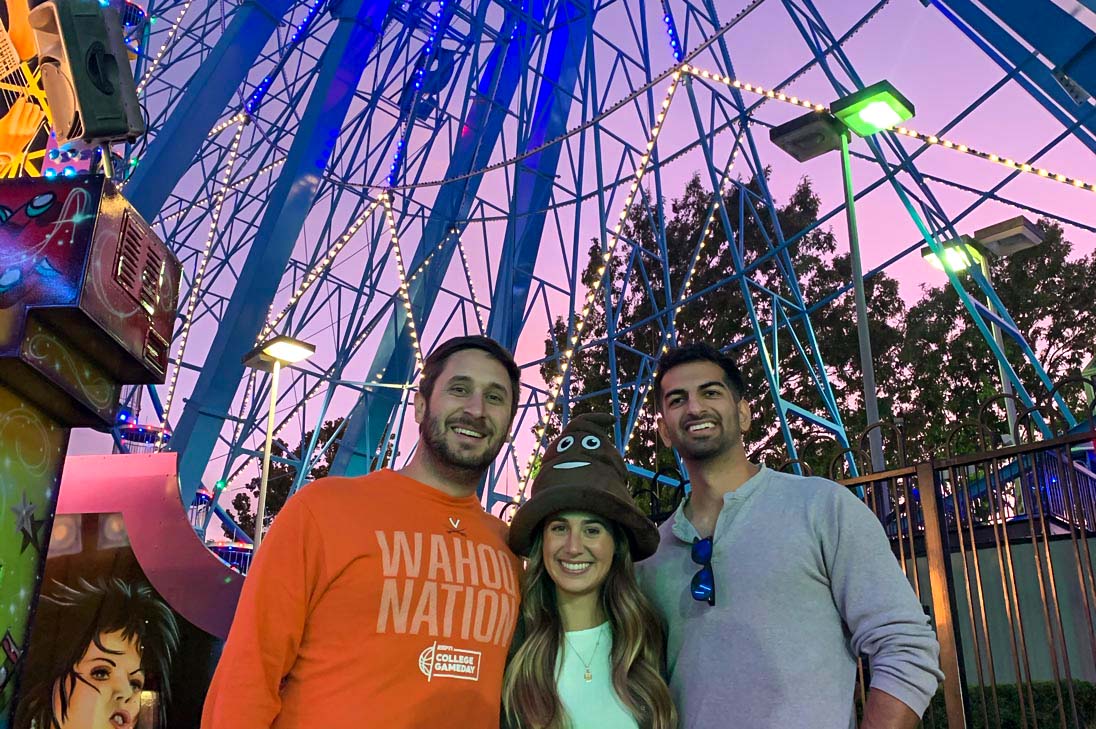 Meet Some of Our Faculty & Learners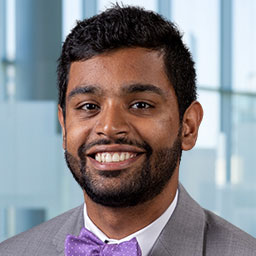 "My training at UT Southwestern and Parkland has been very fulfilling in all regards. This program has a vibrant mix of individuals with a positive collective energy which makes working with each other very enjoyable. The program offers an appropriate balance of resident autonomy, clinical responsibilities, and valuable on-shift teaching which effectively creates strong emergency medicine residents."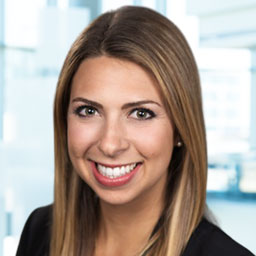 "Patients at UTSW receive comprehensive care from start to finish. We have top trained physicians, APPs, nurses and techs who love what they do and are excited to come to work every day. We treat more than just a patient's physical complaints, but also incorporate the "art" of healing through time and education."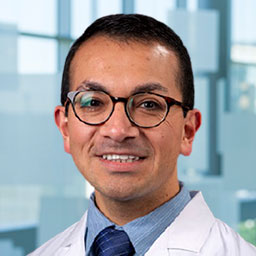 "We recognize that we are more successful and productive as a departmental family than as individuals. We truly are a team. When one of us succeeds, we all celebrate. We are all here to encourage, mentor, and support one another. Living in Dallas, my family and I can always find fun things to do, delicious food to eat, and amazing places to visit."
Information for