Community Preparedness Training

Our division of Emergency Medical Services offers a state-of-the-art community training program, developed by our world-class EMS education faculty and available to the general public.
We are recognized by the Texas Education Agency as accredited to provide emergency response education to help schools and other institutions meet the requirements set forth by Texas House Bill 496. Our program provides a relevant and high-quality curriculum that utilizes evidence-based material and scientifically-backed research.
Campus Emergency Preparedness and Survival Training (EPAST)
Using cutting-edge virtual reality technology, our Campus EPAST concepts are an engaging, immersive, and realistic platform to reinforce skills and techniques for the modern learner. In addition, our EMS specialists use innovative learning platforms, such as high-fidelity simulation and targeted, hands-on practice. Upon completion, the institution and/or its personnel will earn a renewable certification from UT Southwestern if specific requirements are met.
We offer various versions of this course to better fit our community's needs. Each version is customized to certify a facility and/or its personnel in preparedness disciplines deemed necessary for that type of institution. For example, the Campus EPAST Education Institution course involves training for employees in competencies such as active shooter mitigation and response, CPR, and bleeding control.
Campus EPAST Medical (for hospital personnel, emergency departments, clinics)
Campus EPAST Place of Worship (for churches)
Campus EPAST Education Institution (for high schools, higher learning institutions)
Campus EPAST Corporate (for businesses or offices)
Contact Us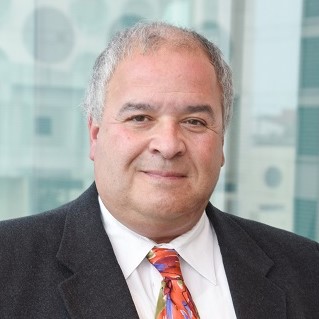 Kenneth Navarro, M.Ed., LP
Emergency Medical Services Training Specialist III
Phone: 214-648-9477