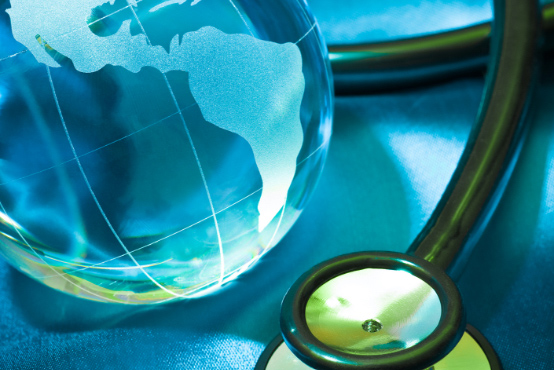 Emergency & Disaster Global Health (EDGH) focuses on key components of:
Disaster medicine
International emergency medicine
Public health preparedness
Humanitarian aid
Emergency management
Environmental/climate
Sociopolitical components that impact global health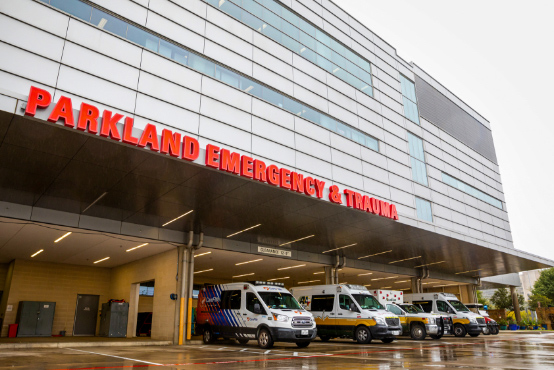 Emergency Medical Services (EMS) focuses on the evaluation and management of acutely ill or injured patients in the out-of-hospital environment, with conditions requiring urgent medical response, treatment, and transportation to definitive care.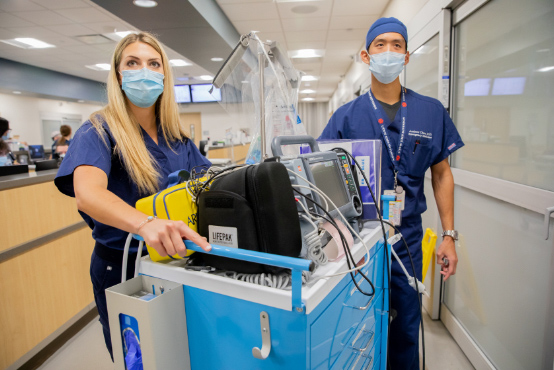 General Emergency Medicine (GEM) focuses on the care of emergent illnesses or injuries that require immediate medical attention across UT Southwestern and beyond.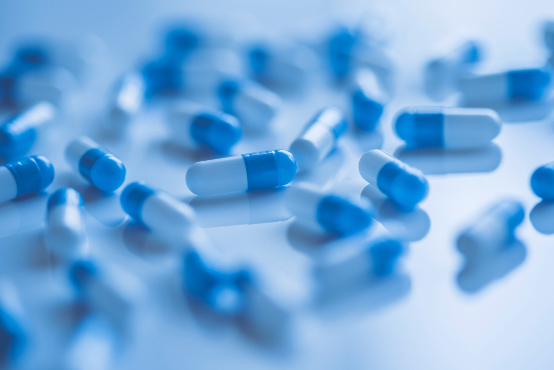 Medical Toxicology focuses on providing the diagnosis, management, and prevention of acute/chronic exposure to xenobiotics, and through envenomation.