Surgery Resident Wellness Committee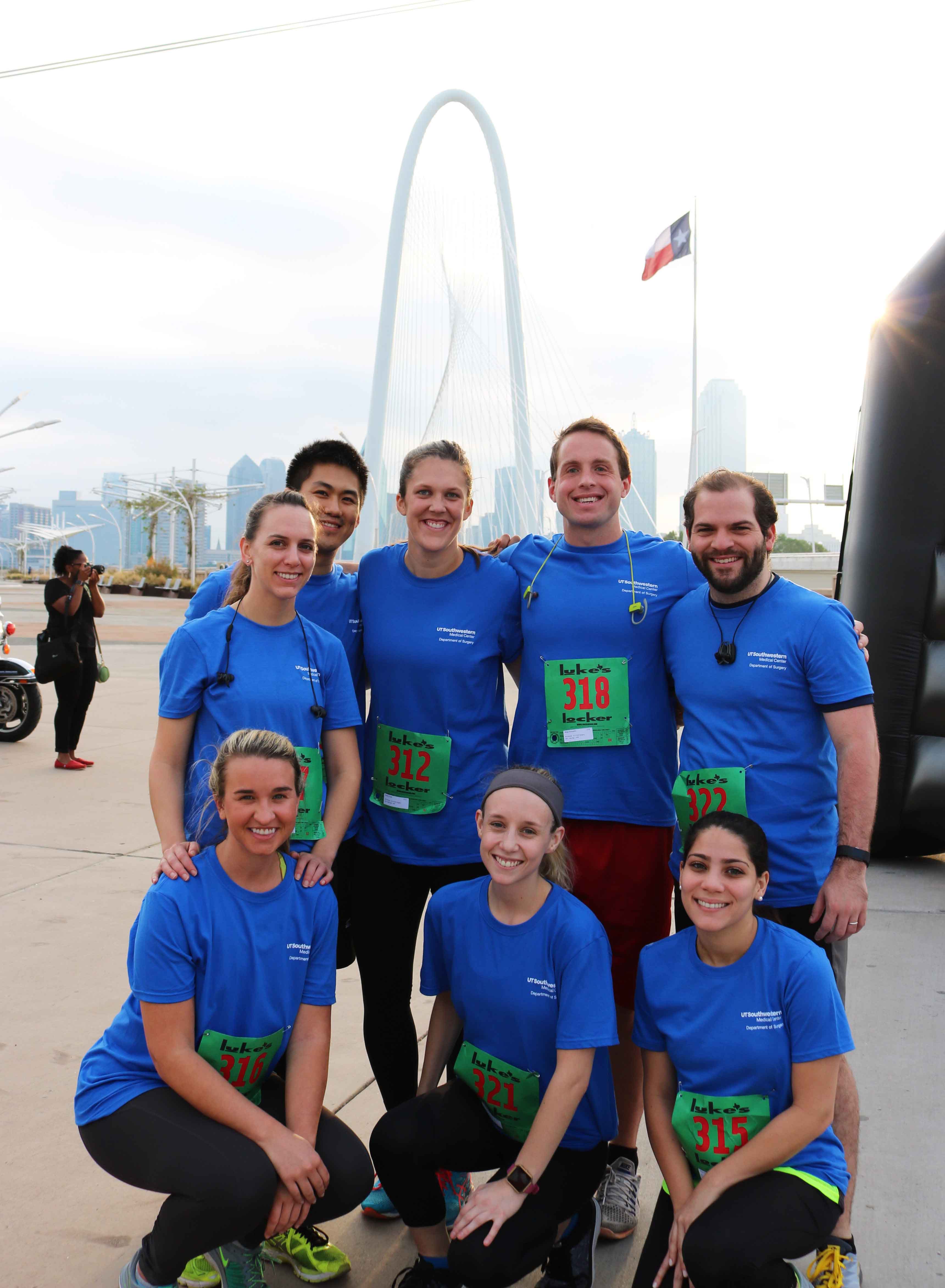 Intent on transforming the culture of the residency program, general surgery residents Audra Clark, M.D., and Ali Mokdad, M.D., partnered with residency program director Kareem AbdelFattah, M.D., to form the General Surgery Resident Wellness Committee in 2017. The resident-driven committee, first led by Caitlin Hester, M.D., Audra Clark, M.D., and Erika Bisgaard, M.D., is dedicated to preventing burnout within the general surgery residency program, as well as giving residents the self-care tools they need to succeed in the future.
Wellness committee initiatives were devised to promote wellness in the day to day life of the surgical residents. Rates of burnout amongst surgical residents are unacceptably high, and there is still a lot of work that needs to be done.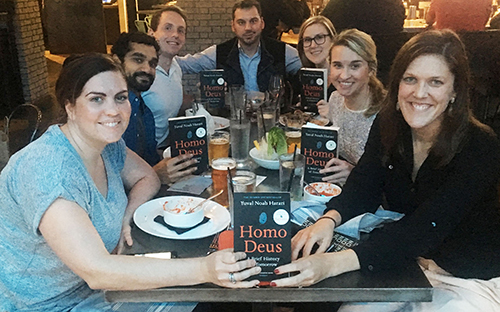 During the COVID-19, wellness became especially important, so the wellness committee transitioned to virtual programming. The committee continued to hold book clubs, movie nights, as well as yoga sessions online to keep the residents connected and well.
"As general surgery residents at UT Southwestern, we are grateful to be getting the best operative and clinical training from the world's leading surgeons," says Dr. Clark. "Unfortunately, in our pursuit to learn how to become outstanding physicians and how to best care for others, we often neglect self-care. Rates of burnout and depression are alarmingly high for both attending physicians and residents."
"The UT Southwestern Surgery Resident Wellness Committee aims to address this issue in our own residency by adopting and promoting wellness strategies with the hope that they will be carried forward into our future practices and contribute to improved patient care, job satisfaction, and personal fulfillment."
Current initiatives include:
Weekly healthy snacks program

Monthly b

ook club

Mentorship modeling and wellness check-ins

Running club

Movie nights

Doctor's day policies

Holiday schedule

Access to on-campus counselors and mental health providers