Molecular and Genetic Diagnostics
Learn more about about this subspecialty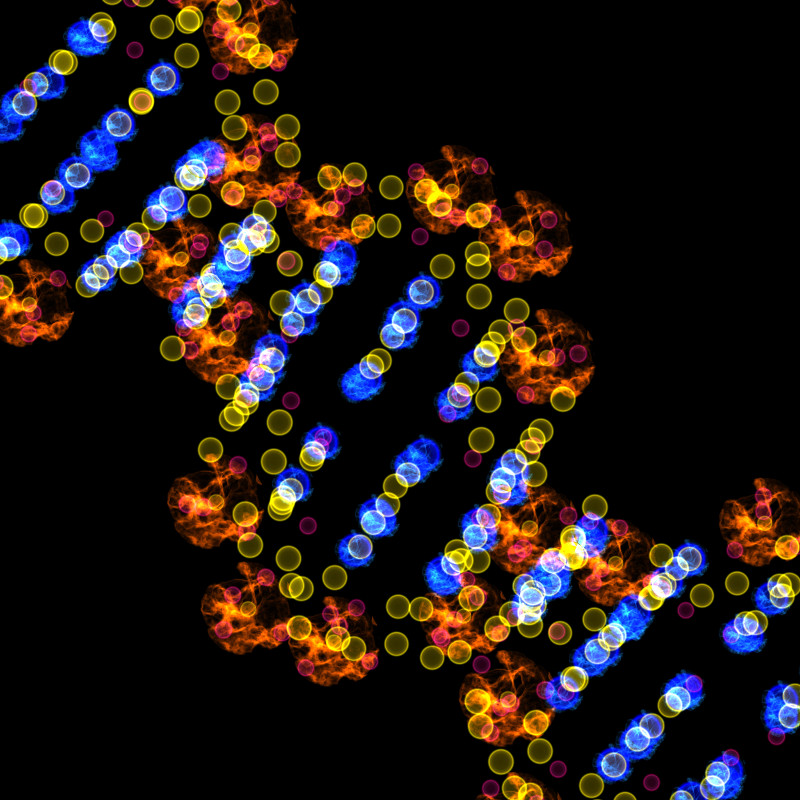 The transfer of molecular biology technology from basic research provides the pathologist with a host of new tools to aid in the diagnosis of disease. The Laboratory for Molecular Diagnostics is a state-of-the-art laboratory capable of utilizing cutting-edge molecular techniques to help answer difficult diagnostic problems.
Quality is assured throughout the testing process beginning with robust assay design and technical and clinical validation. CAP and commercial proficiency testing and sample exchange provide assurance of assay integrity. The academic setting provides further enhancement of the assays' clinical utility as researched by pathology residents and molecular pathology fellows participating in clinical investigations.
Every sample is analyzed by dedicated technologists who are experts in the performance of molecular techniques. Assays for hematologic, infectious, and inherited disorders are performed. The assay formats include Sanger and next generation DNA sequencing, real-time quantitative PCR, Sequenom mass spec, and fragment analysis.
Learn more about our Diagnostics Laboratories
Faculty