Neuroscience Ph.D. Program
Students interested in joining the Neuroscience Ph.D. program must first apply to the interdisciplinary umbrella program within the Division of Basic Science.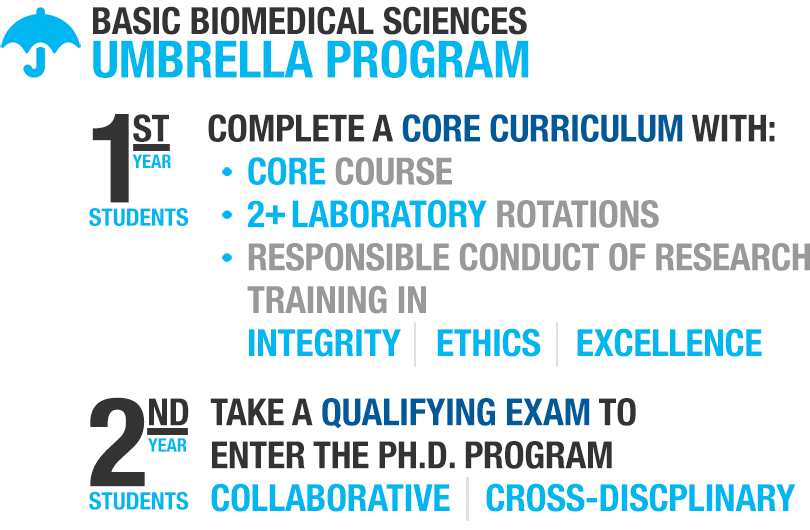 About the Neuroscience Program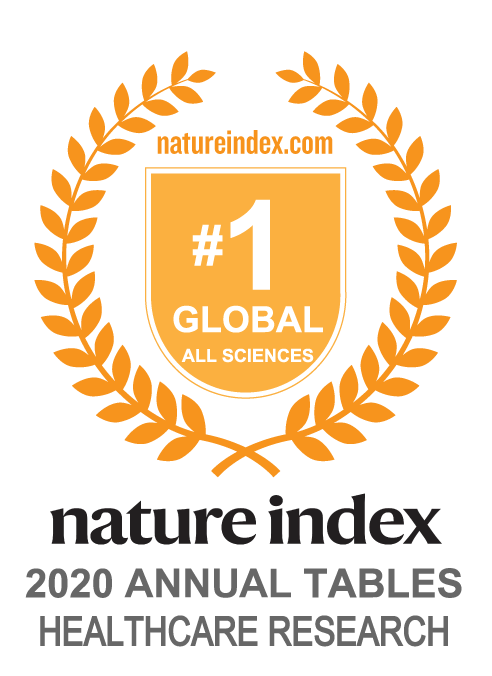 The Neuroscience Graduate Program at UT Southwestern provides a strong foundation for tackling challenges associated with uncovering the mysteries of the nervous system. Students take coursework that covers fundamental knowledge of how nervous system cells develop, function, form circuits, and direct behaviors.
In addition, students participate in elective courses, journal clubs, and works-in-progress seminars to advance their learning and contribute to their success in this field.
Esteemed Faculty, Groundbreaking Research
Our faculty are internationally recognized leaders in their respective fields. Their research programs cover every aspect of modern neuroscience including cellular and molecular neurobiology, neurogenomics, and systems neuroscience. Their work is laying the foundation for the next generation of treatments for neurological disease and mental illness.
Research topics of particular interest in the Neuroscience Program include:
Membrane biophysics, especially the operation and modulation of ion channels
Neuronal organelle traffic, particularly the synthesis, axonal transport, and release of synaptic and secretory vesicles
Developmental neurobiology
Neurogenetics of invertebrates and vertebrates
The molecular, cellular, and circuit basis of complex behavior
Neurodegeneration

Computational neuroscience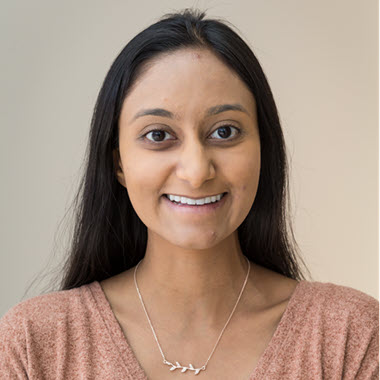 "I felt like I would be joining a welcoming and collaborative environment where I could pursue a scientific question with the support of a wide community and tons of resources."
Shayal Vashisth
Neuroscient Graduate Program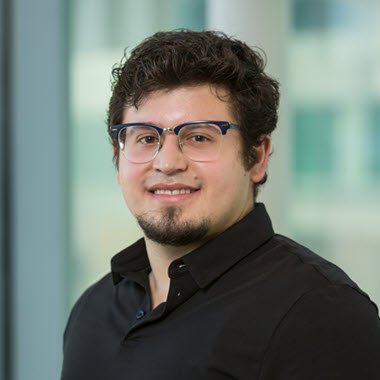 "The program not only conducts cutting-edge research, but also fosters a collaborative and inclusive environment. Inter-lab collaboration is frequent, leading to more comprehensive and innovative projects."
Carlos G. Orozco
Neuroscience Graduate Program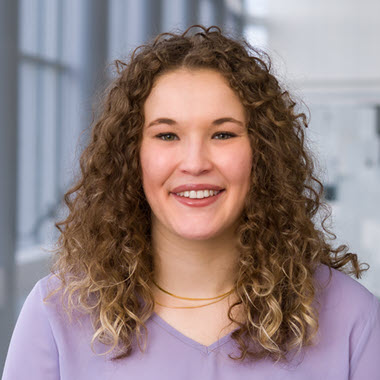 "The faculty in the program are very committed to student success which fosters a supportive training atmosphere. I believe UTSW creates an ideal environment to conduct top tier research in a collaborative and supportive environment. "
Aleya Shedd
Neuroscience Graduate Student
Going Beyond Lab Research
In addition to offering extensive training in laboratory research, the Neuroscience Graduate Program provides students with:

Advanced Coursework

Students take coursework that covers fundamental knowledge of how nervous system cells develop, function, form circuits, and direct behaviors.

Journal Clubs

Students attend a series of advanced graduate special topics journal clubs. These are designed to provide knowledge about a given topic and also to confer a detailed understanding of experimental procedures and to promote clear presentation of ideas and arguments.

Topics change every semester and are suggested by students based on current interests. Recent journal club topic examples include:

Neurotechniques
History of ion channels
Sensory systems
Cellular and circuit functions of GABA
Entirely autism: from genes to synapses, circuits, genomics and ideology

Works-in-Progress Seminars

Neuroscience works-in-progress seminars provide an interactive opportunity for students and faculty to talk informally about their research and receive feedback from peers.
Meet the Program Director
"Our Neuroscience Graduate Program offers a robust foundation of scientific knowledge and mentorship to equip rising researchers with the skills to tackle fundamental questions in biology and disease, from structure and function to mechanisms of common and rare disorders."
Associate Professor
See Dr. Chahrour's Full Message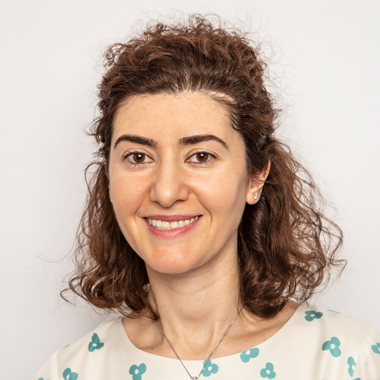 Contact the Graduate School