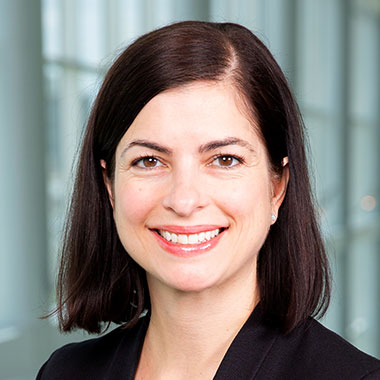 The human brain has been called "the most complex object in the universe." While the field of neuroscience has made significant progress over the past century in understanding the brain, we have only begun to scratch the surface of truly understanding its complexity.
The Neuroscience Graduate Program at UT Southwestern provides a strong foundation for tackling challenges associated with uncovering the mysteries of the nervous system. Students take coursework that covers fundamental knowledge of how nervous system cells develop, function, form circuits, and direct behaviors.
"The brain is a world consisting of a number of unexplored continents and great stretches of unknown territory."
– Santiago Ramon y Cajal
Journal clubs are developed around current students' interests and have covered topics as diverse as the history of ion channels, sensory systems, neurotechniques, and disease-focused topics.
Our faculty are internationally recognized leaders in their respective fields and their research programs cover every aspect of modern neuroscience ranging from neurogenetics, neurodevelopment, biophysics, neurophysiology, systems neuroscience, and behavioral neuroscience.
Experimental systems include numerous species such as worms, flies, zebrafish, mice, rats, songbirds, and humans. Research in Neuroscience Graduate Program labs focuses on both normal mechanisms of nervous system function as well as disease-relevant processes.
If these topics interest you, we invite you to learn more about our program.