Genetics, Development and Disease Ph.D. Program
Students interested in joining the Genetics, Development and Disease Ph.D. Program should apply to the interdisciplinary umbrella program within the Division of Basic Science.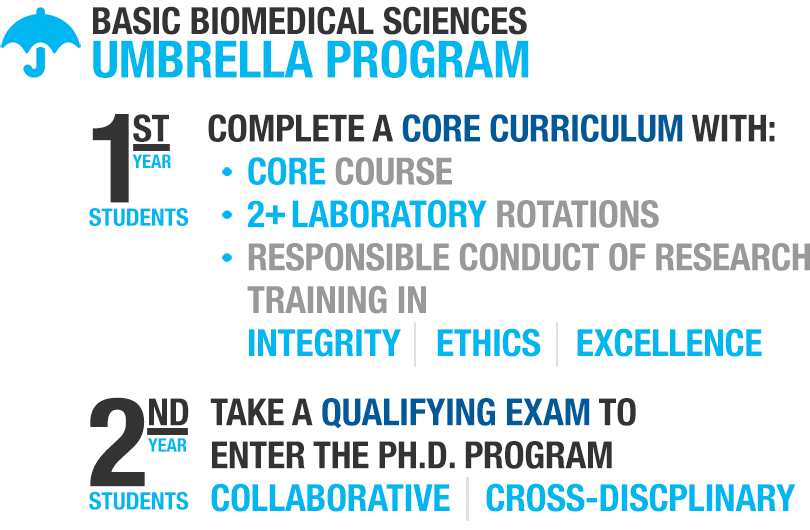 The nationally ranked Genetics, Development and Disease Graduate Program combines biology with the latest technology to enable researchers to delve into the genetic, molecular, and developmental mechanisms underlying basic biology and disease.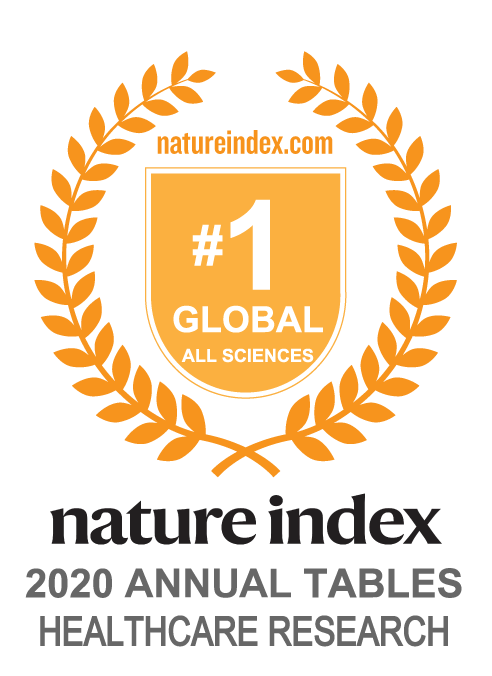 The Program attracts scientists who are dedicated to pushing the boundaries of DNA research and making discoveries that will impact the prevention, early diagnosis, and treatment of genetic disorders.
Faculty members use a wide array of experimental systems, including yeast, C. elegans, Drosophila, zebrafish, mice, and humans, in their quest to understand biological processes.
Research areas in the Genetics, Development, and Disease Graduate Program include:
Stem cell development
MicroRNAs and gene silencing
Cell growth and cell death
Genetics of disease
Students benefit from the strong tradition of interdisciplinary training at UT Southwestern. They are encouraged to collaborate across disciplines to gain a better understanding of the complexity of genetics and development.
National Recognition
UT Southwestern's Graduate School of Biomedical Science's Genetics, Development and Disease Program has received a number of national recognitions, including:
Named one of the top molecular biology programs in the nation by U.S. News & World Report
Ranked No. 1 for public institutions nationally and No. 7 worldwide by Science Watch for the citation impact of the Molecular Biology and Genetics faculty
Meet the Program Director
"We aim to ask and answer fundamental questions regarding the mechanisms underlying tissue health and disease, and thereby shape the next generation of investigators and clinicians who will translate discoveries into human therapies."
Professor
See Dr. Cleaver's Full Message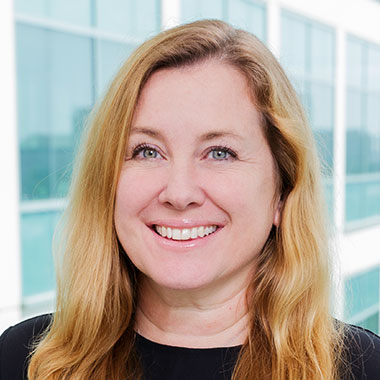 Contact the Graduate School
Follow us on Twitter