Cancer Biology Ph.D. Program
Students interested in joining the Cancer Biology Ph.D. Program may apply to the Basic Biomedical Sciences umbrella program.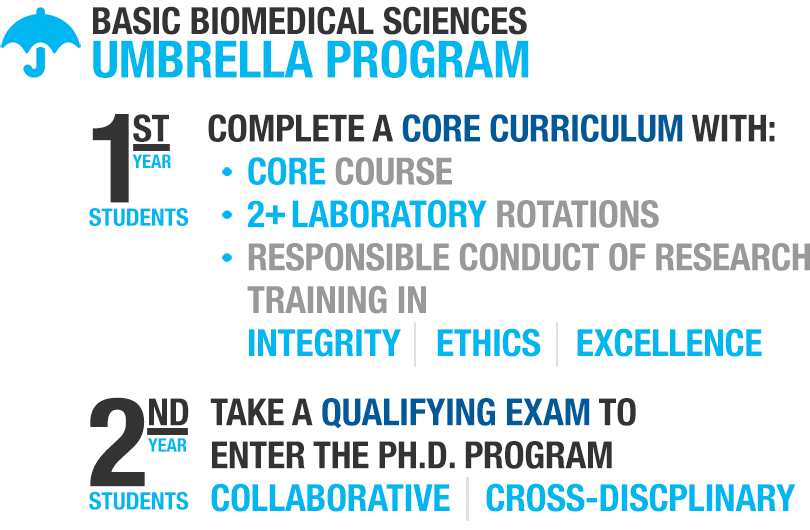 About the Cancer Biology Program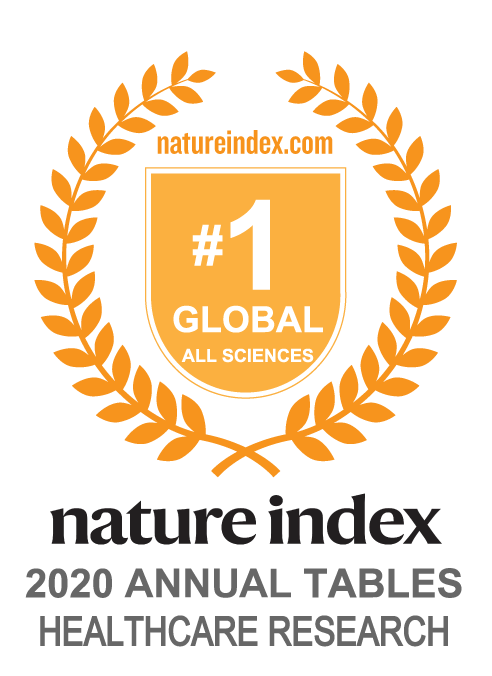 The Cancer Biology Graduate Program provides training for students interested in pursuing a research career in investigating the molecules, mechanisms, and pathways involved in the development of cancer. Research by faculty members and students is laying the foundation for tomorrow's clinical advances.
Cross-disciplinary collaboration, a hallmark of UT Southwestern Medical Center's approach to research, is essential in cancer biology research, as cancer involves many different biological systems.
The themes of our Cancer Biology faculty are related to four scientific programs in the Harold C. Simmons Comprehensive Cancer Center:
In addition, the center has emerging programs in DNA Repair and Radiation Oncology and Cancer Prevention and Control.
Curriculum Overview
The formal coursework for Ph.D. students is flexible, with a wide range of choices depending on your interests. In general, courses are taken as necessary to provide sufficient background in the biological sciences so students develop breadth before specializing in a particular area of cancer research.
Because cancer research encompasses a wide variety of approaches to the biology, biochemistry, and genetics of various diseases that make up cancer, the curriculum requirements are designed to provide students with the best opportunity for specialization within this multidisciplinary field.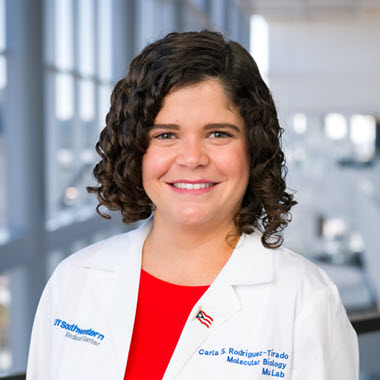 "One of the many reasons I chose UTSW for graduate school is because it is an umbrella program, meaning you have access to all of the labs in UTSW, regardless of the program you want to join. It really gives you the option to explore all kinds of research before you choose to join a lab. "
Carla Rodriguez Tirado
Cancer Biology Graduate Program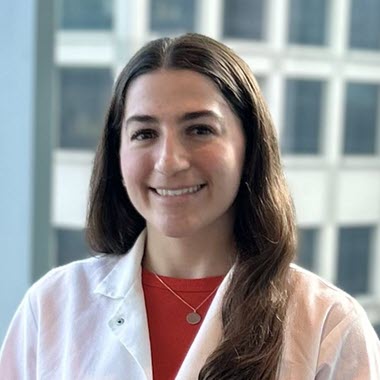 "The structure of the Cancer Biology Graduate Program develops a strong foundation for students including basic scientific knowledge, communication of research and critical interactions with faculty through internal symposia, seminars and journal clubs. "
Samantha Golomb
Cancer Biology Graduate Program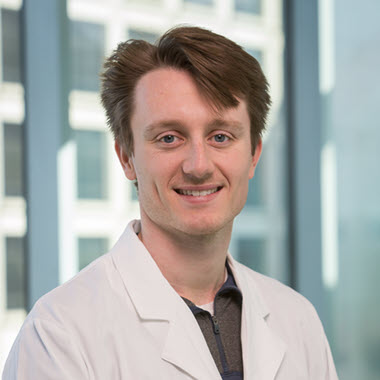 "The breadth of cutting-edge research being conducted here paired with the collaborative environment made the decision to come to UTSW well worth it for me. "
Tanner Reese
Cancer Biology Graduate School
Meet the Director
"Cancer Biology graduate students work in an array of different disciplines and have the opportunity to interact with world class faculty and utilize outstanding resources to drive impactful projects focused on the development, treatment, or detection of cancer." Read Dr. Brekken's full message.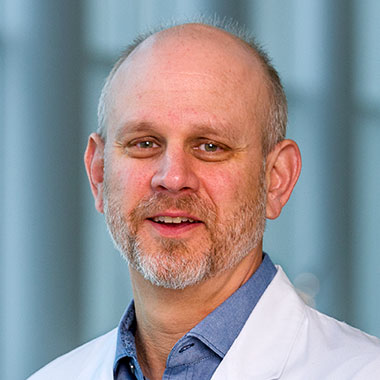 Contact the Graduate School
Follow Us on Twitter