Our Team
Meet the simulation team members who provide services at the Simulation Center.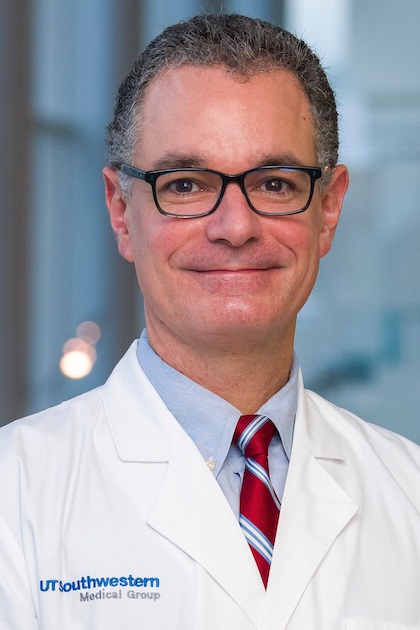 Daniel Scott, M.D., FACS
Director, UT Southwestern Simulation Center
Dr. Scott directs the Simulation Center. He is a general surgeon who specializes in minimally invasive and bariatric surgery. Dr. Scott has served as a surgery residency program director and has published landmark studies in surgical simulation. He is nationally and internationally recognized as an expert in medical education, with a strong interest in competency-based training. Dr. Scott is President of the Fellowship Council, Past-President of the Society of American Gastrointestinal and Endoscopic Surgeons (SAGES), Secretary of the Association for Surgical Education (ASE), and a member of the American Board of Surgery Gastrointestinal Surgery Advisory Committee.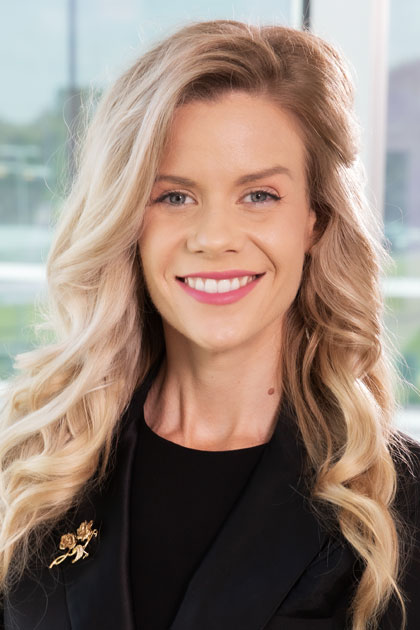 Krystle Campbell, M.S., CHSE
Director, Simulation Center Operations
Prior to joining the UT Southwestern center, Ms. Campbell led the successful program growth and system-wide integration of the University of Wisconsin Simulation Center, a joint venture between the School of Medicine and Public Health and UW Health. One of fewer than 40 individuals worldwide with a Master of Science in Medical and Healthcare Simulation, and a recent student of the MUSC Doctorate of Healthcare Program, Ms. Campbell is a champion for growing the field of simulation. She is an active member of the Society for Simulation in Healthcare, the American College of Surgeons, and other professional organizations, and she has a strong interest in global health, as evidenced by her ongoing work in Ethiopia, where she has led two simulation centers' growth. Her national and international research has focused on faculty development, advocacy, interprofessional education, innovative delivery of simulations, and global outreach.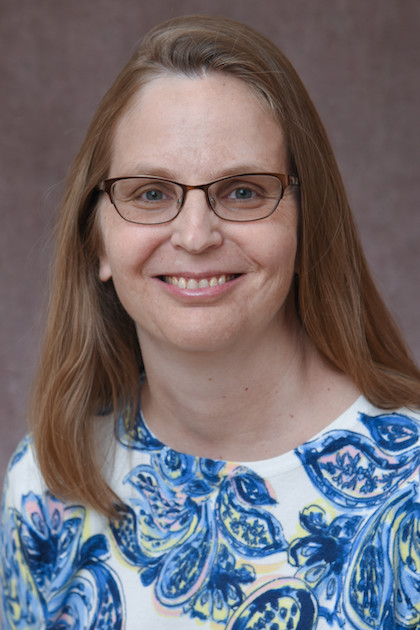 Deborah Hogg, B.S., MBA
Manager, High Fidelity and Procedural Simulation
Ms. Hogg manages the daily operations of the Simulation Center. She has 10 years of experience in simulation activities working with high-fidelity equipment, task training, and animate labs, along with curricula and course development.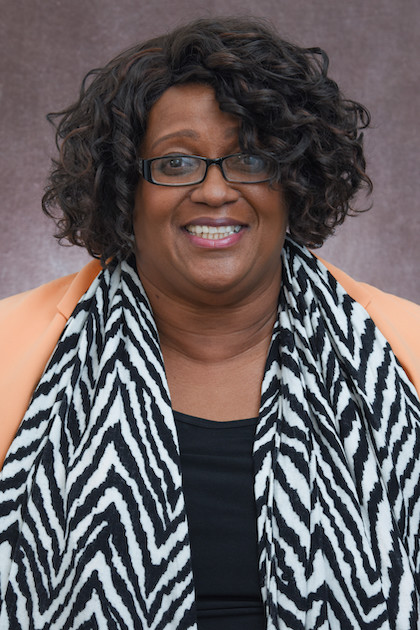 Carla Mosley
Program Manager, Standardized Patients
Ms. Mosley oversees the hiring and training of standardized patients for all simulation activities. She has more than 20 years of experience in the development and design of teaching and assessment activities for health care students and professionals to support the Medical School curricula.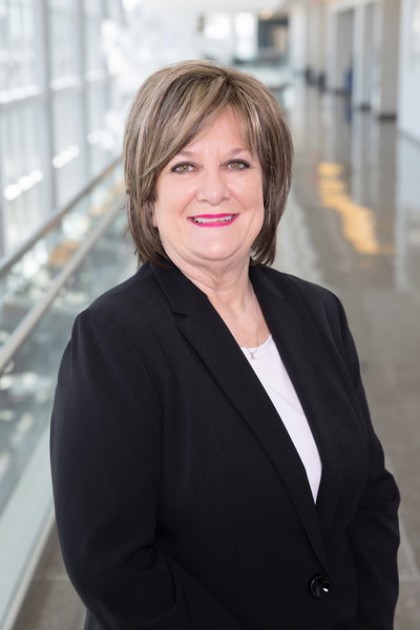 Mary Kathryn (M.K.) Adcock
Administrative Associate
Ms. Adcock has been at UT Southwestern for nearly 25 years. A graduate of Denison Business College, she also attended Southwestern Oklahoma State University in Durant, studying computer information systems. She provides administrative support to Dr. Scott, Simulation Center Director, as well as professional support to the Simulation Center staff.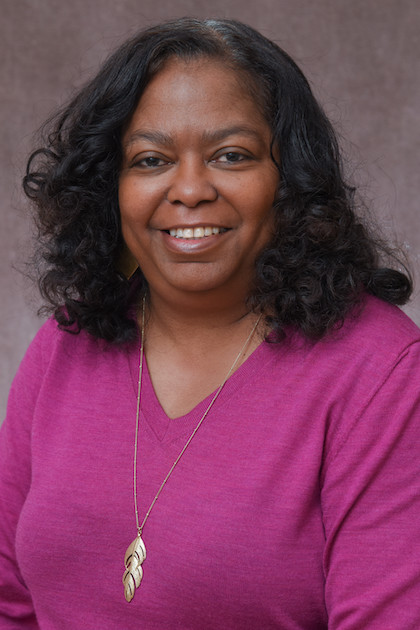 Dawnette Adkins
Program Coordinator, Standardized Patients
Ms. Adkins is the administrator for the Standardized Patient Program. She has been at UT Southwestern for 13 years and has three years of experience working with standardized patients in the Clinical Skills Office.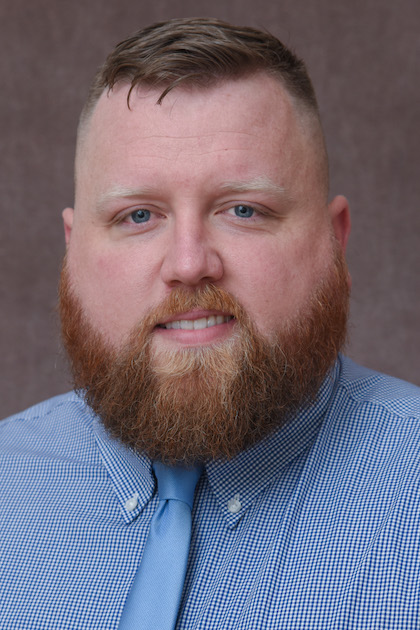 Kirk Atkinson
Sr. Simulation Clinical Operations Specialist
Mr. Atkinson has responsibility for manikin operation and maintenance, scenario development and setup, and audio/visual operations. A U.S. Navy veteran, he was a hospital corpsman for 11 years, eight of which were spent teaching and creating simulations for deploying emergency medical teams as well as hospital-based learning (ACLS, BLS, EMS, PALS, and ICU).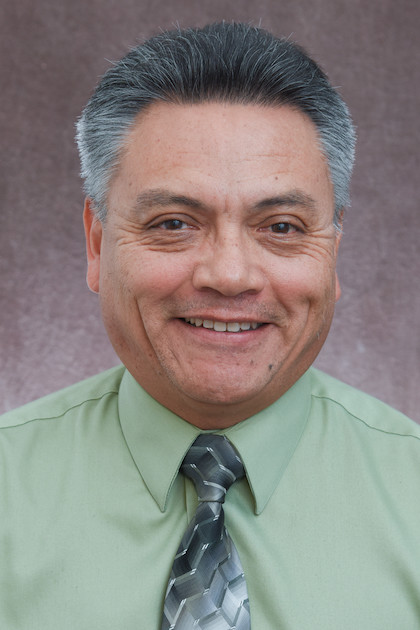 Dante Castro, B.A.
Standardized Patient Eduator
Mr. Castro has served as a simulation patient for 14 years at UT Southwestern while also being a Simulation Center training and administrator for nearly three years. A native of Peru, he holds a degree in business administration.
Marcela Castro, B.S.W.
Supervisor of Standardized Patient Program
Ms. Castro started as a standardized patient and quickly immersed herself into the program and its vision. Going from standardized patient to trainer and eventually educator, she has been able to experience all the valuable roles that contribute to the program's goal. Having earned both her undergraduate and graduate degrees in social work, she has experience in program development within communities and is an active advocate for equal access to medical and mental health care within minority communities. As the supervisor for the standardized patient program, she aims to bring her passion for social work and simulation, together.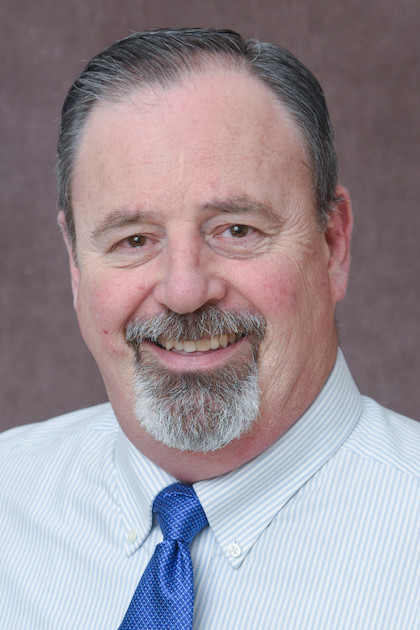 Rahm Heymann, B.S.
Sr. Clinical Simulation Educator
Mr. Heymann offers nearly 20 years of experience in medical simulation. Holder of a Bachelor of Science degree, he has been at UT Southwestern since 2008.
Sheliah Hill Ukpabi
Standardized Patient Educator
Sheilah L. Hill Ukpabi has been a Standardized Patient in the Clinical Skills Department since 2005. She has always had a love for reading, writing, and learning new things, thus when the SP Trainer/Educator role was extended she gladly accepted knowing the position was a perfect fit. Whether it is helping learners develop and practice their communication skills and bedside manner, or inspiring SPs to listen to their inner writing voice, Sheilah truly enjoys being a part of their development. In the words of the poet Robert Frost, "I am not a teacher, but an awakener." Sheilah's true passion lies in the arts. In her free time, she loves painting, graffiti, calligraphy, drawing, and the list goes on!
Ken Hoskins
Standardized Patient Educator
Mary E. Jones, B.A.
Clinical Simulation Educator
Ms. Jones started her simulation career 14 years ago when she joined the army to fly drones. She spent eight years facilitating simulated annual trainings along with successful debriefing. After her military career she pursued a degree in education. She spent three years working in public schools concentrating on course development and evaluation. She then transitioned into a simulated technician role with Children's Hospital. During her three years at Children's Hospital, she and her team focused on simulation best practices and helped their center receive accreditation through SSH (Society of Simulation Healthcare). She is now a clinical simulation educator at the UTSW simulation center. Her goals with the UTSW team is to grow professionally by obtaining her CHSOS (Certified Healthcare and Simulation Operation Specialist) and CHSE (Certified Healthcare Simulation Educator).
Kyairae McCray, B.S.
Sr. Administrative Assistant II
Ms. McCray has been at UT Southwestern Medical Center for about two years. A graduate of the University of North Texas, she studied business and child development. She provides administrative support to Krystle Campbell, Simulation Center Director of Operations, as well as professional support to the Simulation staff.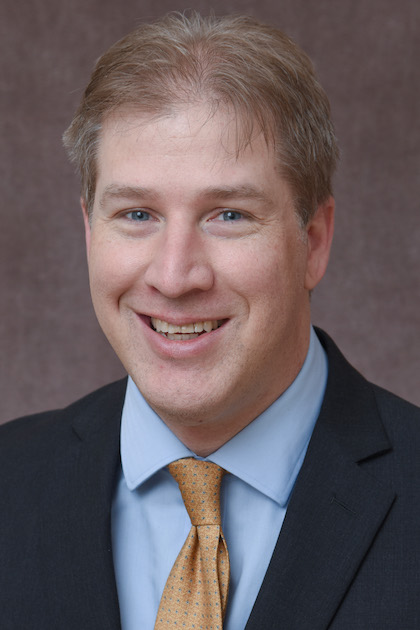 Bradley Mueller, B.A.
Clinical Simulations Operations Specialist
Mr. Mueller specializes in surgical robotic instruction. He has been with UT Southwestern for nearly three years, joining the Medical Center after a 20-year career in the Navy as a corpsman. While in the Navy, he earned certification as a master training specialist. Mr. Mueller also holds a bachelor's degree in organizational management.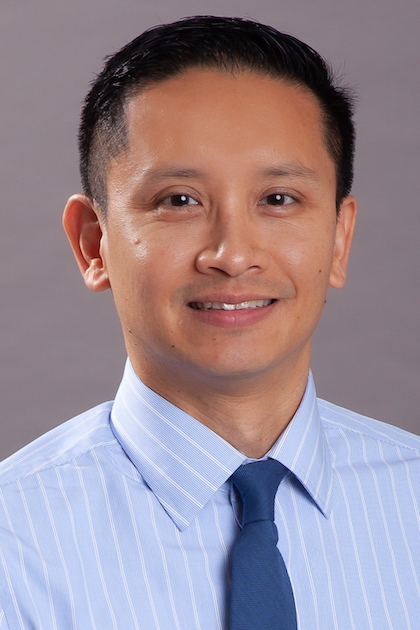 Ian Nazareno, B.F.A.
Program Coordinator
Mr. Nazareno oversees the scheduling and logistical planning of all learner activities at the Simulation Center. He brings more than 10 years of administration and procedural development experience from the University of Washington School of Medicine, Fred Hutchinson Cancer Research Center, and the Seattle Cancer Care Alliance. He has more than five years of experience managing and training QA teams in the 3D technology industry. Mr. Nazareno holds a Bachelor of Fine Arts degree.
Monique Ridge
Education Technology Specialist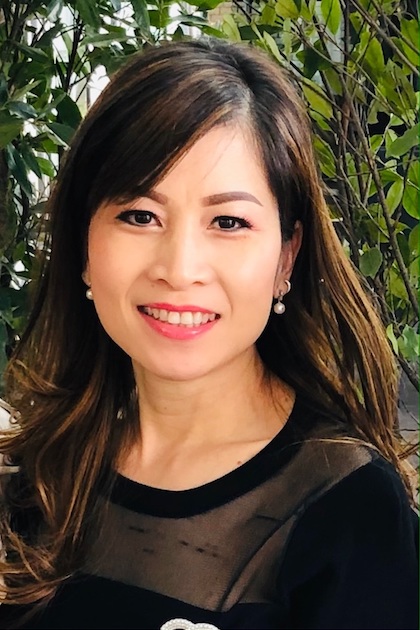 Tina A. Tran, B.B.A.
Financial Analyst
Tina Tran jointed UT Southwestern as an intern in 1999. Prior to joining the Simulation Center, she was a Senior Financial Analyst with the Office for Technology Development, where she spent 17 years working on patent matters (payment for departmental legal costs and patent cost reimbursement from licensees) and managed the accounting practice for the department's license portfolio (license revenue distribution and licensee financial compliance with contractual terms). She has over 20 years of professional experience focused in the areas of technology commercialization, accounting and financial management. At the Simulation Center, she assists in the preparation of monthly financial reports, and oversees policies and procedures related to the financial system. Ms. Tran received her B.B.A. in Finance from the University of Texas at Arlington.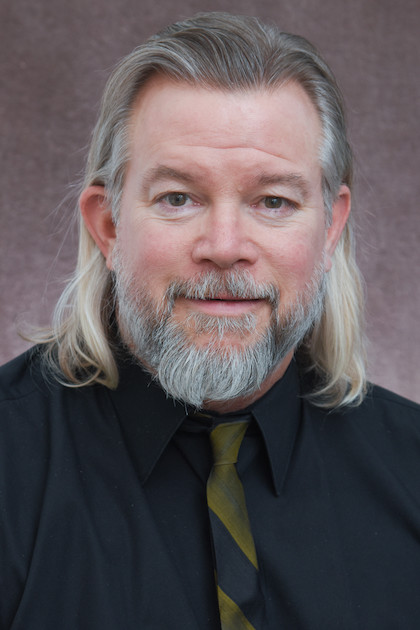 Wesley Witten
Standardized Patient Trainer
Mr. Witten has been at UT Southwestern for 34 years, which include 25 years as a standardized patient. He uses those skills gained over a quarter century to train other standardized patients so that they consistently and accurately represent the characteristics and mannerisms of real patients.
Faculty
Meet the expert simulation faculty members who provide education at the Simulation Center.
Daniel Scott, M.D.
Assistant Dean, Simulation and Student Integration, Graduate Medical Education
Director, UT Southwestern Simulation Center
Professor, Surgery
Aditee Ambardekar, M.D.
Director of Medical Student High Fidelity Simulation
Ravi Bhoja, M.D.
Director of Anesthesia Simulation
Deborah Farr, M.D.
Director of Surgical Simulation
Assistant Professor, Surgery
Charles Ginsburg, M.D.
Senior Associate Dean, Academic Administration
Professor, Pediatrics
Kim Hoggatt, Ph.D.
Associate Dean for Academic Affairs, School of Health Professions
Kimberly Kho, M.D.
Director of Obstetrics/Gynecology Simulation
Associate Professor, Obstetrics/Gynecology
Joseph Martinez, M.D.
Director of Emergency Medicine Simulation
Professor, Emergency Medicine
Gary Reed, M.D.
Associate Dean, Quality, Safety, and Outcomes Education
Professor, Internal Medicine and Surgery
Robert Rege, M.D.
Associate Dean for Undergraduate Medical Education
Professor, Surgery
Melanie Sulistio, M.D.
Director of Quality Improvement, UT Southwestern Simulation Center
Associate Professor, Cardiology
Dwain Thiele, M.D.
Senior Associate Dean, Strategic Development
James Wagner, M.D.
Associate Dean for Student Affairs
Professor, Internal Medicine