Bright Horizons Enhanced Family Supports & Back-up Care
Family Care & School Support When You Need to Work
When you have to work, you need support for your family, especially right now. Whether it's reliable child care or extra academic support, rely on Bright Horizons Enhanced Family Supports™.
UT Southwestern offers back-up child, adult, and senior care to all full-time (40 hours a week) and part time (30-39 hours a week) benefits-eligible employees through Bright Horizons.
---
Enhanced Family Supports & Back-up Care Details Require Login
If you are not logged in to Office365, you will be prompted for your username and password to view details.
---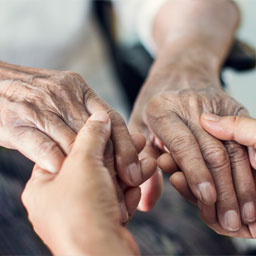 Back-up Care / Virtual Tutoring
Bright Horizons Backup Care for Adults, Children, and Seniors offers solutions for disruptions in family care, including providing a child care center or in-home caregiver. Be sure to register in advance so you're ready whenever you need care. In addition, Bright Horizons has a new back-up care feature that allows employees who don't need back-up care to exchange each use for four hours of virtual tutoring.
Log in to Back-up CareView Login InstructionsVirtual Tutoring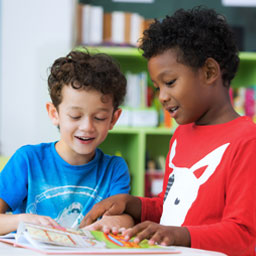 Primary Child Care Solutions
Jump ahead on Bright Horizons® center waitlists.
Access discounts on summer day camp at Steve & Kate's Camp.
Receive waived membership fees ($150 value) for Sittercity's database of sitters.
Get a discount on College Nannies, a high-touch nanny placement service.
Access before- and after-school programs from Right at School.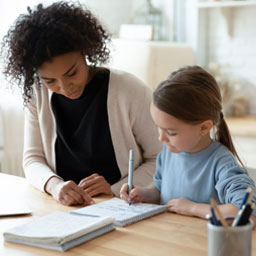 Academic Support & Tutoring
Get exclusive discounts on tutoring from high-quality education partners, including Sylvan Learning, Varsity Tutors, and Revolution Prep.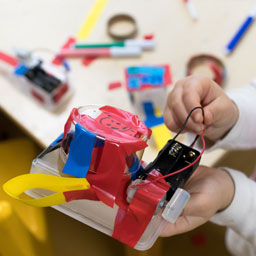 Enrichment Programs
Access fun, creative, and educational options for your child, including Brooklyn Robot Foundry, Code Ninjas, and MarcoPolo — all with cost-saving discounts.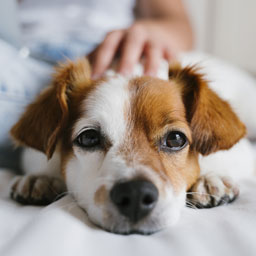 Additional Benefits
Additional benefits include resources to help find elder care, pet care, housekeeping, and more.
Find Support Now
Log in to Back-up CareView Login InstructionsBright Horizons FAQs
Access Enhanced Family Supports
---
Questions about employee wellness programs?