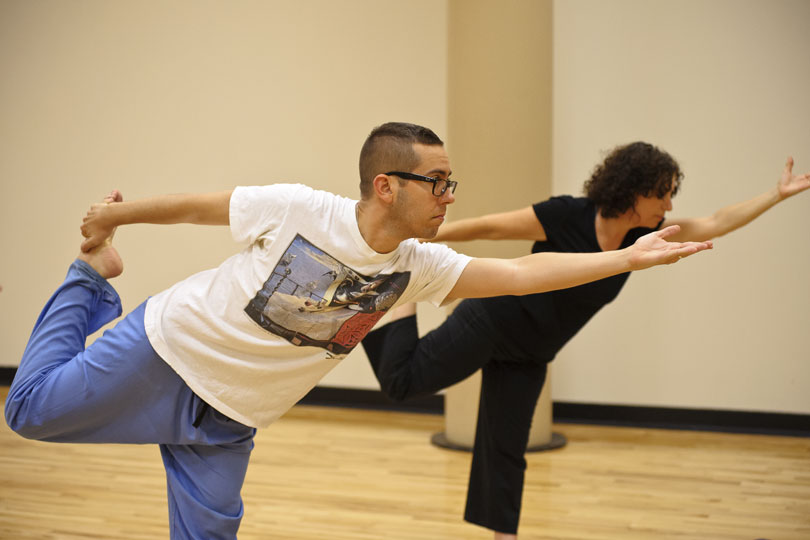 Bryan Williams, M.D. Student Center fitness programs provide a variety of courses and services to our members and guests. Cardio, strength, and mind-body courses are offered on an unlimited basis to all members of the Student Center. No prior registration is necessary – simply arrive a few minutes before the scheduled class time to participate.
Class Descriptions
Membership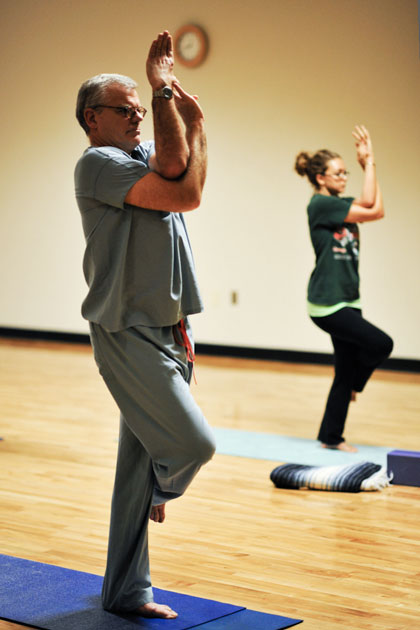 Students enjoy unlimited access to all the events, programs, and facilities offered by the Bryan Williams, M.D. Student Center. Your student service fee qualifies you for membership status. The Student Center is conveniently located on the South Campus (building MA). Members have access to all Student Center facilities as well as unlimited access to all fitness programs offered.
Not sure if you're a member? Want more information on Student Center rules and guidelines? Looking for a day pass for a friend? Visit the membership page for more information.