Academic Hooding Ceremony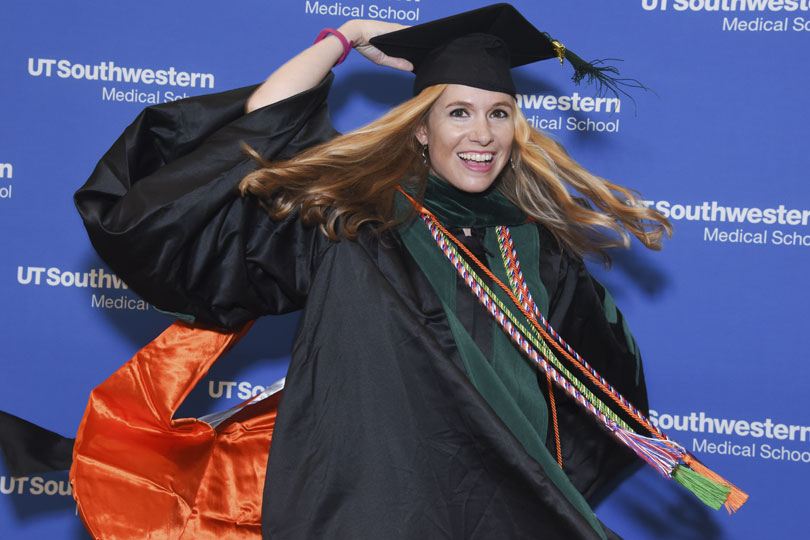 As part of annual graduation festivities, graduates participate in a special academic hooding ceremony during which they receive their hood. The ceremony is a symbolic acknowledgment by the faculty to students who have attained a certain level of scholarly achievement.
Please view and share photos from this year's ceremony.