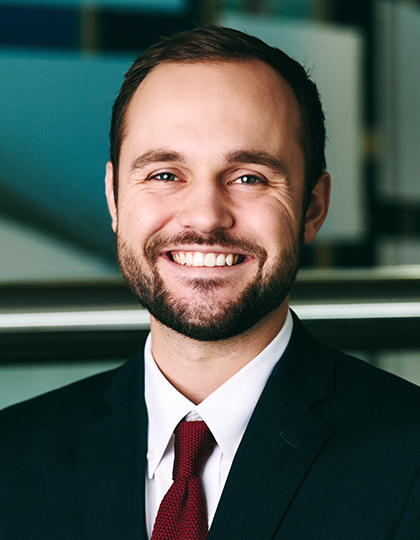 Colson Files, MHA
Colson Files completed his Master of Health Administration at University of North Texas Health Science Center at Fort Worth in 2020. While working on his MHA, Colson interned at UAB University Hospital in Birmingham, Alabama. There he worked with the hospital operations team to increase patient throughput, rewrite processes to improve patient experience, and implement initiatives around patient transportation.
Colson earned his Bachelor of Science in Human Relations from the University of Oklahoma in 2017. Prior to pursuing his graduate degree, he served on the medical operations team with Mission of Hope in Haiti and then as an assistant administrator with Watermark Health's nonprofit urgent care clinic in Dallas, TX.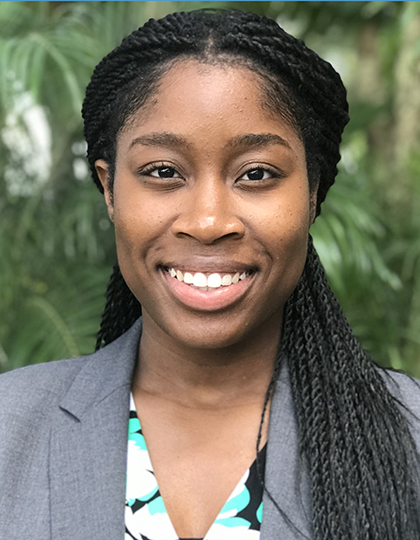 Toni-kay Gordon, MHA
Toni-kay Gordon completed her Master of Health Administration from the University of Florida in 2020. While enrolled as a part-time graduate student, Toni-kay was employed as a full-time Human Resources Assistant for the Department of Pediatrics Administration. While completing her MHA degree, she interned at the Interdisciplinary Clinical & Academic Program in Gainesville, Florida. She was responsible for revamping and creating patient facing materials aimed at reducing 30-day readmission rates for Neurology patients, while assisting with additional initiatives designed to improve the patient experience. Prior to graduate school, Toni-kay earned her Bachelors of Sociology and minor in Health Disparities in Society from the University of Florida. She is excited for her journey at the University of Texas Southwestern Medical Center and looks forward to participating in various projects aimed at advancing organizational efficiency, improving patient outcomes, and reinforcing a culture of care.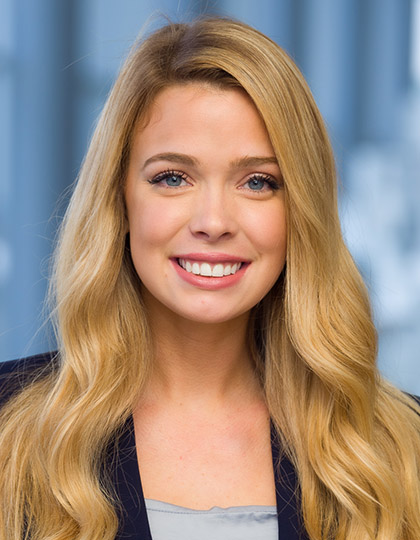 Lana Vega, MHA
Lana Vega completed her Master of Health Administration from the University of Florida in 2019. During her time in Gainesville, Florida, Lana was a graduate intern for the University of Florida's College of Medicine. There, she worked in the Pediatric Pulmonary Division where she developed best practice strategies for recruitment and retention of a diverse workforce. Additionally, Lana interned at Vanderbilt University Medical Center during the summer of 2018. She was responsible for the creation of Visual Management Boards geared towards improving quality and access to care within six outpatient surgical clinics. Additionally, she was involved in the creation of a dashboard that would track and report visit volumes in 20 of the surgical clinics.
Prior to graduate school, Lana earned her Bachelors of Business Administration in Management from the University of Alabama. Lana is originally from the greater Atlanta area but is excited to give back as a new member of the Dallas community.