The Department of Urology offers robust residency and fellowship training programs that are challenging and comprehensive in an environment that nurtures and supports the science of medicine.
Faculty members, who pursue both basic and clinical research, are committed to their roles as mentors.
Hospital Affiliations
Complementing the faculty instruction is UT Southwestern Medical Center's affiliation with excellent hospitals, which provide residents and fellows outstanding opportunities to expand their knowledge and training.
Our hospital affiliations include: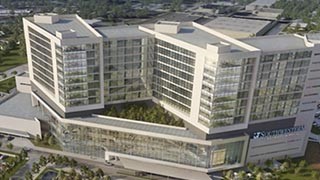 Parkland Memorial Hospital
Dallas County's only public hospital, this 983-bed facility has a large patient base; U.S. News & World Report has ranked Parkland among "America's Best Hospitals" for 18 consecutive years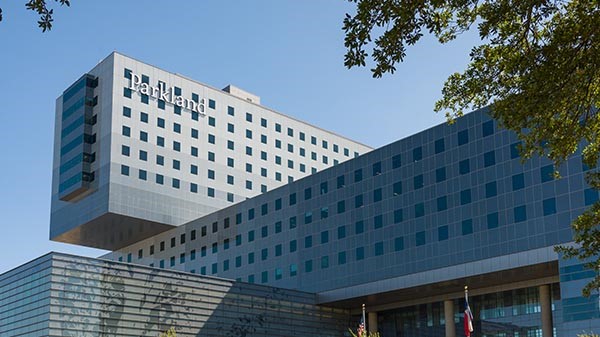 Children's Medical Center
A private, nonprofit institution, Children's deals exclusively with children from birth to age 18; it has more than 400 beds and houses more than 50 specialty clinics. U.S. News & World Report has ranked Children's among the top hospitals nationwide in pediatric care