Welcome to the Urology Department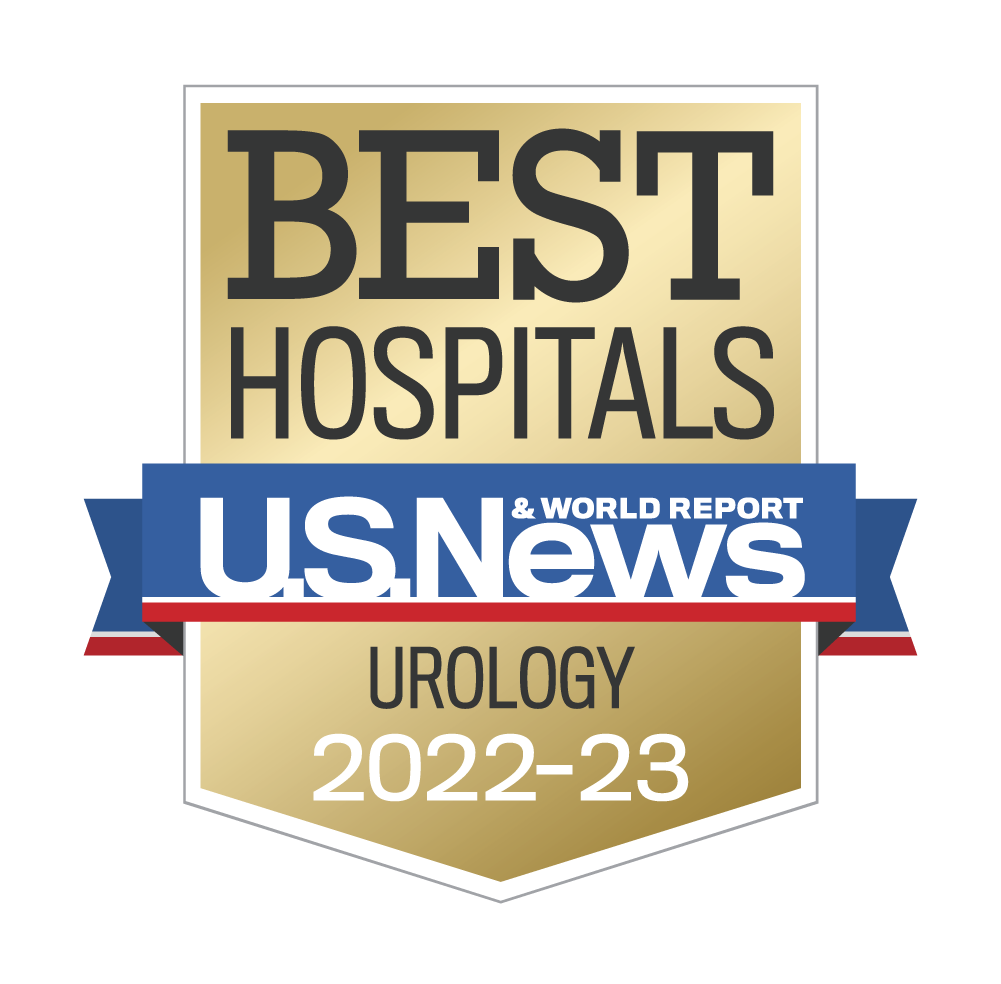 The Department of Urology at UT Southwestern Medical Center is a leader in patient care, in research, and in educating the physicians of tomorrow. U.S. News & World Report consistently ranks us among the best urology departments in the nation in its annual hospital rankings.
We're active in virtually every aspect of urology, including:
Prostate diseases
General urology
Female urology
Incontinence
Endourology
Neurourology
Urologic oncology
Male infertility/reproductive health
Minimally invasive/Laparoscopic surgery
Pediatric urology
Urologic trauma
Reconstructive urology
Research
In addition to providing expert care and treatment at our affiliated hospitals, we offer challenging and comprehensive resident and fellowship training programs that offer excellent opportunities for personal and professional growth. Our goal is to train future leaders in urology, whether in academic medicine or private practice.
We're also dedicated to advancing the field of urology through active programs in both basic and clinical research. Among research activities underway in our labs are studies of prostate stem cells and bladder cancer gene therapy, along with the development of new robotic and laparoscopic surgical techniques and the evaluation of new technologies.
The future of medicine, today—on display in the Department of Urology at UT Southwestern.