Second-Year Fellows (2018-2020)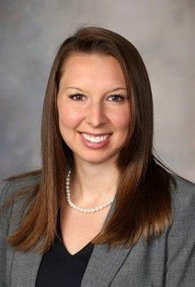 Whitney Blackwell, M.D.
Education
M.D., Texas A&M Health Science Center College of Medicine, Bryan, TX
Postdoctoral Training
Mayo Clinic, Rochester, MN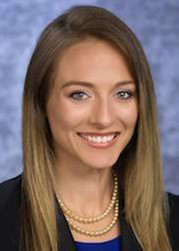 Rory Nicolaides, M.D.
Education
M.D., University of Florida College of Medicine, Gainesville, FL
Postdoctoral Training
UT Southwestern/Children's, Pediatric Residency
First-Year Fellows (2019-2021)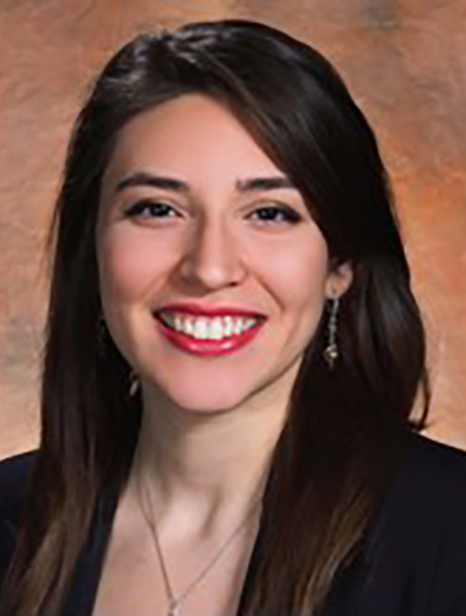 Alicia Alvarez, M.D.
Education
M.D., SUNY Downstate Medical Center, Brooklyn, NY
Postdoctoral Training
University of Michigan, Ann Arbor, MI, Internal Medicine Residency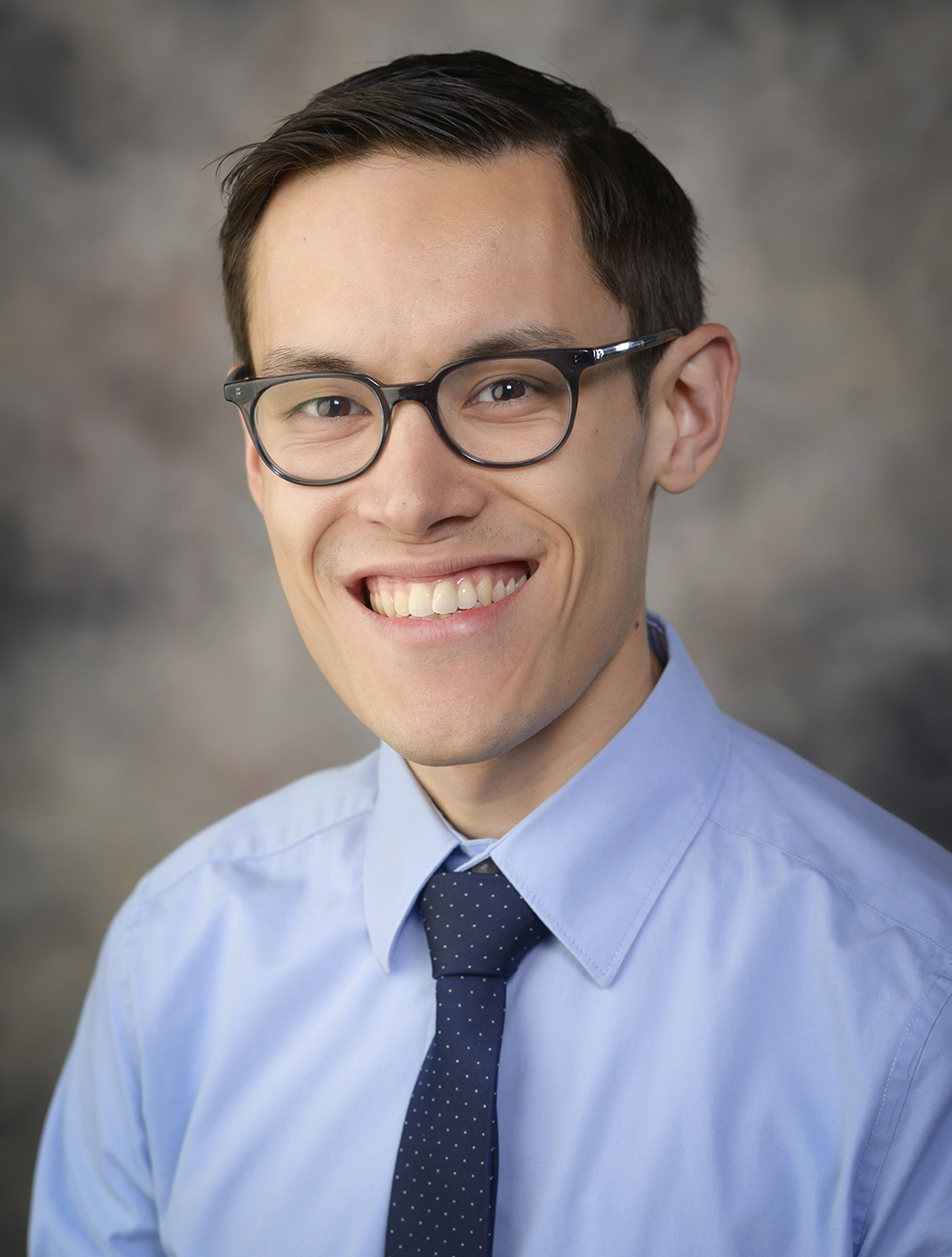 Timothy Chow, M.D.
Education
M.D., Temple University School of Medicine, Philadelphia, PA
Postdoctoral Training
UT Southwestern/Children's, Pediatric Residency, Chief Resident