Current Fellows
2016-2018

Daniel Har, M.D.
Medical School: Albert Einstein College of Medicine
Residency: UT Southwestern
Clinical Interests: Drug allergy, food allergy, chronic urticaria

Shyam Joshi, M.D.
Medical School: University of Louisville
Residency: Brown University
Clinical Interests: Food allergy, quality improvement, asthma, immunotherapy
2017-2019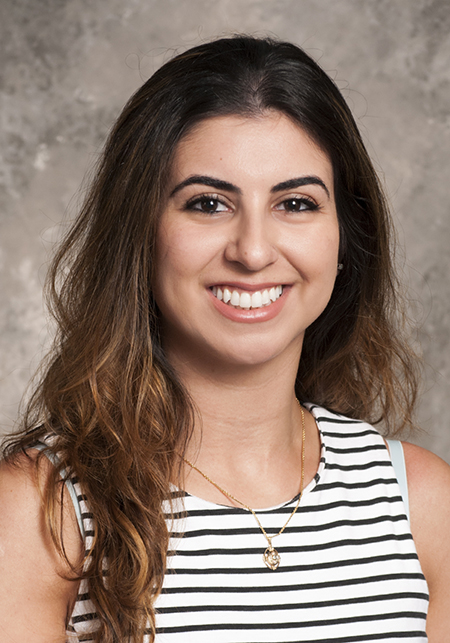 Mariam Wahidi, M.D.
Medical School: Eastern Virginia Medical School
Residency: University of Wisconsin
Clinical Interests: Asthma, food allergy, drug allergy, immunotherapy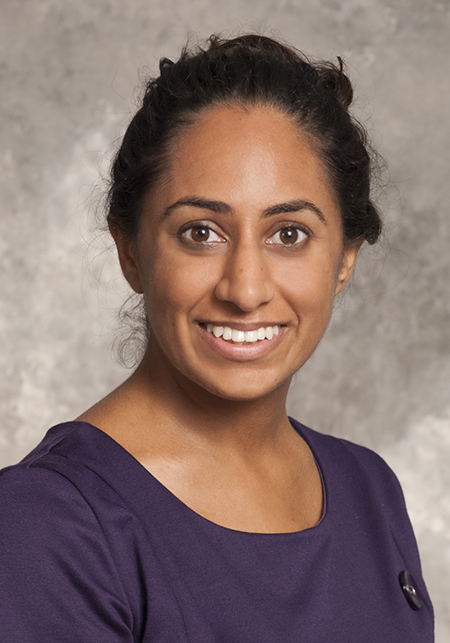 Shazia Lutfeali, M.D.
Medical School: Georgetown University
Residency: Cornell Medical Center
Clinical Interests: Food allergy, asthma, immunodeficiency