Pediatric Allergy and Immunology Faculty
Allergy and Immunology spans both Pediatrics and Internal Medicine, with four pediatric-based and three internal medicine-based faculty who are all certified by the American Board of Allergy and Immunology, clinically active, and firmly committed to clinical teaching. Volunteer faculty members in private practice also participate in our clinical and educational activities.
Division Chief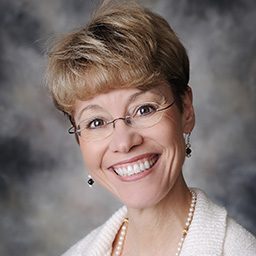 Rebecca Gruchalla, M.D., Ph.D.
Professor
Division Chief, Allergy and Immunology
William A. Sellars, M.D., and Joyce M. Sellars Distinguished Chair in Allergy and Immunology
Division Faculty