News and Announcements
For the most current news on the Green Center for Reproductive Biology Sciences, please visit the UT Southwestern Newsroom and search "Green Center."
---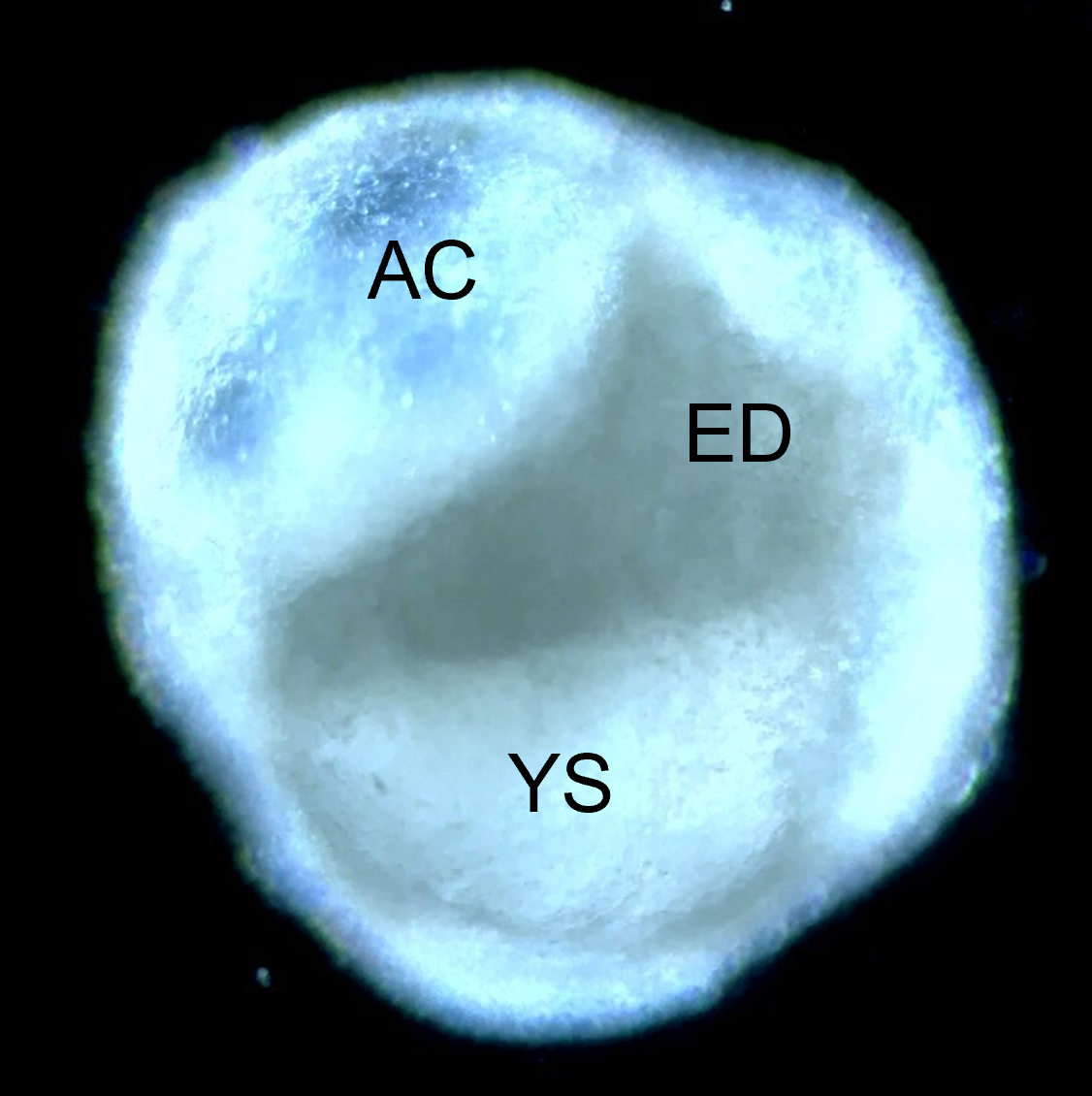 Researchers in the Hon Lab worked with other UTSW scientists to generate a robust method that prompts human extended pluripotent stem cells to self-organize into embryo-like structures, termed peri-gastruloids.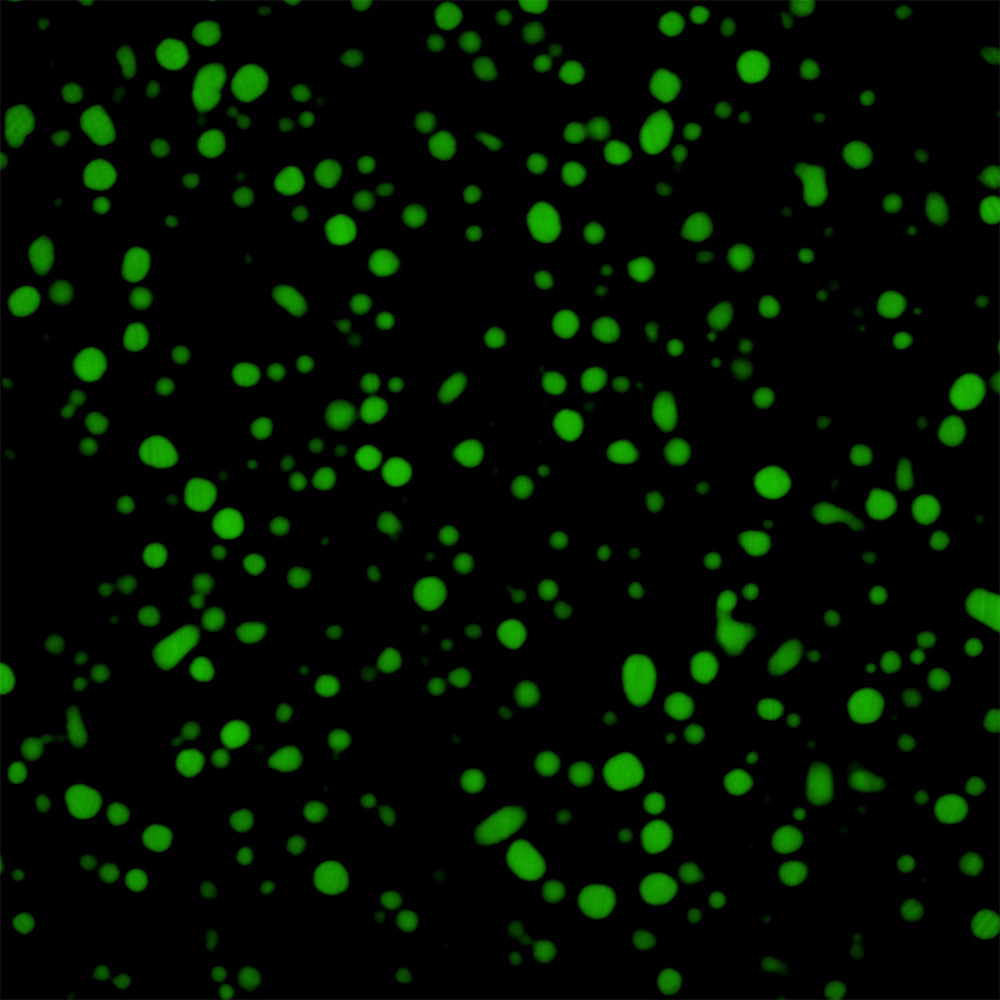 The Sabari Lab demonstrated how the intrinsically disordered region (IDR) of the MED1 protein is involved in determining which proteins are present in MED1 biomolecular condensates.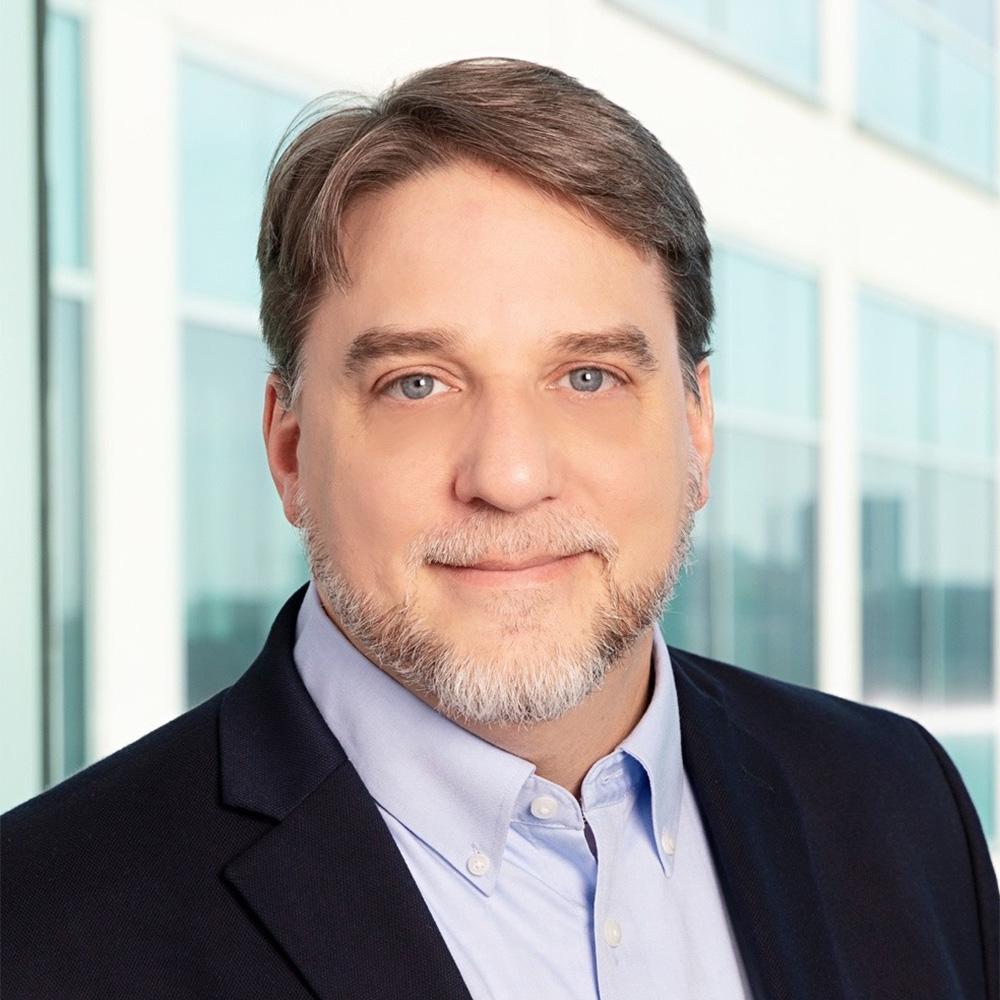 The Kraus Lab
discovered that a new combination of drugs slowed the growth of cancer cells by an unexpected mechanism that may one day lead to improved treatment of cervical cancer