50 members representing 18 departments at UT Southwestern
The multidisciplinary Development and Cancer (DC) Program is unique among Simmons programs in that its members investigate the developmentally and evolutionarily conserved processes that are fundamental to cancer cell growth, division, and differentiation. DC investigators also study the organ and organism growth and developmental processes that are derailed in human cancer.
The DC Program members pursue four major aims to cover the diversity at the developmental and cancer biology interface: Systematic analyses of stem cell biology and regeneration; Exploring gene expression and cell fate; Studies of cell differentiation and organogenesis; and Analyzing cell–cell and cell–stroma interactions.
Systematic Analyses of Stem Cell Biology and Regeneration
Exploration Gene Expression and Cell Fate
Studies of Cell Differentiation and Organogenesis
Analysis of Cell-Cell and Cell-Stroma Interactions
Leadership and Contact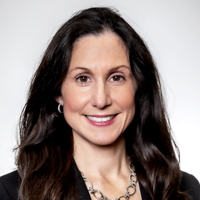 Associate Professor, Molecular Biology